Book Review: The Exposure Field Guide by Michael Freeman
Understanding Exposure
Exposure is a tricky topic to write about because, if nothing else, the idea of what a correctly exposed image actually is can be very subjective. However, there are some basic fundamentals which, once learned, give you a better understanding of how to control and be creative with your exposure of digital images. It is with this premise that Michael Freeman sets out to explore the topic in this new pocket-sized field guide from Focal Press.
Organization (4 out of 5)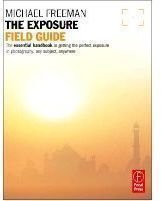 Like other books in this series, The Exposure Field Guide is well-laid out with clear and concise chapters that cover the subject matter in hand. It is made up of five basic sections. The introduction is entitled Fast-track and Foolproof and is designed to give you a brief overview of the key decisions you need to make when judging exposure.
Next is the Technical chapter. It goes through specific terms you will need to be aware of, discusses how camera sensors work, and explores metering and bracketing modes on your DSLR. The third section of the book is devoted to the twelve main types of exposure situations that you are likely to encounter, and a description of each is included along with some quick tips on how best to cope with each scenario.
The Style chapter is an interesting roundup of more creative uses of exposure by photographers today, while the final post-processing section rounds up some of the more common exposure tweaks that are done on a computer to help fine-tune the efforts you made from behind the viewfinder.
Content and Style (3 out of 5)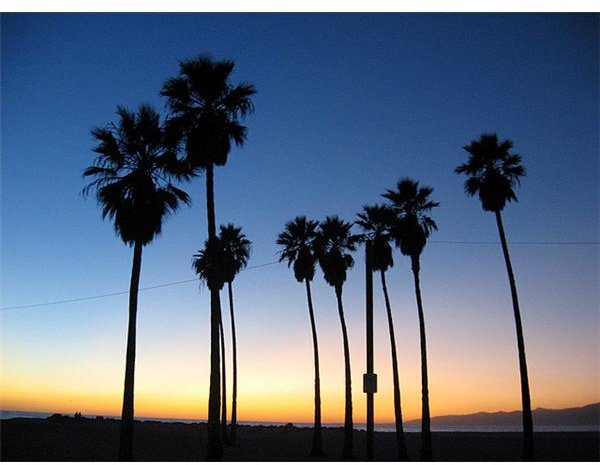 There is no doubting the expertise and knowledge that the author of this book has accumulated throughout his career. In fact, he is the author of a number of best-selling photography manuals that are sold around the world - several of which I already own! However, for me, this particular book fell a little short of my expectations. Here's why.
Freeman starts the book with a good introduction and explains straight away that the central elements for good exposure center around the relationship between shutter speeds, aperture, and ISO. Yet, this is pretty much all the attention these areas get; there is no real in-depth discussion into how or why they are related, and this is a surprising omission.
The book has examples of every conceivable lighting situation and goes into a lot of detail as to what the characteristics and challenges are of each one, but it does not always give enough information on how to shoot under these lighting conditions. Even when it did explore a scenario more fully, the size of the book meant that the images used to illustrate a technique were sometimes too small to really get an idea of what the author was trying to convey.
Finally, the post-processing chapter was too general to be of any real value. Freeman chose not to commit to any one software solution, so the advice he dispenses here discusses some broader techniques as opposed to a step-by-step guide to accomplishing a specific effect. Given the small number of pages that were devoted to this particular section of the book, this may well have been a wise decision, but there will undoubtedly be a significant number of readers who are left wanting more than this.
Value for Money (3 out of 5)
Is it worth the $11 that Amazon sells it for right now? Well, it depends what you want. Is it the kind of book you can pull out of your bag when you are about to snap a tricky sunset and get some quick tips on how to capture a good tonal range? No, and for me that's what a field guide book really should be. It needs to be something that you would actively want to carry with you to help you out when you are in the field struggling to nail the image that you so badly want to capture, and I'm just not convinced that this is what this book sets out to do.
However, it would be unfair of me to dismiss this book solely on these terms, because there is still a lot to like about what the author chooses to include. It's not going to be the easiest book for a complete beginner to pick up and master exposure with, but if you already have a semblance of what is involved in capturing a good image, then there is no doubt that The Exposure Field Guide has a lot that will deepen your understanding of an already complex topic.
So, although there are definitely some great things to learn from this book, Bryan Peterson's Understanding Exposure is still the seminal reference book for photographers looking to learn about exposure.
References
Book cover image courtesy of Focal Press.
Sunset image courtesy of Eliza Lana.
This post is part of the series: The Focal Press Photography Field Guides
Photography book reviews of the popular Field Guide manuals from Focal Press. These pocket-sized books are the ideal companion for any kit bag and a handy quick reference guide when you really need it. They are written by pro photographers, but in a style that is easily understood by all.