HDR Express Review: The Best HDR Software for Beginners?
HDR Express
HDR Express, from Unified Color Technologies, is a stripped down version of the company's already popular HDR Expose. It retains only the essential HDR image adjustments, and offers a simpler user interface to try and encourage photographers who have never tried HDR processing to give it a try. It is quick, automated and comes with a Lightroom and Aperture plugin. In short, it could just be the best HDR software for those who have never tried this increasingly popular style of photography.
The Shoot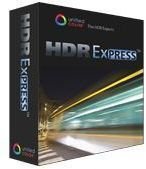 At the time of writing this review, Iowa was covered in a blanket of snow. However, you can still make some great HDR shots in the winter. With my Nikon D90 set to f/22 on aperture priority mode, I made six RAW exposures that ranged from -3 to +2. I used a circular polarizing filter to cut down on some of the glare from the snow and shot all images on a tripod. Some of my unprocessed shots were lacking contrast, but knowing that I was going to turn them into HDR images (which are characterized by excessive contrast), I was not overly worried. It would have been nice to have had some clouds in the sky, but on this day nature would not oblige me.
Bracketed Exposure Shots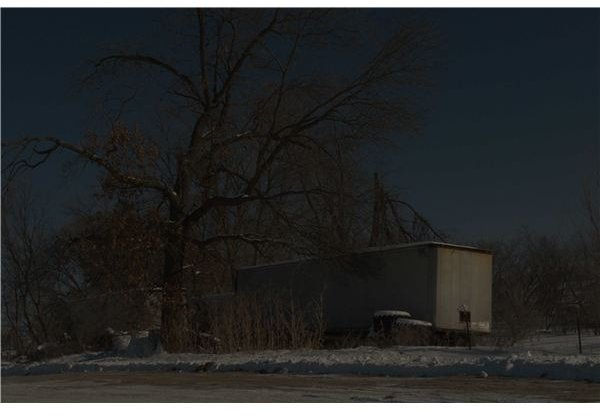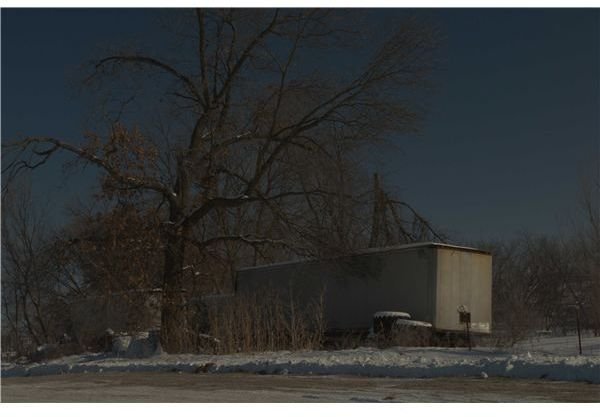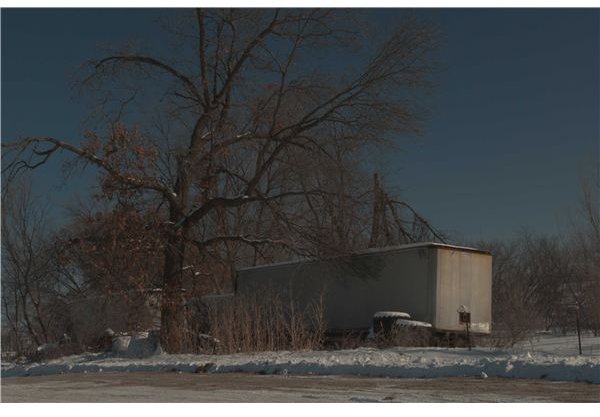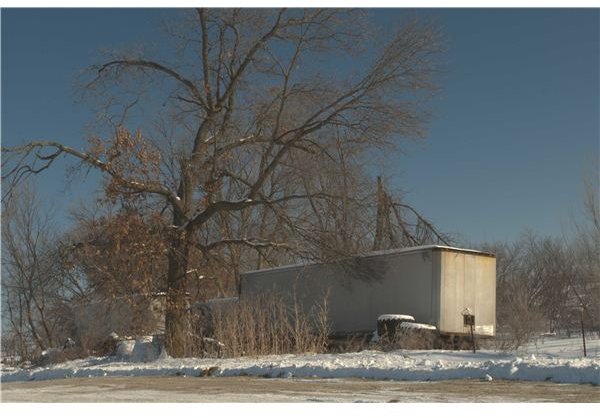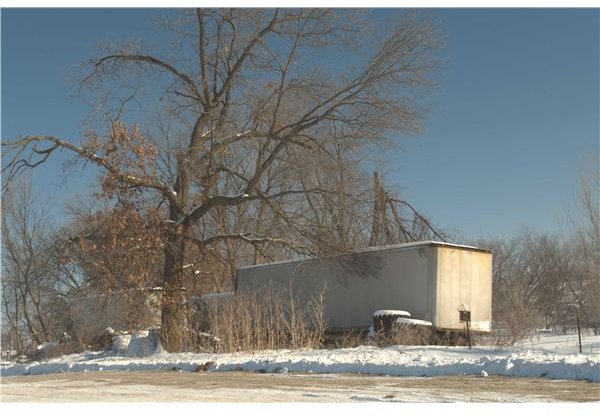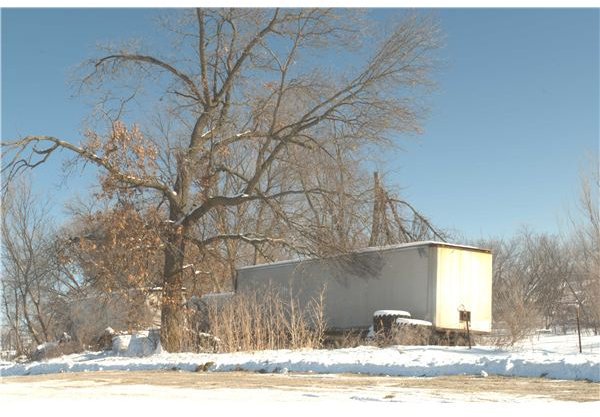 Ease of Use (5 out of 5)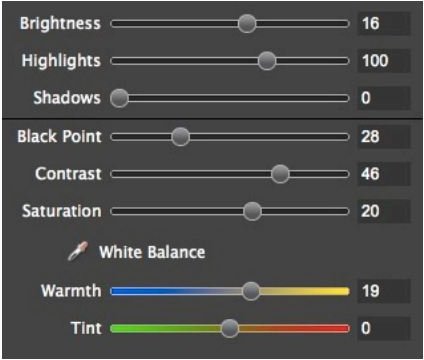 It is clear that the designers worked hard to ensure that this software is easy to use. You can create some fine looking HDR images with just a few clicks of your mouse. It is an easy 3 step process that involves merging your images, selecting one of the tone mapped presets, and then choosing a style preset. Fine tuning can be achieved by moving the adjustment sliders to tweak brightness, highlights, shadows, contrast, a black point, saturation, white balance and tint. A histogram is also available to check your image detail and all changes are reflected in the live preview screen. There is no way to rotate, resize or straighten an image, as you can in HDR Expose, and you lose color adjustment panels, veiling glare and noise reduction, but many of these can be replicated in an external editing program like Photoshop Elements. That may sound over-simplified, but that's really all there is to it.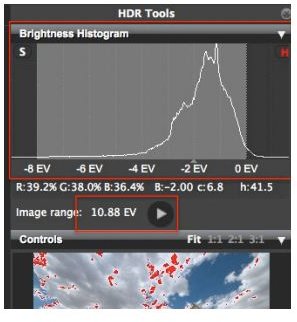 The presets that you choose from may give you exactly the image you are looking for, but are perhaps best thought of as a good starting point for tweaking the look of the image to what you really want. One feature I did find useful was the shadow and highlight buttons on the histogram. If you click one of those, your image will be highlighted in blue or red to show which areas of your image has clipped highlights or shadows. From there, all you do is use the black point slider to recover shadow detail or the highlight slider to take care of your brighter areas. Take a look at the 10-page HDR Express Quick Start Guide to get a feel for how easy it really is to use this software. You can see my processed images below.
Software Performance (4 out of 5)
Overall I found that the software was responsive and quick enough to make the adjustments I wanted to make. PC users will need XP, Vista or Windows 7 to run HDR Express. However, when dealing with a 20 megapixel image or larger, a 64-bit Windows version is recommended. A 2.0GHz dual core processor and 2GB RAM (4GB preferred) with a minimum 128MB video card memory is also required. Apple users need an Intel Macintosh 2.0 GHz dual core CPU with 2GB minimum RAM (4GB is recommended) running Mac OS 10.5.8 (Leopard) or Mac OS 10.6.4 (Snow Leopard).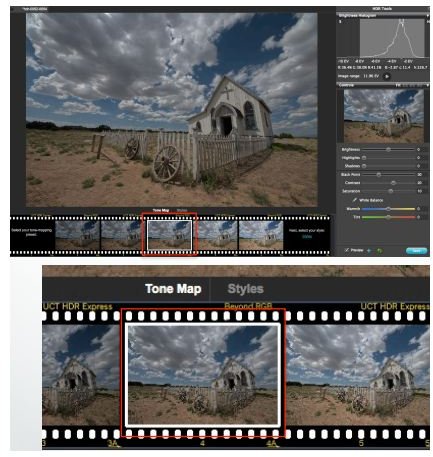 The style and tone map presets offer a variety of useful HDR flavors that are applied with just the click of a button (see samples below). They produce some of the more popular HDR styles and are great if you don't have much of an idea as to what your final image could or perhaps should look like. The adjustment controls discussed on page one of this review are responsive and offer a live preview of the changes you are making to your image. However, if you have previously used HDR Expose, you may find that you miss the veiling glare or color mapping options found on the more expensive software. Personally, I missed the halo controls to control the halo effect that is common with some finished HDR images. HDR Expose gave you control over how aggressive your halo control was, but with HDR Express this process is automated, and sometimes it did not perform quite as well as I hoped. Otherwise, HDR Express functions much like you would expect it to.
Processed HDR Images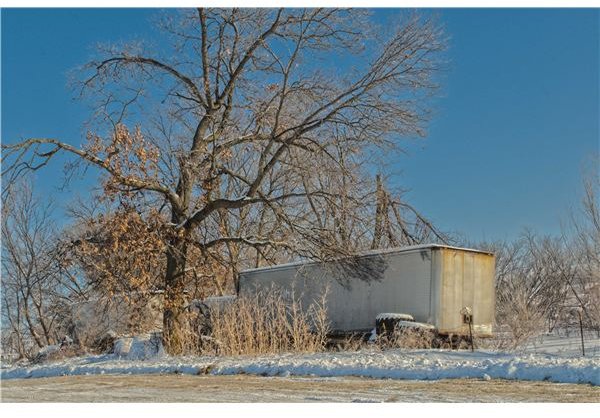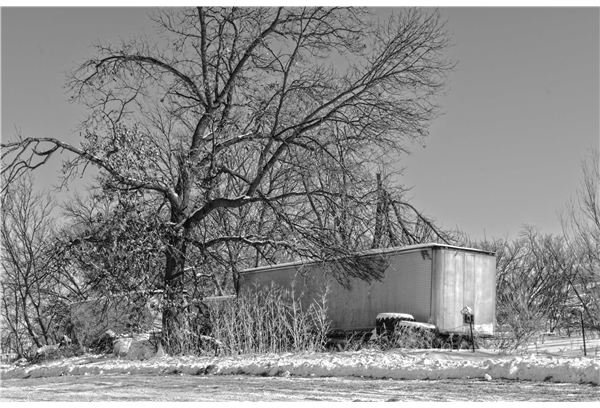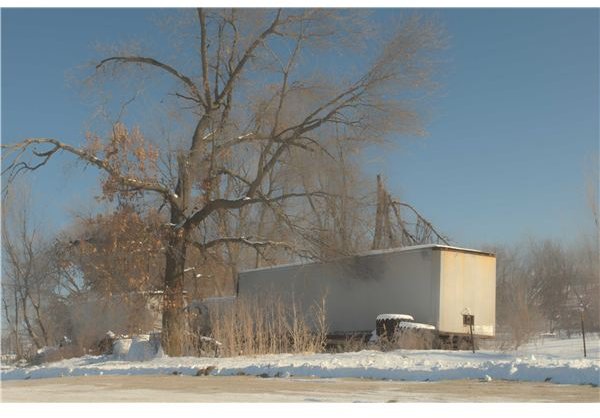 Overall Value (4 out of 5)
At $99, HDR Express is priced at $50 less than HDR Expose, but it should be because it has less features and flexibility than its sibling. $99, however, also puts it at the same price point as Photomatix Pro - one of the most popular and feature packed HDR processors available today. This may sound like a disadvantage, but they are not direct competitors. The true raison d'etre behind HDR Express is the simplicity and ease of use that it offers. Other software developers may say that their product is easy to use, but none come close to this. HDR Express is in a class of its own. It lacks some of the more advanced features of competing products, but for a beginner this could well be the best HDR software option there is.
This post is part of the series: HDR Photography from Unified Color Technologies
Find out how to create stunning HDR photos with software from Unified Color Technologies.