Famous Nature Photographers from Yesterday & Today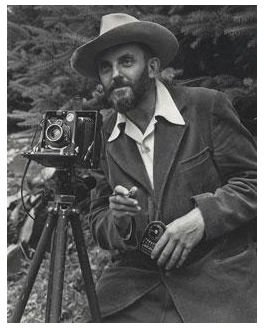 Ansel Adams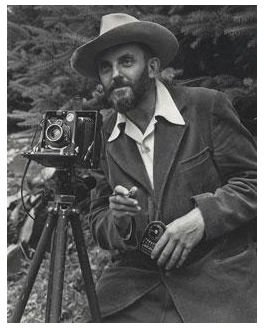 Ansel Adams, one of the most famous nature photographers since the camera was invented, was also a lifelong conservationist. Not only did he want to capture the beauty of nature on film, he wanted to protect it for years to come.
Ansel Adams was born in San Francisco, California on February 20, 1902. His intended career was to be a pianist but in 1916, after visiting Yosemite National Park, photography became a passion and today he is best known for his amazing B&W photographs of the American West.
Starting out as a photo technician, he later went on to accomplish great things. In 1932, he had his first notable one-man show at the de Young Museum in San Francisco. Other achievements include working as a photographic consultant to Polaroid and Hasselblad, displaying his work in a one-man show in the New York gallery of Alfred Stieglitz, opening The Ansel Adams Gallery, serving as president of the Sierra Club (an organization dedicated to protecting the natural environment of the Sierra Nevada), developing the "zone system", and creating many publicized books.
Ansel Adams married Virginia Best in 1928, had two children, and passed away on April 22, 1984.
Nature Photographs by Ansel Adams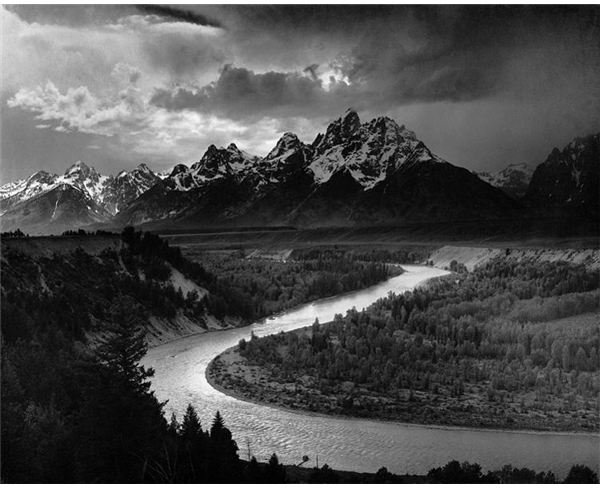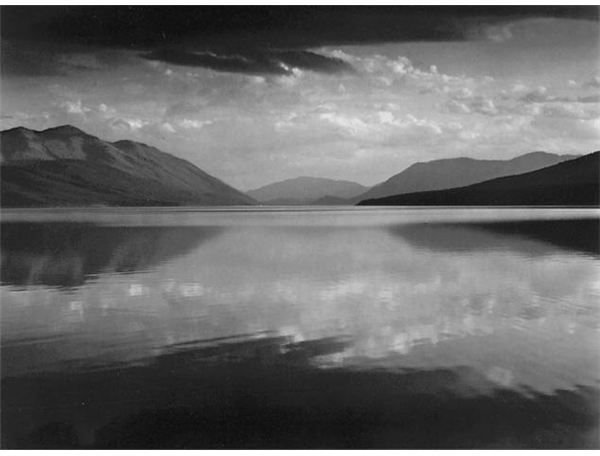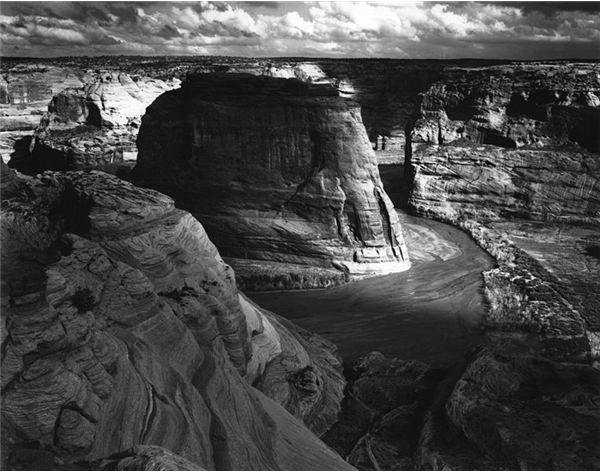 William Henry Jackson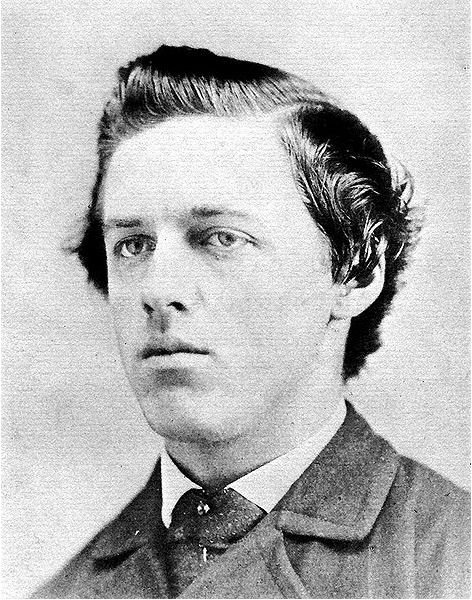 William Henry Jackson was born on April 4, 1843 in Keeseville, New York. Before Ansel Adams (who was influenced by Mr. Jackson's work), he was photographing the American West and is best known for capturing the first images of Yellowstone. In fact, it was his nature photographs that were partly responsible for making Yellowstone the first national park in America in 1872. The Mount of the Holy Cross, taken in 1873, is his most famous photograph. William Henry Jackson died at the age of 99 on June 30, 1942.
Nature Photographs by William Henry Jackson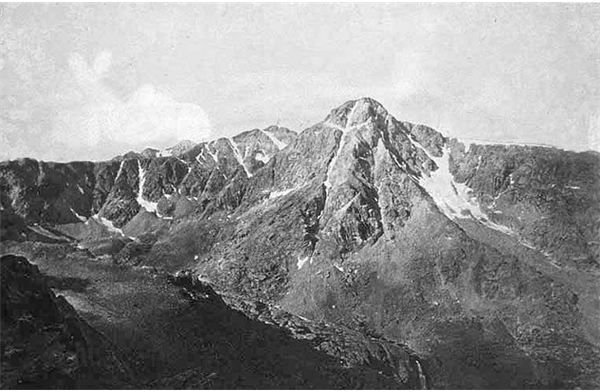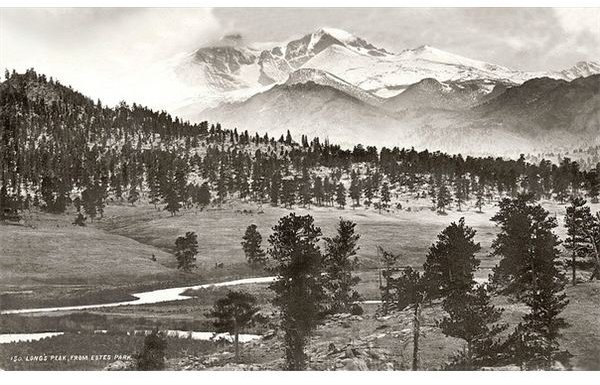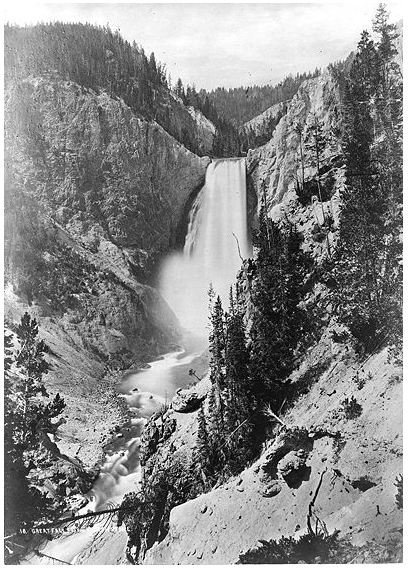 Art Wolfe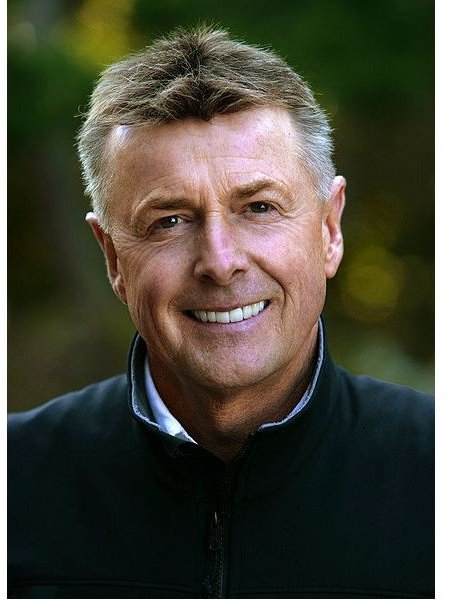 Art Wolfe was born in Seattle, Washington in 1951. He attended the University of Washington and graduated with a Bachelor's degree in fine arts. For over 30 years he has been taking amazing pictures of nature. His photographs have appeared in a number of well known magazines, including National Geographic, Smithsonian, Life and Outdoor Photographer. He has also published more than 50 books and was named Photographer of the Year for 1996.
David Muench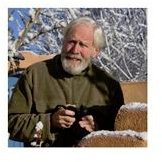 David Muench, son of renown photographer Josef Muench, was born in Santa Barbara, California on June 25, 1936. For over 50 years, he has captured the beauty of nature across the United States as well as across the globe, including South Africa, Russia, Australia, Japan and Antarctica. His work has been shown in many art galleries, museums, magazines and books.
Frans Lanting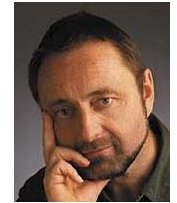 Frans Lanting was born in Rotterdam, the Netherlands on July 13, 1951. He combined his interest with nature and his love for photography to help bring attention to environmental problems. His pictures can be found in many magazines, including Audubon, Natural History and National Geographic. Wilbur Garrett, editor of National Geographic in the 1980s, regarded Frans Lanting as "the finest nature photographer working today." In 1991, he was named BBC Photographer of the Year.
Galen Rowell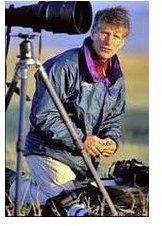 The last on this list of famous nature photographers is Galen Rowell. He was born on August 23, 1940 in Oakland, California. He began taking photographs from mountain tops so he could share the magnificent views he encountered with family and friends. Later he became a full-time photographer and shortly afterwards his work appeared on the cover of National Geographic. He produced 17 books and in 1984 he received the Ansel Adams Award. Unfortunately, he and his wife Barbara who often accompanied him were killed in a small plane crash in Bishop, California on August 11, 2002.
Galen & Barbara Rowell's website
References
Photo Credit