What is the Best Laptop for Photo Editing? Top 5 Recommendations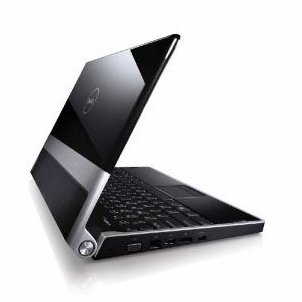 Introduction
Photo editing using a laptop provides mobility for people who like working wherever they feel they can get the inspiration to produce the best work they can. There may be an issue of desktop computers being more powerful and having the faster speed than laptop computers, therefore making desktop computers more appropriate for photo editing, but advances in laptop hardware are slowly closing the gap between the desktop and the laptop computer. If you have determined that doing your photo editing work on a laptop is the best course of action for you, your next question would be what is the best laptop for photo editing? Before we discuss some recommended laptops, let's take a look at certain requirements for a laptop to be appropriate for photo editing tasks.
Considerations in Picking the Right Laptop for Your Photo Editing Needs
First and foremost, the speed and processing power of the laptop should be your most important consideration. When editing photos, you will need bulky and sophisticated photo editing applications which will demand power and speed from your hardware. This means that your processor should be in the range of 2.1 to 2.8 GHz to keep up with your photo editing tasks. The monitor size is also important because you will need a screen that shows you vivid colors and the tiniest of details. If you are not going to finish your work on the laptop, a small screen will do, but big 15 to 17-inch screens should be preferred if your will be finalizing your work on the laptop.
Dell Studio XPS 16
Dell Studio XPS 16 is one of the most powerful laptops available. It has an Intel Core i7 processor, 8GB of DDR3 SDRAM, a 500GB hard drive, a DVD-RW drive, a 16-inch widescreen LCD screen, a 2 megapixel camera and it is pre-installed with Windows 7 operating system. If you are looking for power and speed in a laptop, you can definitely get it from this laptop. It can be a bit bulky, so mobility may suffer if you choose to have maximum power and speed in your photo editing laptop.
Price: $1,250
Acer Aspire TimelineX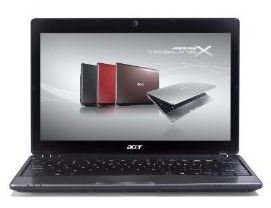 This 11.6-inch laptop is the smallest of its kind, but its battery life can last up to 8 hours. It is also super thin, which means if you are aiming for mobility and efficiency, and if you are not really planning on finalizing your work with this laptop, the Acer Aspire TimelineX is a good choice. It is perfect if you are just working on your ideas, which does not require a really big screen. As for power and speed, you don't have to worry. This laptop may be small but it packs an Intel Core i7 processor, which is more than enough to guarantee performance.
Price: $699.99
Apple MacBook Pro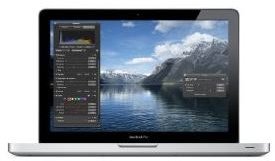 Sporting a 2.4 GHz Intel Core i5 processor and 4GB of DDR3 RAM, the Apple MacBook Pro is a great choice for people who do not want to work with the Windows operating system. It does not matter, though, because performance relies little on the operating system and more on the hardware providing the speed and the power. The beautiful 15.4-inch LED screen displays graphics generated by the NVIDIA GeForce graphics card and it can show you a pretty accurate image of your final photo editing product.
Price: $935
Sony 15.5-inch VAIO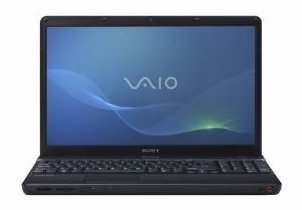 This laptop runs on a 2.10 GHz AMD Athlon II X2 P320 processor, which is technically slower than the other processors on this list, but performance-wise, there won't be apparent differences thanks to its 4GB of DDR3 RAM. This laptop also provides plenty of hard disk space with a 320 GB hard drive. It runs on Windows 7 and should be enough to keep up with your photo editing tasks.
Price: $899.99
Toshiba Satellite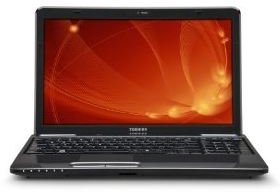 With a 16-inch widescreen display, the Toshiba Satellite can give you the screen real estate you need to evaluate your photo editing work efficiently. In terms of power and speed, it offers sufficient amounts with 4 GB of DDR3 RAM and a 2.4 GHz Intel Core i5 processor. It should be on the top of your list of laptop considerations when you are pondering what is the best laptop for photo editing.
Price: $559.99