The Best Tips for Shooting a Photo Essay.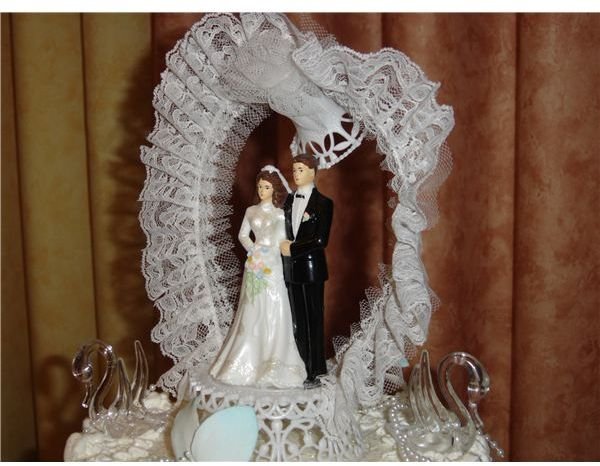 Tell the Story
A picture of two clasps hands with rings and a wedding invitation tells the viewer at a glance what your topic is. So does a close-up of the cake topper or a suitcase, pair of airplane tickets and a passport. Let your picture tell the story, rather than rely on a caption. Allow each picture to stand alone as a chapter for your story. Keep this photo essay tip in mind as you shoot the picture. Look at the images as you take the shot and figure out how it will fit into your story. Keep the range of your photo essay in your mind's eye as you select your scene, prepare the shot and take the picture. Shoot the photo that adds to your essay as it stands out, that unexpected picture- such as a sign, cows in the road, or a castle at dusk.
Image credit: Angelique de la Morreaux.
Vary the Shot
Just like a story changes it's sentence structure, so should your shots in a photo essay. Shoot various options of the same photograph as you shoot horizontal pictures and vertical ones or zoom in for facial close-ups or zoom out for wide-scene scene shots. Vary the angles of your shot, as you shoot photographs from different heights and locations. Move the faces around in the lens, as you capture a facial image in the center of the screen or a three-quarter facial view. Follow this tip for shooting a photo essay to create visual interest within the pictures of your essay.
Know your Camera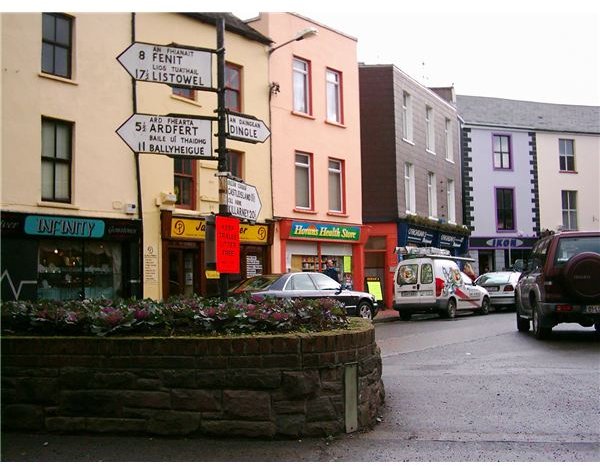 A good writer knows her craft just as a good photographer knows what her camera is capable of creating. When shooting a photo essay, use the best camera you can afford. Shoot your pictures in raw or the highest resolution possible on your camera, and allow yourself more in-depth cropping options when it comes time to edit your photographs and create your photo essay. Examine the manual settings on your camera and learn how to set your shutter speed and lighting options to capture night and fast action pictures for your photo essay. Change the lens on your camera or experiment with the zoom lens for picture variety. If you use only the preset settings that are designated on your camera, shoot pictures in each setting to discover the different effect on the finished photograph and don't forget your accessories.
Image credit: Angelique de la Morreaux.
Lighting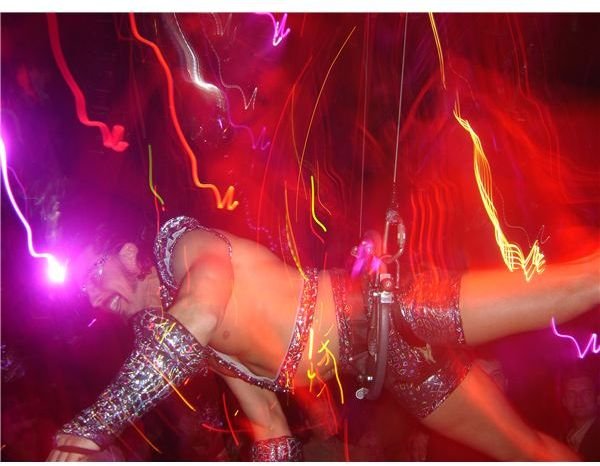 Just as descriptive words set a mood in a story, so does the lighting when you shoot a photo essay. One tip is the use of early morning light to create a soft glow of light and long shadows within your photograph. To give a face or scene harsh planes, use the overhead light of mid-day as it creates the strongest light and is unflattering to faces. Use dusk to set a romantic mood in your photo essay or to showcase the architecture of a building lit up at night. As florescent lights are cold, use additional lighting to give a warm glow to a person. As you vary the lighting when shooting your photo essay you create different moods for your composition.
Image credit: Angelique de la Morreaux.