Learn How to Do Pet Photography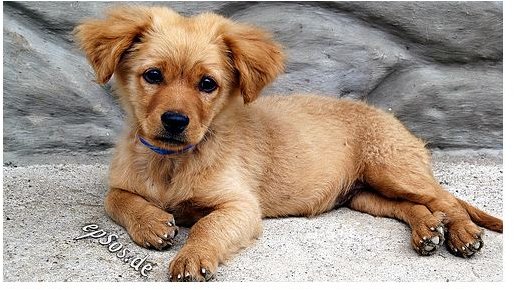 Get to Know the Pet
Pet photography is big business now. In fact, anything having to do with pets is big business from toys to treats to food. But before you can start marketing yourself as pet photographer, you have to master the art. To help you with this, here are some tips on how to do pet photography.
Even if you are meeting a dog or cat for the first time in a studio, you need to get to know the pet before you start shooting. Each animal has its own personality, and it's your job to capture it. Give the pet a treat and play with it. This behavior will actually kill two birds with one stone. You'll see the animal's behavior and get to know it, making the animal more comfortable with you.
If you are a pet owner, then you should still take some time to study your pet and pay attention to its habits. It will help you capture some truly unique animal photographs.
Make the Pet Focus on You
Next, make sure that your animal has eaten before the photography session. Even animals can become agitated or in a bad mood if hungry. Cat photography is especially hard if the animal is disgruntled. But, keep them hungry enough to bribe them with treats.
You need to get the animal to focus on you. You can do that really effectively with treats. If it is a young pet, then you may also want to wave a toy in front of their face. It will give them something to interact with and help them look up at the camera.
If you are not the owner, have the owner behind, but near the camera. An animal is more likely to listen to somebody that it knows. If you can't get the animal's attention, then you something that makes a low frequency sound like a clicker or even barking. Just don't scare the animal with a loud noise.
Get on Their Level
Get down on your knees on to the animal's level. It's harder to catch an animal's personality looking down at them so get to their level. And, zoom into their face. Get as close as you comfortably can with the animal, and then zoom in the rest of the way. You should try to get as much of the face in the shot as possible.
Pet Photography Lighting
Make sure that the lighting is right. Flash causes animals to have red eyes. So, if you need to use flash, just use fill flash or a light reflector. You can also try capturing animals outdoors. They will enjoy the fresh air, and the light will be perfect.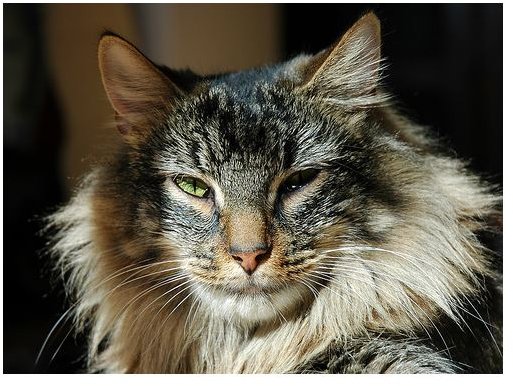 Outdoors is also a great place to catch animals playing, especially when photographing dogs. They'll roll in grass, fetch the stick or take a dip. This is great for action photography shots.
Using Props
If you are photographing a small animal, try putting them on a wide pedestal. The animal is more likely to stay in place.
Use props if the animal is comfortable with it. Glasses, outfits or toys make great additions.
Finally, take as many pictures as possible quickly. Animals won't sit still for very long. So, use the continuous shooting mode to capture a lot of pictures in a short amount of time.