Photographer Robert Doisneau: Images and Life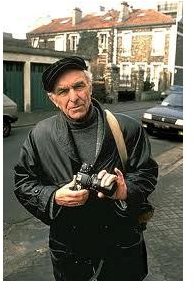 Introduction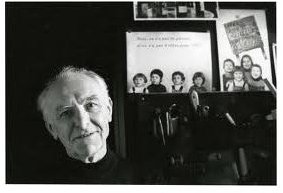 Robert Doisneau is one of the greatest photographers of his era, having a long and checkered career which saw him take on different types of photography from photojournalism, fashion photography and portrait photography. He is best known for his picture of a young couple kissing on a busy sidewalk taken in 1950.
Early Years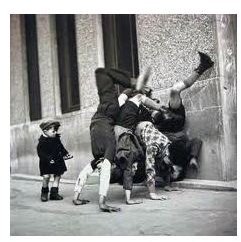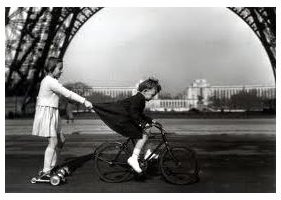 Robert Doisneau was born in 1912 in Gentilly, France. He enrolled at a craft school at the age of 13, where he learned engraving and lithography. This is where he first learned about arts, as he had classes in still-life and figure drawing. At 16, Doisneau had taken up amateur photography. The shyness in him prevented Doisneau from photographing people, so he took images of cobble stones first before eventually photographing children and adults.
At the turn of the 1930s, Robert Doisneau found himself working as a lettering artist in a creative graphics studio. He was then assigned as an assistant camera man and eventually became a full time photographer.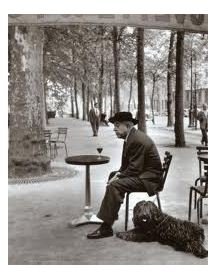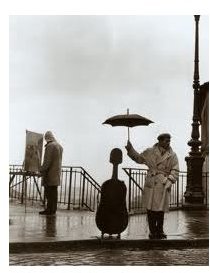 In 1932, Robert Doisneau sold his first ever photo story to the Excelsior magazine. Two years later, he worked as a photographer focusing on industrial advertising at the Renault Car factory. Later on, the popular photographer acknowledged that it was during this time that he began his career as a serious photographer. He also dabbled in freelance advertising and postcard photography during the said decade. By the end of the 30s he was traveling with a photo agency in search of photo stories around France. This began his foray into street photography.
Famous Shots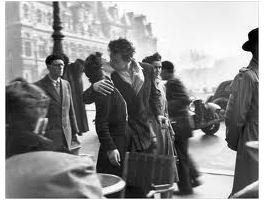 Perhaps the most popular photograph by Robert Doisneau happened in 1950 when he took a shot of a young couple kissing with the Hotel de Ville as its background. The photo is called "The Kiss by Hotel de Ville." The image had been used in millions of note cards, post cards, posters and calendars. Interestingly, a retired couple filed a case against Doisneau a few years before his death in 1994 claiming that they were the couple pictured in the said photograph, and thus should be given compensation. The case was eventually dismissed, but Robert Doisneau revealed something about the said photo: it was choreographed. The revelation was a shocker among many photography enthusiasts, who all along thought that the photograph was candid.
From the 50s to his retirement, Robert Doisneau's images were used in thousands of publications including the popular Life and Vogue magazines. "The Kiss by Hotel de Ville " was in fact first published in Life magazine. Doisneau also made a name for his impeccable portraits of French artists and VIPs like Raymond Queneau and Jacques Tati.
In the 60s and 70s, Robert Doisneau dabbled in commercial photography. He even published several photographic books especially made for children. During his last few years, the still active Doisneau recorded the changing suburbs of his hometown.
Robert Doisneau died on April 1, 1994 in Paris at the age of 81. His death was due to acute pancreatic operations.
References
_https://www.robertdoisneau.com/_
https://www.leninimports.com/robert_doisneau.html