Top Fashion Photography Blogs: Inspiration and Education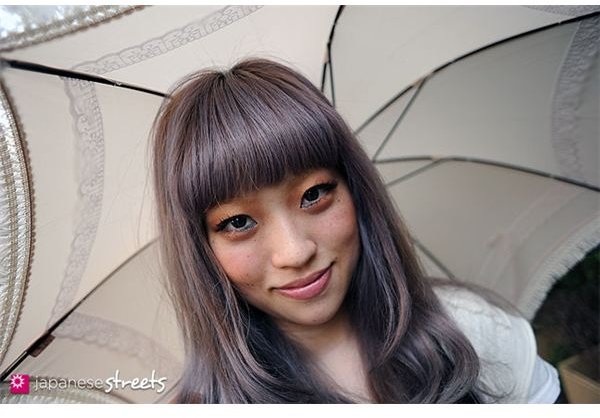 I don't know about you guys, but I personally love fashion. And my favorite part about fashion has probably got to be the trendy and well composed artistic photography that goes along with it! You may not know this, but there are fashion photography blogs that are spreading across the internet like wildfires. These blogs provide invaluable resources when it comes to studying fashion, composition, lighting, and over all feel. This article will show you ten great fashion photography blogs to get you ready to go out shooting the catwalk!
10. Coco's Tea Party
With the tag-line "We'd Rather Go Naked Than Dress Badly", Coco's Tea Party intended purpose is very clear: Fashion is king! London based blogger and fashonista, Ella, is hilarious and not prone to holding back her opinion. Photographers and fashonistas alike will appreciate the photos she showcases, learning that the angle of the picture is just as important than the outfit contained within. If you're looking for fantastic commentary on celebrity fashion, this is hands down the girl you want to go to. She'll make you laugh, make you cringe, and more than likely make you rethink that tired old outfit you've got hanging in your closet. One of the best fashion blogs you'll ever come across.
9. Japanese Streets
Japanese Streets is personally one of my favorite blogs out there. Since 2002, Kjeld Duits has showcased the street fashion from Japan, showing us the ever-evolving trends that hit the streets of Japan. The photography is absolutely stunning and simplistic with interesting angles. You can tell that Kjeld takes his time when composing each photograph. Each outfit gets its own photo shoot, showcasing makeup, hair, clothes, shoes, accessories and phones. Ultra simplistic with little commentary, this blog allows you to decide how you feel about the individual outfits on your own!
8. Marian Kihogo
If you're looking for input, Marian Kihogo offers insight into the world of fashion in her blog. Miran Kihogo is an established fashion editor, creative consultant, and celebrity personal stylist. She's keeping an eye on beauty and culture news, offering trend reports, and keeping us in the know of all the big fashion parties. Her blog is very insightful, and great for all the budding fashion photographers as well as designers, or those of us who just love fashion!
7. Karla's Closet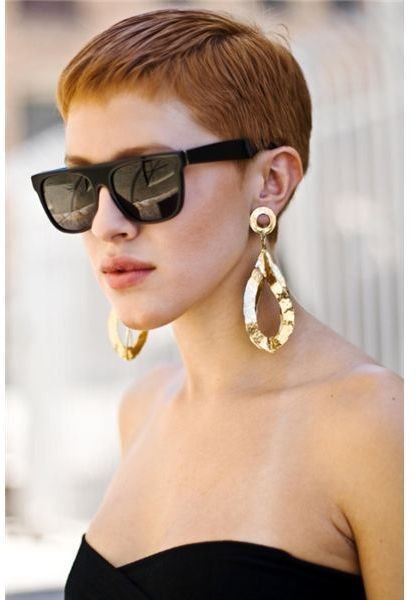 I don't know about you guys, but I'm a huge fan of personal fashion bloggers. This means that a blogger will take pictures of themselves, or work they've done, and upload it to their blog for you to enjoy. Karla's Closet is absolutely adorable, featuring several different styles of fashion, unique and trendy at the same time. The photography is well done and thoughtful, and I highly recommend that you soak up all the creative ideas she has to offer!
6. Cafe Fashonista
If you're thrifty like I am, I'm sure you'll easily be able to find something you love on Cafe Fashonista. Since 2009, she's been showcasing her favorite music, fashion, and books on her blog. Photographers will love the lengths she goes to feature fashion photography from around the globe, and she even features other fashion blogs on a regular basis, allowing you to expand your reading material and inspiration. She offers witty insight into the world of fashion, and does a little feature called "Tightwad Tuesdays," showing all of us frugal shoppers where we can find designer knockoffs for a fraction of the price.
5. Annie Spandex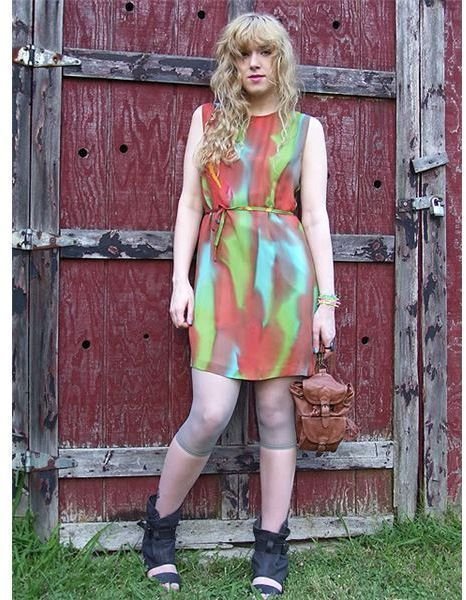 If you're looking for alternative fashion from an adorable and quirky glam rocker, Annie Spandex is the girl for you. Her blog showcases her own personal style, as well as keeping an eye out on the trends that she finds most interesting. Well thought out pictures showcase her unique style, as well as her photography skills. If there's one thing you need to know about Annie, it's that she's not interested in marching to the beat of anyone's drum but her own, and she refuses to write about anything that she doesn't absolutely love. And that, my friends, is why I love Annie!
4. Fashion Photography Blog
I'm going to have to say that the best fashion photography blog you could visit is named, conveniently enough, Fashion Photography Blog. FP Blog prides itself on being a great resource for fashion photographers with lighting and composition tutorials, tips, and discussions on current trends. Melissa Rodwell, who runs the blog, has a goal of educating budding fashion photographers who are looking for inside knowledge from someone with over 20 years of experience.
Warning: There is some nudity within the blog.
3. Champagne and Marshmallows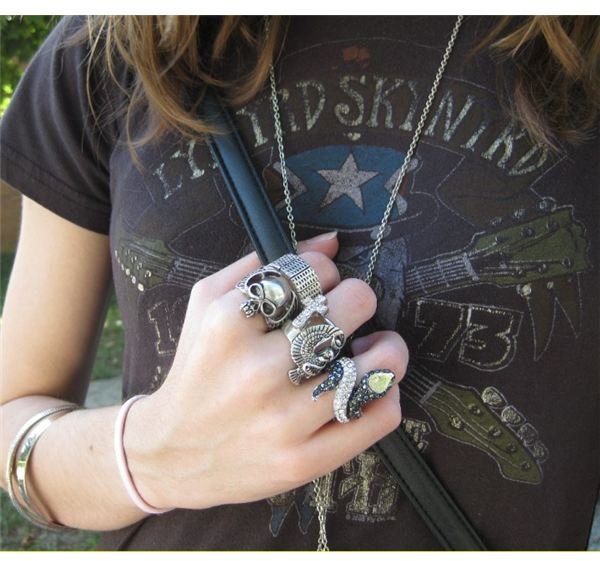 Another personal fashion blog, Champagne and Marshmallows is run by Lauren Schoon, a blogger who showcases her favorite personal outfits, as well as places to get great deals on high fashion clothes and accessories. And if you're lucky, you'll come across her clothes in her eBay store as well! A fantastic blog that showcases interesting and eye-catching photography, as well as some insight into the world of fashion, I'm willing to bet you'd like Champagne and Marshmallows!
2.Fashontography
Fashiontography is another great resource for discussion of current trends and a deeper look at fashion photography. This blog showcases a fantastic amount of resources from fashion photography around the world. Another plus of this blog is that it is also updated on a very frequent basis, so you always have something new to look at.
1. Melissa Rodwell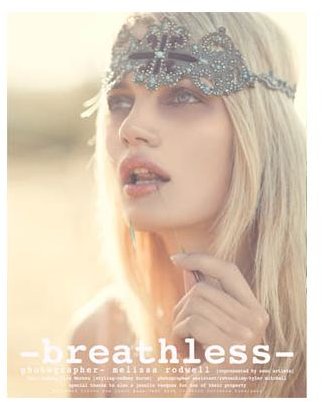 Run by the same person who runs Fashion Photography Blog mentioned above, I couldn't avoid putting her portfolio blog in! Melissa Rodwell's personal gallery becomes a valuable inspiration when you read it in conjunction with FP Blog as you learn how she has come to set up such powerful shots. These are amazing, artistic, and beautiful pictures created by a true artist. Photographers will appreciate the artistic compositions of her photographs.
Warning: There is some nudity in the gallery.
Image Credits
All images belong to their respective blog owners and are used as demonstrative purposes only.