Famous Black and White Photographers & Images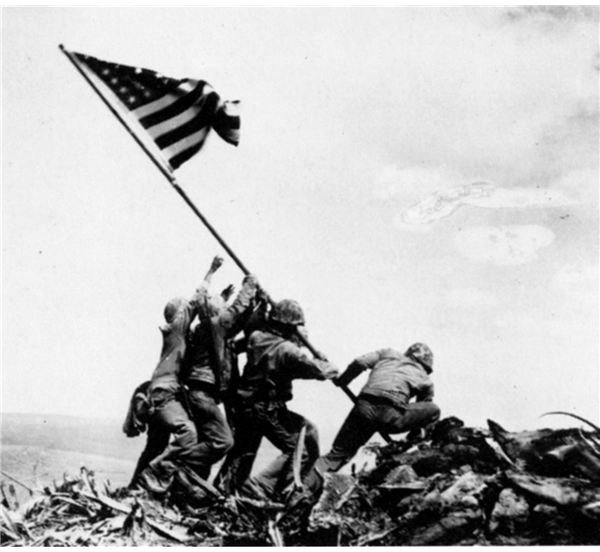 A great number of popular photographers have made black and white photography their niche and this has occupied a prominent place in the modern world of art. Famous black and white photography has become a fine medium of expression where emotions are stirred by frozen and captured moments in history. The interplay of black, with a full range of greys, and the immaculate white, brings forth and highlights the subject and romanticizes the background with the different hues and contrasts. Because of the limited black and white presentation, the observer tends to look more closely and focus on the subject of the photograph.
Color vs Black & White Photography
It took a great deal of time before the color pictures became available, and the early cameras that were first developed came out with simple yet classic black and white pictures. Because of its cheaper cost and more contemporary appearance, the famous black and white photography continued to flourish even with the advent of the color film.
The monochromatic pictures were made with several hues and options and were not limited to being black and white in its presentation. There was the cyanotype method which developed images with colors ranging between blue and white. The sepia effect, which utilized the range of brown colors have been used in the albumen method for more than 150 years ago today. Even with these variations in the styles of photography, the use of black and white photographs persisted and even dominated the early stages of photography.
Raising the Flag on Iwo Jima
One of the most famous black and white photography ever produced was the black and white photograph taken by Joe Rosenthal of GI soldiers raising the American flag at Iwo Jima in Japan towards the close of World War II. The photograph, aptly titled "Raising the Flag on Iwo Jima" was taken on February 23, 1945 and it has since become famous and an enduring symbol of American history and a source of pride to the American people.
Lunch Break
Another notable and memorable famous black and white photography masterpiece is the "Lunch Break", taken by fearless and daring photographer Charles C. Ebbets in 1932. It depicts 11 workmen having lunch atop a hanging girder on the 69th floor of the GE Building during construction of the Rockefeller Center. Still another worthy black and white photograph is the "Migrant Mother" taken by famous photographer Dorothea Lange in 1936 during the Great Depression which greatly expresses the emotion of that desolate past.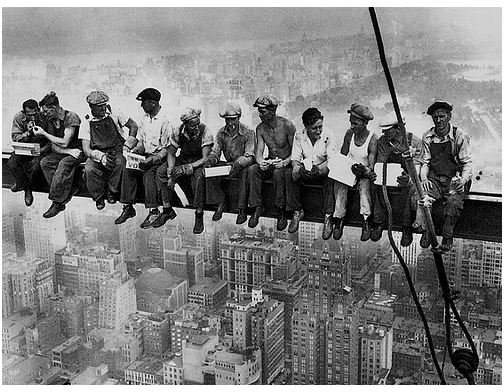 Famous Photographers
Ansel Adams, Sebastian Salgado, Cartier-Bresson, and Nick Brandt are some of the famous photographers specializing in black and white photography. Nick Brandt's works is most notable in that he captures the African terrain and its wildlife with much drama and awe in his mastery of the monochromatic techniques and methods.