Tips on Wedding Photography Poses: Poses to Capture for Wedding Photography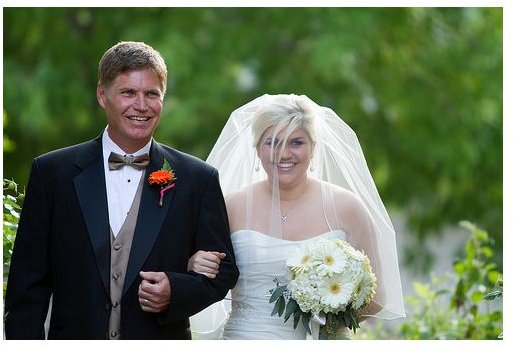 Introduction
For any big shoot, but a wedding in particular, things only happen once and you must be prepared. Create a list of everything you need and what you plan on accomplishing the day of the wedding. This includes what posed shots you want and who will be in which group pictures. If you have an assistant, go over what you plan to do and what they should be doing throughout the day.
The Main Shots to Get Throughout The Wedding
From start to finish, these are some wedding photography poses you need to capture:
Before:
Bride and bridesmaids getting ready for the wedding
Details such as flowers, table setups, chairs, and other decorations
Groom and groomsmen getting ready
During:
Everyone arriving and of course walking down the aisle
Groom seeing his bride for the first time that day
Bride and Father
Groom receiving bride from her father
Ring bearer and flower girl
Exchange of vows
Lighting of candles
Obviously, the kiss!
Wedding party leaving the ceremony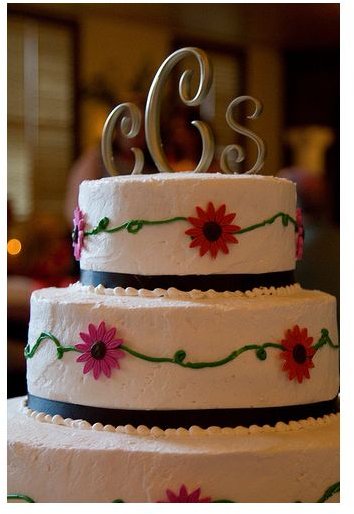 After (During the Reception)
Dancing
Eating
Cake Cutting
Speeches
Bride and groom departing (rice throwing or bubbles)
Photos by .dr4gon
Posed Formal Shots
The posed shots are a large part of wedding photography. This can be from group shots of family and close friends after the wedding and during the reception or more intimate shots of just the bride and groom around the wedding venue. Some churches and locations just lend themselves beautifully to portraits and you should take advantage of this by letting your bride and/or groom know what you have in mind. Remember that they trust your judgment and they will do what it takes to get the best looking shots.
For lighting these posed shots, make sure you have a lighting kit that can be easily setup and taken down. It also needs to be large enough to encompass large family portraits. Whether you use studio strobes or have multiple slave flashes, have enough power to last the entire day.
Candid Shots
Many photographers are moving to a journalistic approach to capture the big wedding day. That's because clients like the more candid poses and natural emotion. This means that as a photographer you must always have your camera ready. This could also mean making impromptu shots by just holding your camera up and smiling while your subject returns the smile or a kid dances for you. Just be ready to capture and appropriate light these candid opportunities.
Conclusion
The more you practice your wedding photography, the better it will get. Offer your services for free to family and friends to have a no-pressure environment to hone your skills. The more relaxed and comfortable you feel, the more it will show in your photos. For more wedding photography-related information and a more comprehensive pose list, check out our guide.