Street Photography Law: Know Your Rights as a Street Photographer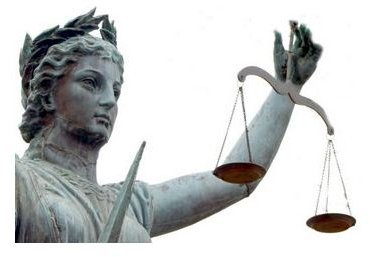 Street Photography Law
Street photography law is something that is not quite tackled explicitly. Most photographers, especially amateurs, are not aware of their rights when it comes to taking pictures of people or objects in public places. In general, when someone says street photography, it pertains to taking candid photographs in places like streets, malls, landmarks, etc. This type of photography receives the most controversy, as photographers who take pictures in public are often exposed to confrontation and accusation regarding their rights of taking public photos. This article will provide useful information that will outline the rights of street photographers. For general tips on street photography, read Strategies for Street Photography.
General Law in Street Photography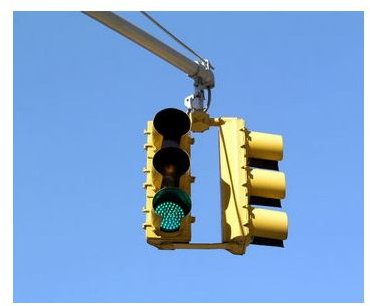 In the United States, the universal rule in photography is that anyone is permitted to take pictures of anything they prefer whenever they are in a public area or any place where they are permitted to take photographs. Also, any place where there is no legal prohibition, like ordinance or statute, allows any person to take photos of whatever they wish to. Places like streets, landmarks, parks and sidewalks are, in general, considered as a public place. With regards to private properties, owners are allowed to prohibit photographers to take photos as long as the person is on their premises.
Photographers Can't Take Pictures of Government Facilities
Although the general law in street photography is quite broad, there are still some restrictions to this law. One of this is that street photographers are not allowed, according to state's law, to take pictures of government facilities. Given such law, any government official, usually military officers, are given the right to prevent photographers from taking pictures if they think that it can jeopardize the state's safety. Read the article series called When No Cameras are Allowed for more information on when and where you shouldn't be taking pictures.
Photographers Can't Take Photos That Need Special Equipment
Taking pictures of people that make use of special photographic tools - taking pictures that are not in public sight - is also prohibited by the law. For example, taking photographs of a person in an area where you can't be seen, like rooftops. This can be a violation of privacy, which is illegal in most states. This street photography law is actually limited to people only. Taking a photo of a place from a rooftop is not really illegal.
Photographers are Prohibited to Publish Copyrighted Images
Publication of images is also another aspect that street photographers should know. When a photograph doesn't include human subjects, the basic rule is that you can only publish images that aren't copyrighted. Images that can give out a secret is also illegal.
Photos That Can Violate a Person's Privacy are Not Allowed to be Published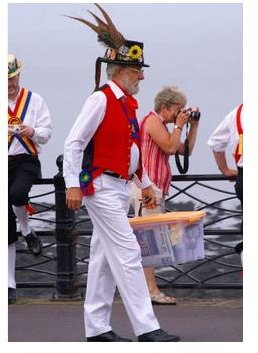 Publishing photos that include people in it have few more rules. For one, photographers should take into consideration three parts of the law that pertains to privacy: false light, private facts and misappropriation. Photographers who publish images that violate these three things can be sued for libel or violation of privacy.
Rights of Street Photographers
In general, if a street photographer does not violate any laws mentioned above, a person has no right to assault and harass a photographer. As long as a photographer asks permission from a private owner's property or take pictures of a private property in a place where he or she is in a public place, that photographer has all rights to his or her images. No one, not even a police officer, has the right to bother, detain or even confiscate your film as long as you stand by these street photography laws.
Photo Courtesy of Morguefile.com.