Frans Lanting: Overview of Frans Lanting & His Nature Photography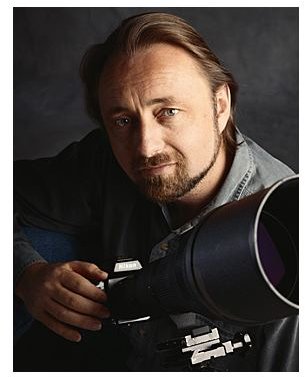 Environmental Photographer
Frans Lanting is considered as one of the best nature photographers of his generation. His works have appeared in numerous media, from books, galleries, and magazines across the globe. His career spans more than 20 years documenting the wildlife and the state of the environment in various territories, from Antarctica to Americas and the Amazons. He has helped establish the image of wild creatures as essential animals in the preservation of the ecosystems. His photographs have also helped in increasing the public awareness on endangered wildlife in various corners of the globe.
National Geographic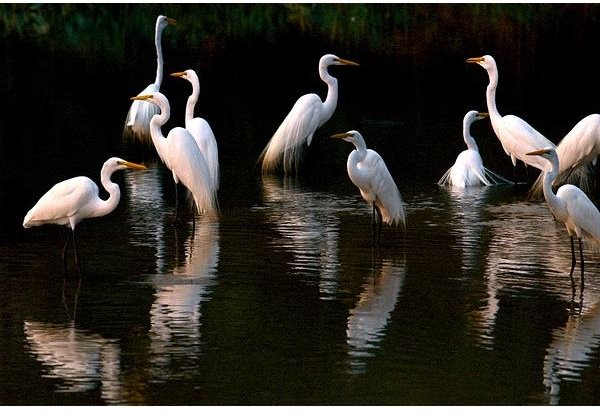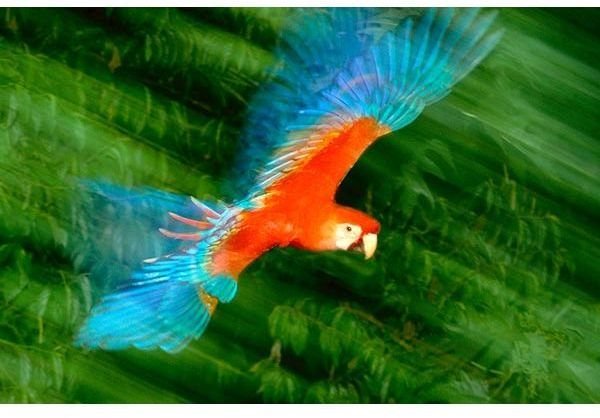 Frans Lanting was once the resident photographer of the popular National Geographic magazine. He has been through countless assignments while working for the said publication. During his first few years, Frans Lanting documented the bonobos living in the Congo Basin. He also took on a sailboat that circumnavigated South Georgia island.
In 1999, the magazine published his photographs taken during a year long trip to document the worldwide biodiversity during the dawning of a new millennium. Some of his works that were also published by the National Geographic included profiles of volcanoes in Hawaii, the Luangwa Valley in Zambia, and a series US landscape photographs. The magazine also featured Frans Lanting's photos of various albatrosses from various points of the globe in its December 2007 issue.
The Life Project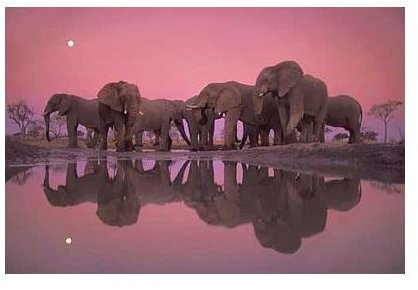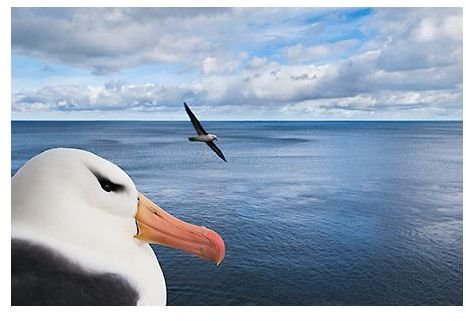 In 2006, Frans Lanting's The LIFE Project took off. This project provided a lyrical interpretation on life on the planet and featured a book, interactive portal, exhibition and a multimedia orchestral performance. The multimedia production of this project was launched in Santa Cruz, California and has been touring various parts of Europe and North America.
Recognitions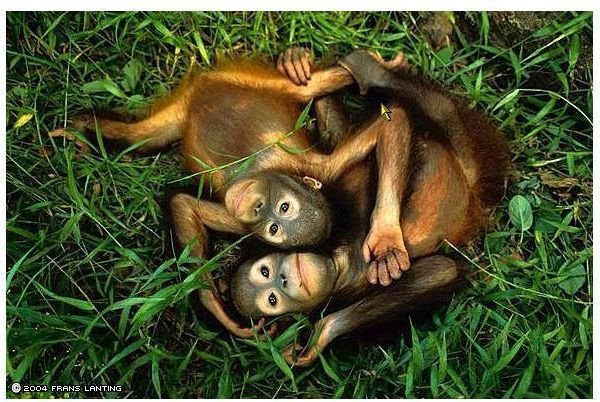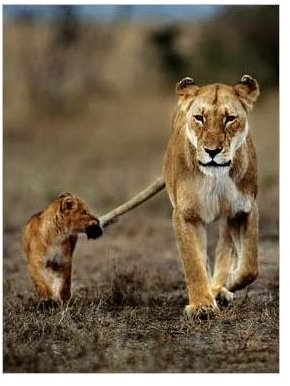 Frans Lanting's published works have received numerous distinctions and awards through the years. According to the New Yorker, Lanting easily turns photos of animals into an art form. He also has a good number of published books starting with A World Out of Time (1990), Forgotten Edens (1993), Forgotten Ape (1997), Eye to Eye (1997), Penguin (1999), A Journey Through Time (2006), among others.
In 2005, Frans Lanting received the Lennart Nilson recognition for his works in environmental photography. The Dutch Prince, HRH Bernhard gave him a Knight in the Royal Order distinction for his environmental conservation efforts. He has also been named as the Wildlife Photographer of the Year by the BBC and Ansel Adams awardee by Sierra Club. Frans Lanting is also a Fellow of the Royal Photographic Society based in London.
Personal Life
Frans Lanting is based in Santa Cruz, California with his wife Christine who also dabbles as a videographer and producer. Christine is a former writer at the National Geographic and helps him in his various assignments and publishing of his photographs.