Edward Weston's Life and Works: Looking at Edward Weston Photos, Life & Death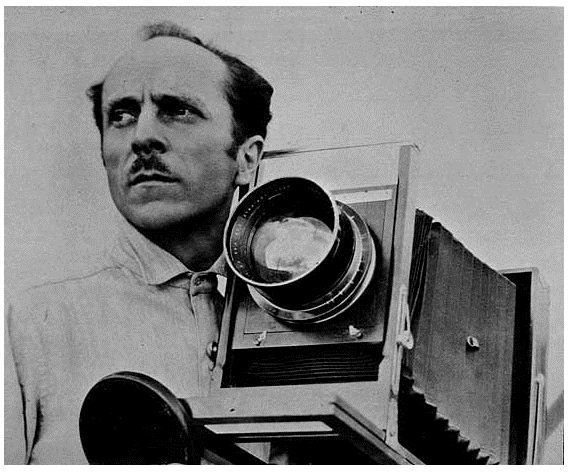 Early years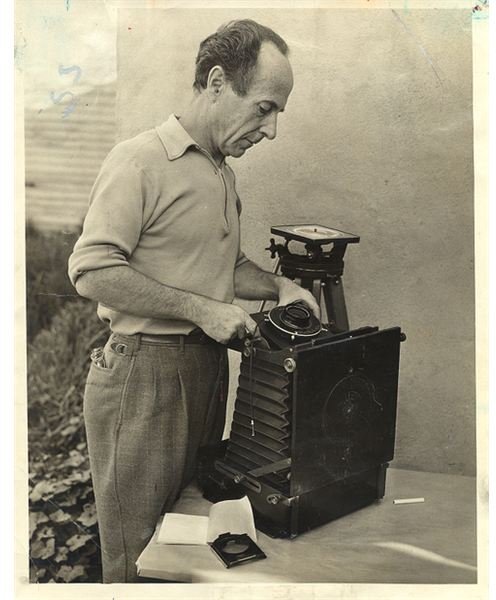 Edward Weston is a popular American photographer considered as among the greatest photographic artists of his era.
Born in Illinois in 1886, Edward Weston began taking photographs after he received his very first camera on his 16th birthday. He started taking photographs in the areas where he usually hung out like parks and his aunt's farm. In 1903, his very first exhibit of photographs was held at the Chicago Art Institute. He went to the Illinois College of Photography to perfect his craft.
Career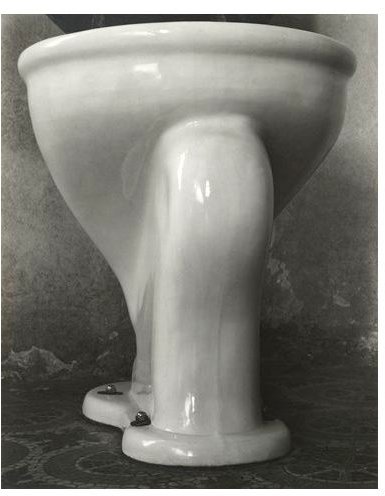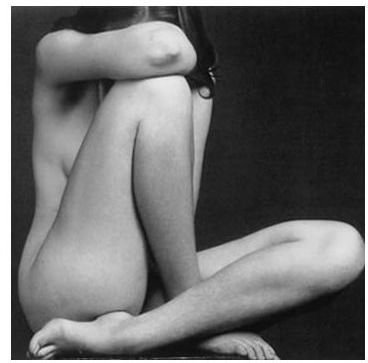 After graduating, Edward Weston relocated to California to practice his photography career. He opened a photographic studio in 1910 in Glendale, and wrote stories on his unconventional portraiture methods for various magazines.
Edward Weston made the transition into straight photography from pictorialism in 1922. Edward Weston photos during that time included human figures as well as natural subjects like landscapes, plants and seaside wildlife.
By the latter part of the '20s, Weston focused on still life subjects such as shells and vegetables. During the '30s he photographed shells of his companion Henrietta Shore.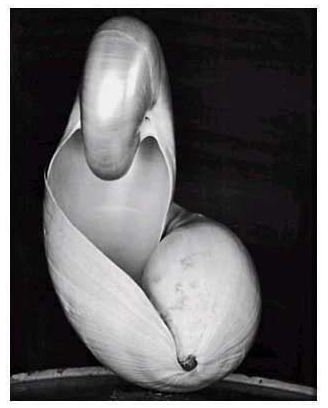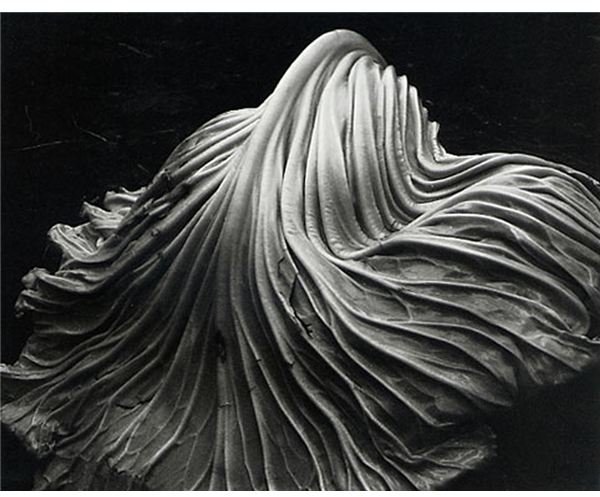 In 1932, he co-founded the Group f/64, which is composed of seven photographers based in San Francisco sharing the same photographic style.
Guggenheim Fellow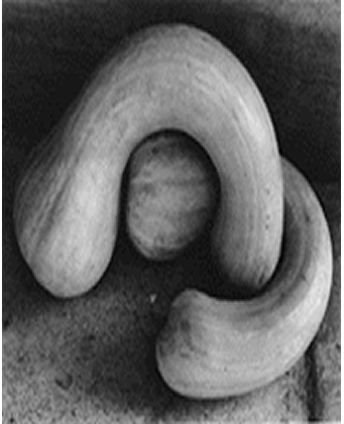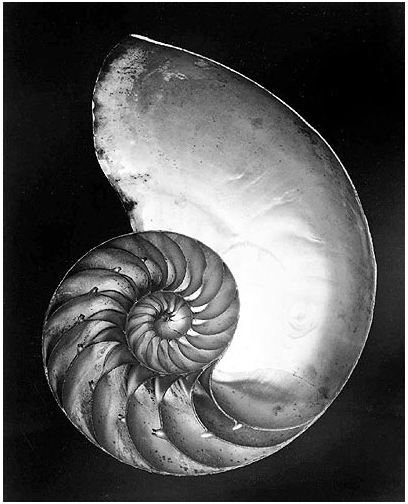 In 1937, Edward Weston became the very first photographer to be given a Solomon R. Guggenheim Foundation fellowship. Two years later he married Charis Wilson, his assistant who has been living with him since 1934. At this time he began getting exclusive commissions, publishing several books in the process together with Wilson. These works include Leaves of Grass where Edward Weston photos were used for illustration.
Weston also produced colored photographs in 1947 with Willard Van Dyke. He also did some collaborations with Nancy Newhall, a noted photography critic starting in 1946.
His Daybooks collection shed an intimate look into his life, his photography principles and his working methods. The collection was kept by Weston from 1920 to 1934.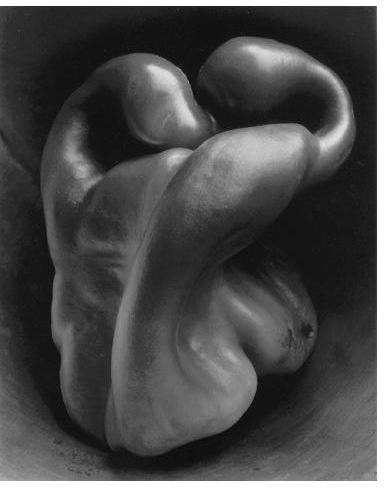 In 1952, to commemorate his 50 years in photography, Edward Weston released a collection of images called the 50th Anniversary Portfolio. Three years later he chose several of his "project prints" and allowed his sons Brett and Cole as well as Dody Warrent to print these images in his management. In 1956, his film called "The Naked Eye" was released by Lou Stoumen which used some of Weston's print plus footages of the photographer as well.
Death
How did Edward Weston die? By the 1940s, Weston was stricken with the notorious Parkinson's Disease. He made his final photos at the Point Lobos State Reserve. In 1952, a portfolio of his works was published for the 50th anniversary of his photography career. He eventually succumbed to the ailment, as he joined his creator on 1958 in Big Sur, California.
To view or purchase Edward Weston photo prints, you can visit his official website managed by his grandchildren.