Christopher Burkett Biography: Professional Landscape Photographer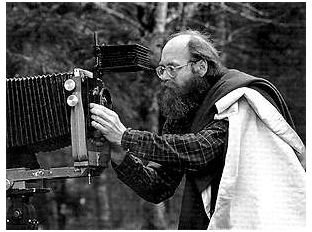 Early years
Christopher Burkett is widely regarded as the best color photographer in the world today. This American photographer is best known for his landscape photography made for large formats. Through the years, Christopher Burkett has been credited for raising awareness on the beauty of the American landscape while capturing it in the best and most vivid print quality. He is regarded as an authority in Cibachrome printing, using sophisticated masking methods he has mastered in the past two decades. He is also known for individually hand printing all of his prints.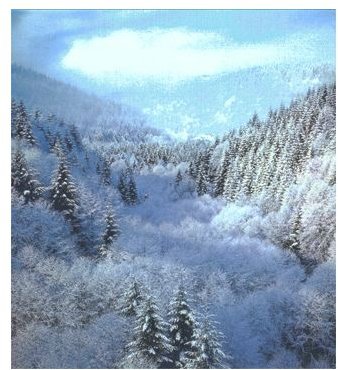 Born in 1951, Christopher Burkett spent his childhood in the Pacific Northeast. As a child, he liked to roam around the fields and forests, making a close observation on natural lighting and bold textures. He was interested in highlighting vibrant colors around him as well as the subtle interplay of tones.
It was in 1975, while Christopher Burkett was in the Christian Order, he started to take up photography. Initially he was interested in using the craft to express the beauty, grace and light he saw in his environment. It was also his way of expressing himself spiritually.
Becoming more engrossed with his craft, he left the Order after four years to dedicate more of his time and resources on perfecting his photography. According to Christopher Burkett, his world was so divine and inspiring that he had no option but to have others experience it. Simply put, he wanted to share and express his feelings with his audiences for them to experience the beauty and grace of the world we live in.
Works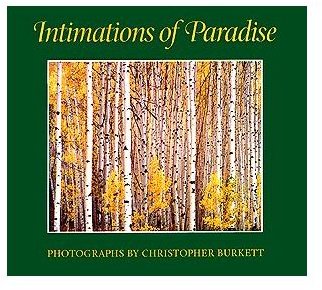 One of Christopher Burkett's most acclaimed works is the book, Intimations of Paradise, a monograph of his popular photographs. This collection gathers some of Burkett's most popular landscape and subject photographs, presenting exhilarating and awe-inspiring landscapes with such brilliance and exuberance. The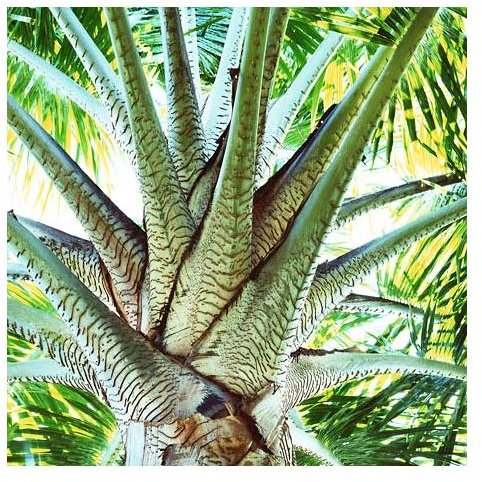 material features essays by scholars who shared their impressions on the photos of Burkett, particularly highlighting his shots and technical mastery. In 1999, it was awarded as the Book of the Year for the category of Art and Photography by the North American Bookdealers. Christopher Burkett also garnered an award from Hasselblad masters for his work in the said book in 2004.
Several of his books and exhibits have gained positive reviews from various publications like Washington Post, Bloomsbury Review, Book Reader, and San Diego Union-Tribune. He had also been featured in the View Camera magazine. Christopher Burkett works have also been mentioned in Popular Photography, Camera Arts and the Hasselblad Forum.
Legacy
Christopher Burkett has traveled extensively around the United States to photograph various landscapes. He has also gained international recognition for his hand printing and exhibitions, while many of his works have found themselves in private art collections.
Official Website
You can browse Christopher Burkett's official website to view his photo gallery and buy his prints.