Edward Steichen: A Look at the Famous American Photographer's Biography, Edward Steichen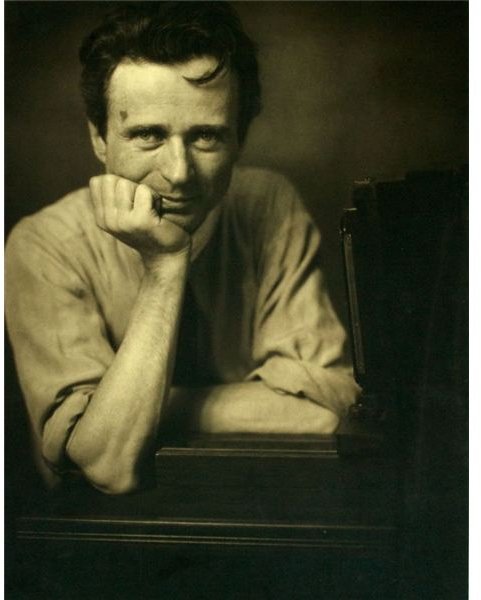 Overview
Edward Steichen is an American photographer who worked for various fashion publications and art museums in the middle of the 20th century. He was one of the prime movers of color photography during the 20th century.
Early years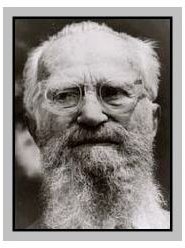 Edward Steichen was born in Luxembourg in 1879. His family moved to the United States when he was one year old. He started as an apprentice in lithography at the tender age of 15. During that time he spent hours sketching and drawing, aside from teaching himself how to paint. He began his love for photography when he bought a pre-owned Kodak camera in 1895.
Partnership with Stieglitz
In 1900, Edward Steichen met American photographer and artist Alfred Stieglitz while in New York. The former expressed his admiration for Steichen's painting, buying three photographic prints in the process. Two years later, Stieglitz asked Steichen to make the logo design for his publication named Camera Work.
That was the beginning of the partnership between the two. In 1905 Edward Steichen assisted Stieglitz in putting up the 291 Art Gallery or the Little Galleries of the Photo Secession. By that time Steichen had started using the autochrome lumiere process, one of the first to do so in the United States.
Fashion photography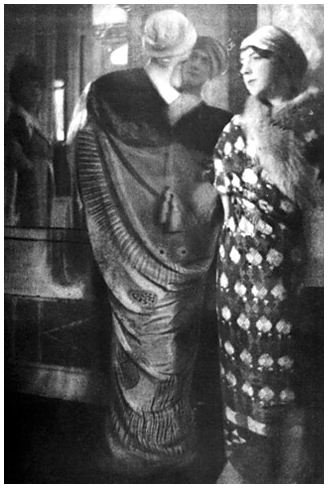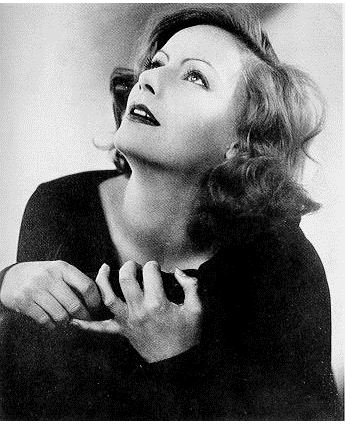 In 1911, Edward Steichen was dared by publisher Lucien Vogel to establish fashion as a type of fine art through photography. Steichen agreed, taking photos of Paul Poiret gowns which were then published in the Art et Decoration magazine. This is considered as the first ever fashion photography shoot in the world. Steichen helped establish the art of photographing garments that focused on the physical quality of the clothes instead of merely illustrating the objects.
After the World War I, Edward Steichen continued to move towards fashion photography. His photo of popular actress Greta Garbo is considered as one of the best portraits of the '20s.
Other works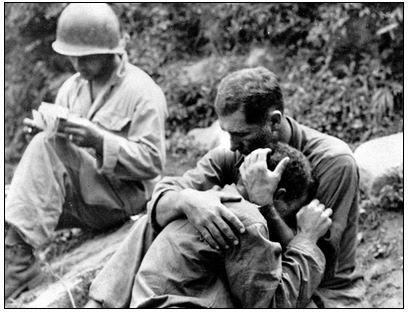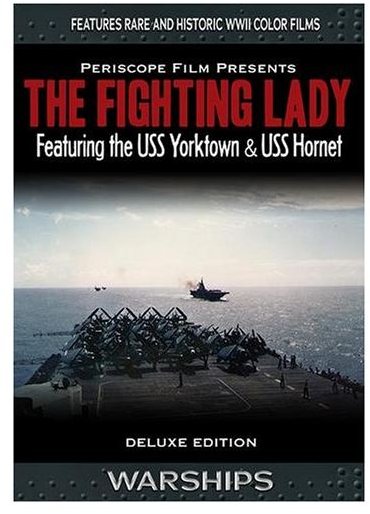 During the Second World War, Edward Steichen was the director of the photographic unit of the Naval Aviation. He also created the 1945 Academy Award winning documentary, The Fighting Lady, which was named as the Best Documentary. Edward Steichen also served as the Director of Photography of the Museum of Modern Art in New York until 1962. Two years after his retirement, the Edward Steichen Photography Center was established in the said museum.
Edward Steichen is also best appreciated for the Family of Man which he created in 1955. The said collection was exhibited at the Museum of Modern Art and had more than 500 photos depicting love, life, and death. It was exhibited in more than 60 countries. The said exhibition is now permanently located at Clervaux, Luxembourg.
In 1963, Edward Steichen was given the Presidential Medal of Freedom award by no less than US President Lyndon Johnson. Edward Steichen died in Connecticut on March 25, 1973.