Learn How to Become a Freelance Photographer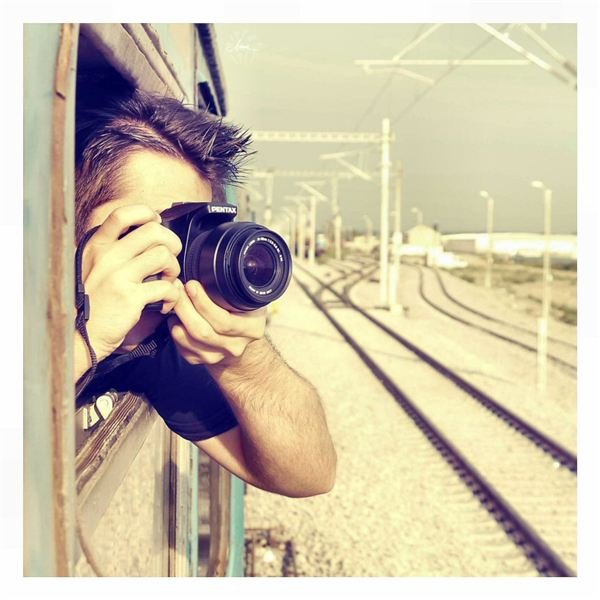 What is a Freelance Photographer?
A freelance photographer is one who works for himself and is not associated with any one boss or company. He or she may make money by taking assignments from companies, newspapers, or private clients, or from selling photos to magazines, museums, or private collectors. This career is very appealing to many photographers, and can be very lucrative, but it is highly competitive. Being well prepared is the key to being a successful freelance photographer.
Gain Experience and Build Your Portfolio.
The first step for any kind of photographer is to gain knowledge and experience. You must learn the basics of photography either through schooling or self-study, and you must take a lot of pictures. In order to gain experience and begin building a portfolio, you should take many types of photos. Candid shots, model photography, nature shots and more. This will broaden your horizon creatively and show variety within your portfolio. It is not uncommon for an aspiring freelance photographer to take thousands of photos just to get a portfolio of 20 pictures.
Create a Plan.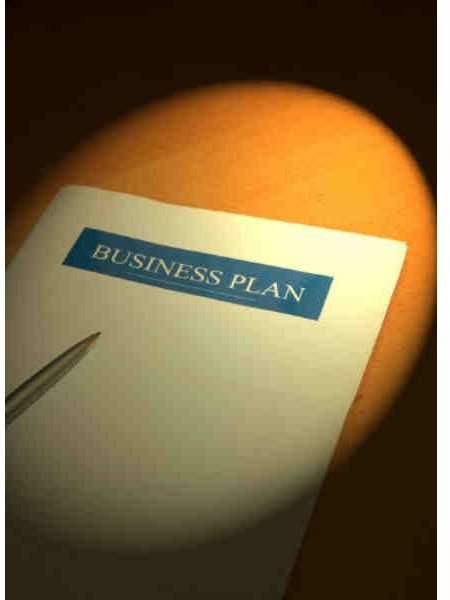 Once you feel you have the experience and perfected portfolio, it's time to concentrate on the business aspect. When you become a freelance photographer, it is pretty much the same thing as starting your own business. In fact, you may even wish to get proper business licensing for tax purposes. As with any business, research of the market, practices, pricing, and competition is required. It wouldn't hurt to draw up a business plan addressing startup costs, recurring costs, services you plan to provide, and fees you plan to charge. Neither would reading up on books and articles on how to become a freelance photographer.
Prepare Yourself AND Your Finances!
Before quitting your day job, it's best to have set aside enough money to pay the bills for a few months.
"I was doing work for private clients for a year when I wasn't at my job. All the money I made from that, I saved until I felt ready to go full time. Those savings helped a lot!" Kasie Stotz, KJean Photography.
Even if you start off with more work than you can handle, there will be slow periods throughout your career, so be prepared for them.
Cover Your Assets.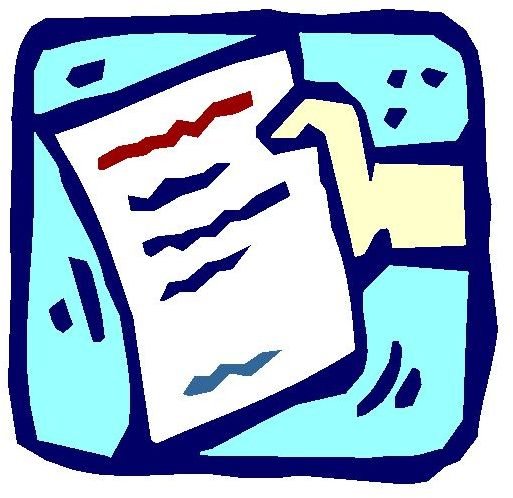 Professionalism is just as important as a creative edge for freelance photographers. In order to be taken seriously, and avoid legal complications, you will need to draw up contracts for your services. You do not have to hire a lawyer for this process, as there are plenty of templates available online or contract creating software. Be sure the contract covers your name, the client's name, what you'll provide, and the exact payment that you expect, as well as any other stipulations you have.
Get the Word Out.
Finally, marketing yourself and your services is where all of your planning and preparing comes together. Clients you've worked with in the past might have friends or other contacts they can refer you to, and having business cards to hand out is good. Creative advertising on fliers such as "show this flyer for 15% off of family portraits" can build contacts and perhaps even repeat customers. Having a website is an easy way to show off your portfolio to thousands of potential clients, and of course, there is also social networking. Create a Twitter, MySpace, and Facebook account dedicated to your photography work, and don't forget to join up with a few forums.
Have reliable ways for potential clients to get a hold of you such as a phone number and email dedicated to work, and always respond in a timely manner. Remember that the first impression is the most important, so always remain professional!
You may also be interested in reading How to Choose a Name for Your Photography Business.