Remembering Galen Rowell: A Wildlife and Landscape Photographer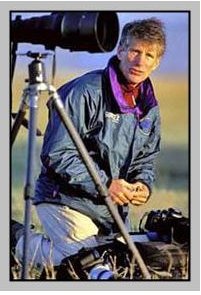 Overview
Galen Rowell is popular for his wildlife photography. His works appeared in publication such as National Geographic and Life magazines. He garnered numerous awards for his photographs covering various subjects like endangered species, exotic cultures, landscapes, and uncommon natural phenomena.
Early years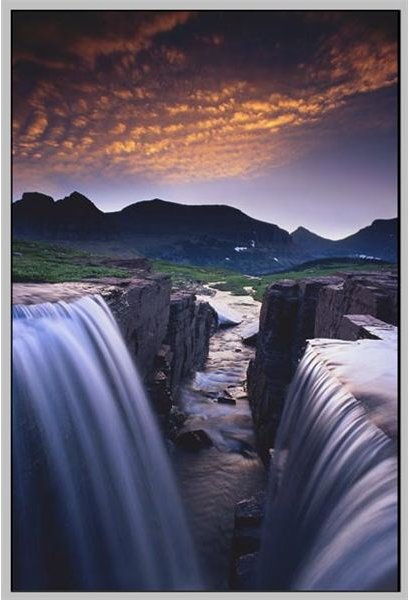 Galen Rowell was never schooled as a photographer. His first love was the wilderness, as he was climbing mountains at the tender age of 10. He just took pictures of his wildlife explorations so he could share these and his stories with family members and friends. He went to Berkeley High School and University of California to take a degree in physics, but dropped out to continue climbing.
In 1972, he became a full-pledged photographer after leaving his fledging automotive firm. In just a year he had finished his first ever assignment, working on a cover story for the popular publication National Geographic.
Style
Galen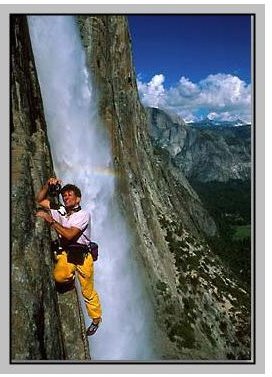 Rowell introduced a unique style of photography in which he was not only an observer. He was part of the scenes being pictured. He preferred using Nikon cameras for their portability, allowing him to photograph even during steep climbs.
His love for climbing and exploring the wildlife took him to different places. He climbed various mountain peaks around the globe such as the Andes, the Karakoram Himalaya in Pakistan, Alaska, China, Tibet,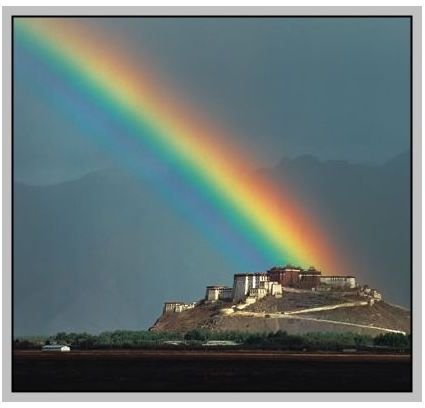 Nepal, Greenland, and Sierra Nevada. He had also gone through numerous expeditions to Mount Everest while visiting countries like China, Nepal and Canada. Through his extensive trips, Galen Rowell was able to create 17 photo books.
He was very much popular for being adventurous and innovative in taking his pictures, often taking advantage of optical phenomena outdoors. He called his landscape shots dynamic landscapes because of his skill to capture quick change in nature's condition and lighting occurrence at a perfect timing and at the best camera angle.
Partner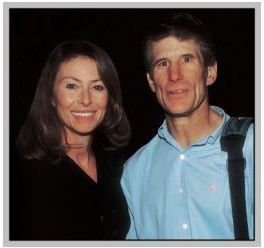 Galen Rowell was usually accompanied by his wife, Barbara, during his travels. Barbara also photographed her adventures, photographs of which were used in various publications like the National Geographic. Barbara was also Rowell's business partner and piloted planes that enabled him to take various aerial photos.
Rowell and his wife were killed tragically after their plane crashed in California on August 11, 2002. The couple had just come back from a tour of Chang Tang Plateau to visit the birthing area of a rare Tibetan antelope. This tragedy ended the life of one of the most innovative and adventurous photojournalists of the modern era.
Recognition
Galen Rowell took home many distinctions throughout his lifetime, particularly an award from the Sierra Club Ansel Adams for his work in capturing images of breathtaking, high and wild locales to millions of people in 1984. He was also awarded a posthumous recognition by the North American Nature Photography Association.