Garry Winogrand Biography: A Look at Garry Winogrand and His Photographs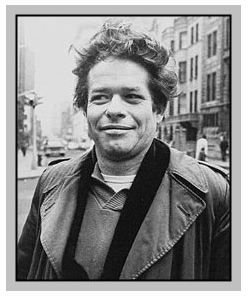 Overview
Garry Winogrand is a popular photojournalist who rose to fame for his depiction of life in the United States during the middle part of the 20th century. Winogrand began his fascination with photography in the 1950s, and this was his bread and butter until his death in 1984. He created numerous images and produced five published materials of pictures taken extensively across the United States and several foreign countries. He often took photos while on the street and many photographers credit him for capturing images at the most opportune moment.
Garry Winogrand is best known for portraying American culture especially in the '60s, as his photographs depicted social issues during his era, and particularly focused on the growing influence of the media in shaping up the attitude of Americans.
Early Works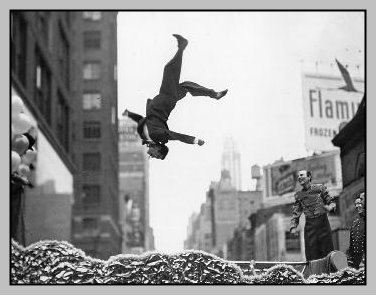 Any Garry Winogrand biography would indicate that he was inspired by a 1938 book titled American Photographs by Walker Evans. Browsing the said material, Winogrand realized that photographs can be used in communicating unique thoughts and ideas. He was also inspired by another book, The Americans by Robert Frank, which encouraged him to use his camera intelligently.
Garry Winogrand started to document contemporary life by going around the city, taking photos of buildings, zoos, airports, and residences. He wandered around the country in hopes of getting the best pictures portraying contemporary American life.
The Animals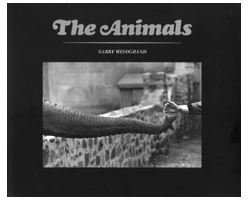 In 1969, Garry Winogrand published his first book titled The Animals. This book featured pictures of humans and animals at a zoo, providing a sarcastic and tongue-in-cheek look at the human race. The animals were pictured having human-like qualities, and the differences between them and humans were hard to note. For instance, one photo shows a woman with pointed sunglasses looking out at the lower right hand with a couple of rhinos butting heads against their body, imitating the form of the woman's glasses.
Other Books
Garry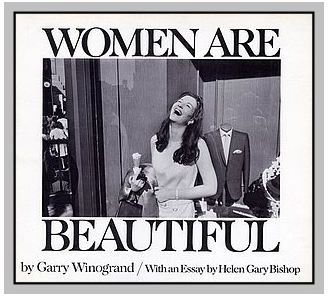 Winogrand also published other books like Women are Beautiful in 1975, Public Relations which came out in 1977 and Stock Photographs which hit the market in 1980. The first book feature photos of women going around New York. Most of the pictures were candid shots of women going about their respective businesses.
Public Relations, on the other hand, showed photos taken by Garry Winogrand in various sports events, parties, and gatherings. Some of the more memorable shots included in this book include a picture of boxing great Muhammad Ali during a press conference and Apollo 11 astronauts being given a tribute dinner.
Death
Garry Winogrand died at a young age of 56 in 1984, leaving behind an estimated 300,000 images and 2,500 rolls of film undeveloped. Some of his works were published in a catalog titled Figments from the Real World which hit the market after Winogrand's death.