Learn About the Landscape and Nature Photography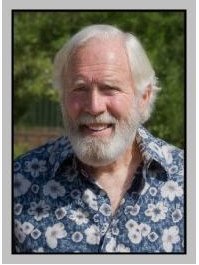 David Muench is an American photographer known for his landscape photography and nature shots best depicting the western coast of the United States. His works have been published in close to 100 books, posters, magazine, and other private collections.
Early years
David Muench has long been a fan of the vast, beautiful US landscape. For half a century, he has devoted his time and talents in portraying the beauty of the west coast. He picked up the love for photography through his father, Josef, another renowned photographer. He first started freelancing as a photographer during the '50s. He went to various schools to perfect his craft, including the University of California at Santa Barbara, Rochester Institute of Technology and the Art Center School of Design.
Works
David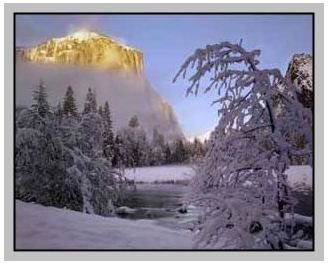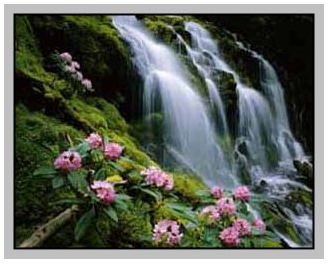 Muench has seen his works exhibited in various galleries and museums in the United States including the Mountain Light Gallery in California and the Santa Barbara Museum of Art. He has also shared various exhibits with other premier photographers like Jack Dykinga and Ansel Adams at the Phoenix Art Museum and the Museum of North Arizona.
Muench has also been commissioned to work on 30 photographic murals for the production of a landscape of the Lewis and Clark expedition by the National Park Service. These photographic murals are on display at the Jefferson Expansion Memorial. Muench's photographs are also included in various private collections. On top of these, he has worked on almost 50 published exhibit format materials depicting his numerous landscape photos.
Style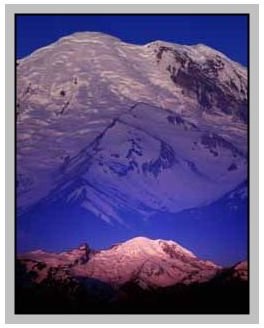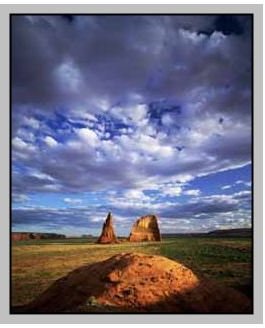 David Muench is known for pioneering often imitated styles to landscape photography. Muench combines his excellent eye for detail with his love for the outdoors. The most important detail for him is presenting the wilderness to his audiences so they may be inspired to explore and protect it. David Muench is known for being very much particular on every detail, ensuring that each contributes to the magnificence and grandeur of a photo.
In his book, Plateau Light, Muench noted that he remains in touch with the natural pulse and rhythm of nature to portray its beauty, particularly of the natural landscapes and wildlife. Other photographers have noted Muench's ability to portray the nuances of nature, and being able to make his audiences appreciate and love nature with his works.
Journeys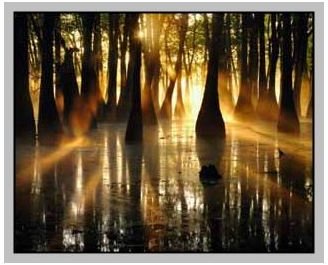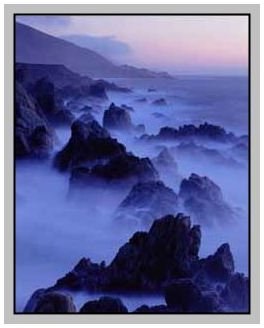 Through the years, David Muench has gone through the wildest places in the Americas to take his nature and wildlife photography. He has also expanded his horizon, going to other territories like New Zealand, Antarctica, Iceland, Australia, Morocco, Japan, Galapagos, South Africa, Russia, Patagonia, and Belarus. According to Muench himself, he is often attracted to the raw beauty of the primitive beauty of the landscape, and that he finds peace and strength in being able to document it through his cameras.
Muench Photography
To see more of David Muench's photography or to order prints, please visit his website.