Tips for Photographing the Sun
The sun as a subject can produce some amazing photos but let's start with a warning: the sun or for that matter any bright light source as a photographic subject can be hazardous to your health and gear, specifically your eyes! If you are interested in developing your photography skills to shoot the sun, this article should help you to get the best images and stay safe as well.
Safety First!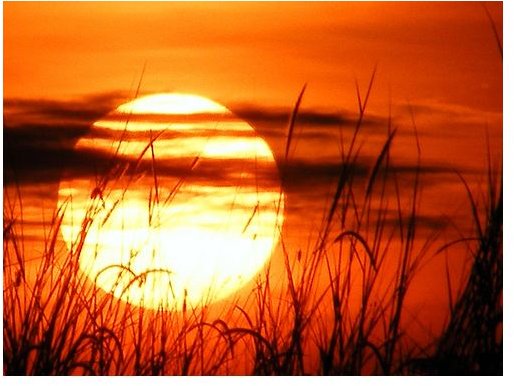 The sensor of your digital SLR and the lens could be damaged by focussing directly on the sun, remember that there is light from the sun which goes beyond the visual spectrum - infrared (IR) and ultraviolet (UV) - which can be nasty to human and cameras alike! Most digital SLR sensors are coated with special protective layers that resist the entry of IR light and the use of UV filters on lenses is a very common practice as well. Now that we know about all the about things that can happen, let's see what we can do about preventing them and still walk away with outstanding photographs of the sun! Sunsets and sunrises are some of the most beautiful sites on the planet (depending on the weather and location).
Remember, if you're planning to shoot the sun with telephoto zooms it is recommended that you use special protective filters on your lenses. Using a normal neutral density filter or coupling UV & Skylight filters is a quick and dirty method. Manufacturers like Thousand Oaks make special solar filters that keep your eyes and equipment safe and are a far better option than just normal camera filters. If possible, wear dark glasses while shooting to reduce the sun's effect on your eyes.
Tips & Tricks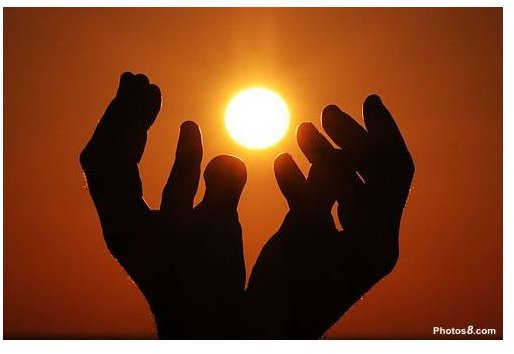 Choosing the Best Time and Place for Photographing The Sun
Shooting sunsets and sunrises can be some of the most refreshing experiences in your life. Pick and choose your location beforehand and have an idea as to how the horizon lights up during the magic hours and set up accordingly for the shoot. A much more exciting photo session could be shooting during an eclipse.
Switch to Manual Focus and Metering Modes
Digital cameras are not built to take direct shots of highly luminous objects, so pointing your camera at the sun is going to drive the internal focussing and light metering systems crazy! It's better switch to manual focussing and metering. As any photographer would tell you, try to keep the ISO as low as possible to obtain clear and noise-free images.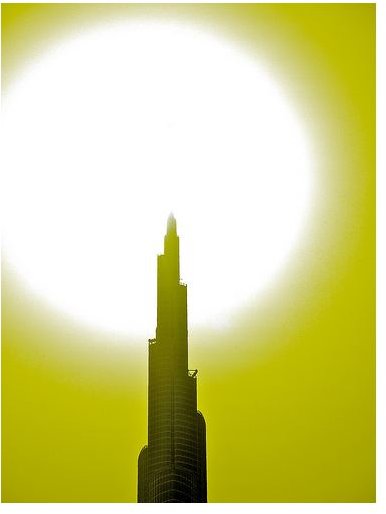 Choosing a Proper Lens for Sun Photography
Since the sun is a highly luminous object getting details from the object could be a tad difficult with standard lenses. Telephoto lenses have the characteristic of compressing details in the frame that they focus and therefore are more suitable for photographing the sun. Telephoto zooms would be able to trace out the shape of the sun as well subtle details which other normal lenses cannot. Always remember to have adequate protection on your lens!
If you are shooting for scientific purposes, a telescope or a monocular that can be connected with your camera will give you highly detailed images compared to that of a regular camera lens.
No matter how well protected your equipment and your eyes are it's never a good idea to concentrate on the sun for extended time periods. If you are not getting the shot you want, take a break - your eyes need it and the equipment as well (there may be a slight heating effect), come back and try again. Try shooting in burst mode too, you might end up with a better image in a sequence.
References
Oates, Michael. Solar Photography with Telephoto Lenses, https://www.mikeoates.org/mas/observe/solar-p/
Institute for Theoretical Astrophysics, https://www.astronomy.no/sol010808/foto.html
Image credits (in order of appearance):
https://www.flickr.com/photos/pratanti
https://www.flickr.com/photos/emrank
https://www.flickr.com/photos/publicdomainphotos