Learn Some Posing Ideas for Photographing Rock Bands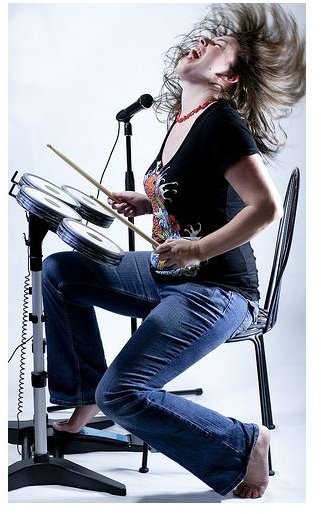 How to Photograph Rock Bands
Photographing rock bands requires a little foreknowledge of the band and a lot of patience. While many bands on the scene today have similar sounds, they are all also subtle differences among each band that makes it stand out. You want to pose the band in a way that reflects their unique style and music. The goal of posing is to create a photo that truly captures the spirit of the band. So, here are some posing ideas for photographing rock bands.
Capturing the Band's Personality
First step, download or buy some of their music. This will give you an idea for what the band stands for. It will also give you some posing ideas that may work for your photo shoot. Also, you're going to have to do some coaching. Rock bands are not professional models; they need to be told what you want and how you want them to look.
Bring props that reflect the band's style. If the band is known for American-themed music, have one of them hold an American flag as if they're planting it in the ground. Or, let the band bring their instruments, and either let them really play or pretend to play. They may feel more comfortable doing this, creating a more natural pose. Grab a microphone, and let the lead singer wail into it like he would during a concert. Try positioning the band the way that they would play on stage. They're used to the stage arrangements.
Don't always have them stare directly into the camera. Sometimes having them look off into the distance or a few looking away from the camera will create a more interesting photograph. Try different stances. If it's an individual band member, try having them lie down on a couch, looking up at the camera. Have band members sit down, or do a mix of sitting and standing. If the band is known for laid-back music, get a recliner and have the lead singer recline on the chair, and have the other band members stand around him.
Creativity is Key
Show off the band's style. If the person is known for outrageous costumes (for example, Kiss or Lady Gaga), have them come dressed in their full regatta with the props that they use on stage. Then position them in front of a photography background that will highlight the outfits.
Be creative. While posing creates a controlled environment, sometimes it just doesn't work with the subject. If the studio isn't working, move out into the alley or nearest grungy scene like a railroad track or old building. Then try taking another photo. What wouldn't work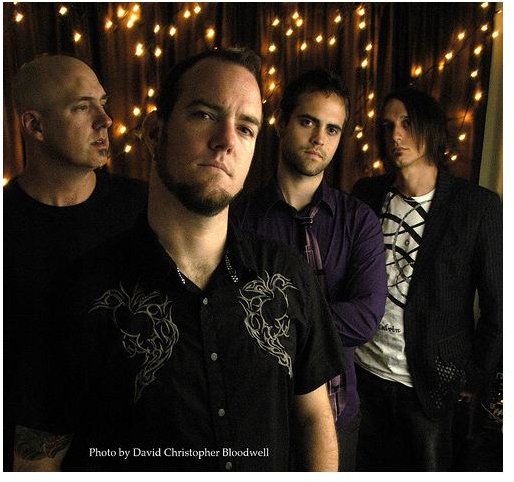 for normal portrait photography often works for photographing bands. The addition of an edgy background could work wonders for your photograph.
Another thing about posing, if it isn't working for the band, let them just be natural. Maybe try taking some photographs during the supposed breaks. See how they naturally interact with each other. Or, go to a rehearsal session and take some photographs from the stage. The spontaneous shot could become the perfect photograph.
Inspiration Ideas
If you can't come up with any ideas on your own, check some rock magazines. Rolling Stone always has interesting covers and other photos of musicians in a variety of poses. You could stroll through a local book shop and look through the magazine rack for posing ideas. Also, CD or vinyl album covers will give you an opportunity to see a number of rock band poses. Go to a variety of band's websites. They often have posed photos on there as well. You should also check out blogs that write about bands or websites that deal with the music industry. MTV's website often has posed photographs on it.