How to Start a Career in Advertising Photography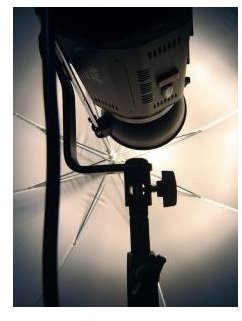 Study the Biz
Your first step to breaking into advertising photography is to learn about the business. Advertising photography includes any images that are created in order to promote or sell a service or product. This can include everything from a simple still life of the product to an elaborate scene with models and special photo effects done with advanced editing software. Sometimes the images are created from a product line's in-house design team, or they may outsource the work to an advertising agency.
Learn the different types of advertising photography. Some advertisements are a combination of photograph and images created on the computer. Food photography is completely different from fashion photography, but they are both types of advertisements. The more you study different images, the more you'll learn about how to convey something about a product through a photograph. A black and white image conveys something much different than a colorful ad, and a model can add to or take away from the product's presence in a photo. Pay attention to these details because they'll help you to improve your work later on.
Equipment
Most advertising photography is completed in a studio. If you don't already have tripods, flashes, "hot lights" (can be left on continuously), a light meter and a variety of lenses, be prepared to make a significant investment. In the early stages of your business, you may be able to get away with lower quality shots until you build your portfolio, but eventually you will need this equipment if you plan to work out of your own studio. At the very least you'll need a high-quality digital SLR camera and a lens for close-up shots.
Photographers should also consider investing in quality photo editing software and a computer that can handle a large amount of digital files. You may need to purchase one or more external hard drives for all your photos.
Make Yourself Marketable
Look through magazines to see what your favorite advertisements look like, then practice making similar images on your own. You should attempt to learn Photoshop or another type of editing software - this will make you more marketable as an advertising photographer.
Once you've compiled a significant amount of advertisement-like photographs, assemble them into a professional portfolio. Ideally, you should have two portfolios - one that includes tangible, printed photos and a digital version that can be sent online. One easy way to create a digital portfolio is to create a website that showcases your photography and includes your experience and training.
It's a good idea to show a range of photographs in your portfolio. You may be an expert at taking stunning close-ups of specific products (also known as "pack shots"), but can you work with models? Can you create a scene that conveys the lifestyle a product is intended to represent? Get creative and show your many talents by playing with different advertising styles.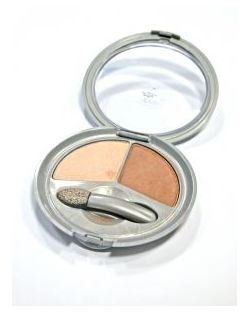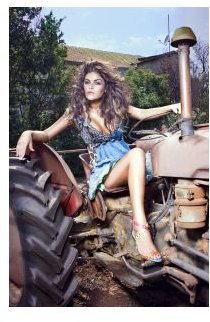 Look for Work
Once you decide that advertising photography is the career for you, and you have assembled a portfolio to show potential clients or employers, you can begin your search for work. If you want to remain an independent contractor, begin with smaller, local clients. Offer discounted rates at first as you build your business. This will add to your portfolio and provide you with excellent references when you go to look for bigger clients in the future.
If you prefer working with a team, search out design firms or advertising agencies. You may also want to look for work with larger brand names who would have their own in-house design teams. These businesses tend to exist in bigger cities, but you may be able to find an agency nearby that does advertising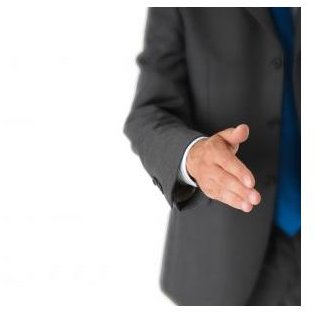 g for local businesses.
Approach potential clients and employers with confidence and assurance. Offer them a glimpse of your portfolio and ask if you can work with them on a trial basis for lower pay at first. Advertising photography is a business where you'll have to prove yourself, so expect to put in a lot of work in order to get a position.