Holiday Pop-Up Cards- Learn How to Make Holiday Pop-up Cards with This DIY Photography Craft Project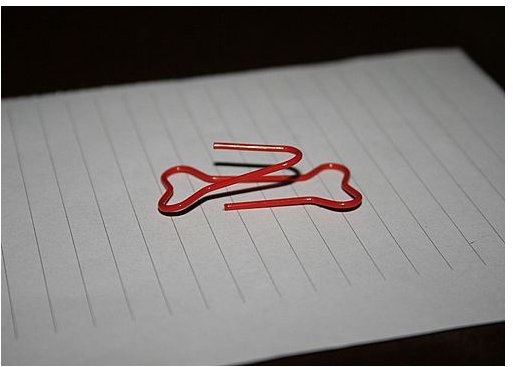 Here comes the holiday season; first comes Christmas and then New Year. You may wish to show how much love and affection you have towards your friends and relatives. Do you wish to express your love in a unique way? Expressing your feelings by way of greeting cards is definitely the best method, especially when you make it rather than buying them from the gift shops. How to make holiday pop-up cards?
Making holiday pop-up cards is definitely not a tough job. Here is a list the materials or things required to make a holiday pop-up card and instructions on how to make it.
What You Need
1. Pencil
2. Tracing paper, if you are not good at drawing
3. Construction paper
4. Ruler
5. Safety scissors
6. Markers
7. Glue
8. Stickers
9. Colors, either acrylic or crayons or sketches
10. Cotton swabs
11. Decorative stones
Instructions
Are you ready with the tools and materials? Here is how to make a holiday pop-up card:
1. Take a piece of paper and draw the picture you would like to have on the front of the greeting card. If it comes out well, just transfer them to the greeting card or else you may use tracing paper to trace a drawing.
2. Take out the construction paper and cut it in half. Fold it in the middle, horizontally. This will give you your basic greeting card. The size of the greeting card is left to you.
3. Decorate the outer side of the greeting card. You may draw some cute pictures, collage various photos or paper cuttings, or do whatever you like. You may even want to stick on some stickers. How about using gift tags that you received? These are just a few ideas. You may use decorative stones or use colors to decorate the picture.
4. Draw a picture or cut the photograph of your choice. Ensure you cut it neatly around the edges. There are various ways to create the pop-up effect; using paper-clips, attaching tabs on the sides of the picture and folding them, using cotton swabs. Decide the way you would like to create the pop-up effect. If you are a beginner, I would recommend attaching tabs as this would be easier. I've provided clear instructions on each of the pop-up effect methods below.
5. Stick the image and add your personal message.
Various methods for creating pop-up effect
Using paper clips: Take a paper clip and bend it in such a way that one part rests in the card and the other on the top to create the pop-up effect.
Image Source: ehow
Using paper clips
2. Attaching tabs: Cut a strip of paper and fold the tabs. Attach it to your picture or photograph and make sharp crease. Stick the sharp crease on to the greeting card.
Image Source: ehow
Attaching tabs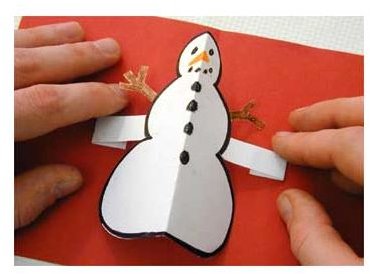 3. Using cotton swab: Take a rectangular piece of paper. Fold it into half. Stick glue to the cotton swab and place it in the middle of the greeting card. Connect this rectangular piece of paper to the cotton swab using double-sided tape. This will give you the pop-up effect. Now, stick the picture or photograph.
Image source: hgtv
Using cotton swabs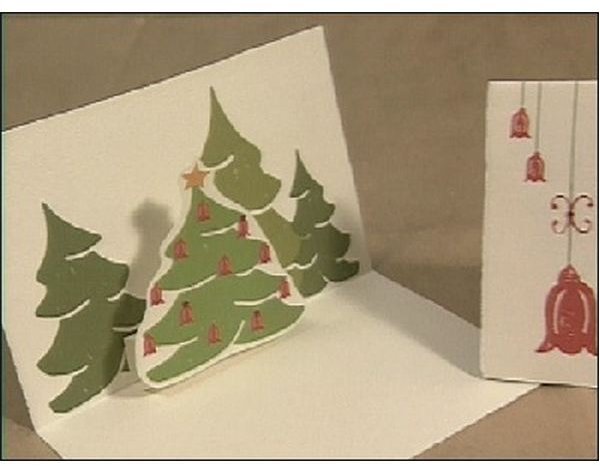 Voila…Your holiday pop-up card is now ready. Send it your near and dear and show them your love and affection.
Merry Christmas and a very Happy New Year!