Taking Great High School Senior Pictures: How to Get the Best Shots for Your Student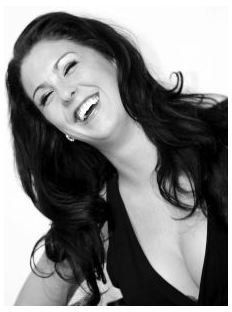 Senior pictures are one rite of passage that has lasted from generation to generation. That doesn't mean that the students you know will want their senior pictures to look like Grandma's did. If you're brave enough to bust out your own camera for this task, make sure you have some ideas in mind beforehand. In addition to the technical know-how, you'll need to think of possible settings to use as a background.
Camera Requirements
Your basic point-and-shoot camera isn't ideal for taking great senior photos. You'll need something that has – as a minimum – control over f-stop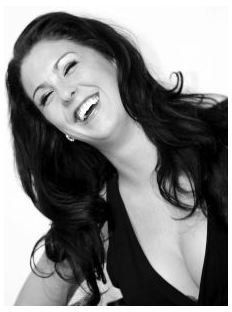 and aperture. A digital SLR should be suitable, especially if your focus is on outdoor photography. A telephoto lens will allow you even better control over your photos, as will an external flash. Be careful not to point the flash directly at your subject's face. It's better to play with the settings and experiment beforehand, bouncing the light off a wall or other object to create a softer light or fill in shadows.
If you're doing studio photography, things are a bit trickier. It's tough to get the lighting set up right (which often requires more equipment), and you may need to provide a backdrop or other props. While the classic studio shot was once a necessity for senior photos, it's just one of many options for today's teens. Check with the student's yearbook to see what their requirements are for submitting high school senior pictures – Many don't require a studio shot anymore.
Get The Student's Input
The biggest factor in shooting high school senior pictures is…well, the senior. Make sure you sit down to discuss what the student's likes and dislikes are well before the shoot. Ask them to pick out their favorite senior pictures from a past yearbook, website, or friends' photos. In case they don't really have a direction in mind, have a few ideas ready to run by them to see what they think. It's also a good idea to discuss clothing options to coordinate with the backgrounds. You may want to suggest classic styles and solid colors - these work best is blending with the location and they will also save your subject the embarrassment of looking back 10 years from now to wonder why they ever wore the trends at the time.
Choosing Photo Locations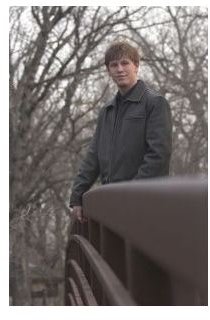 Many students favor outdoor photos, so you may even want to walk around some of the more picturesque locations in your area to look for possible backgrounds. Don't be afraid to try something new - stone steps, a brick wall, fall foliage, or a jungle gym all make a great background. You can try to inject some of the students' interests in their photos if they prefer, like a football field or their favorite pet. Just make sure the background you choose isn't overpowering with bright colors, textures, or patterns - You want the focus to remain on the student.
Close-Up Shots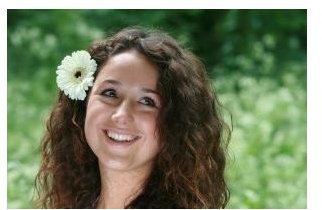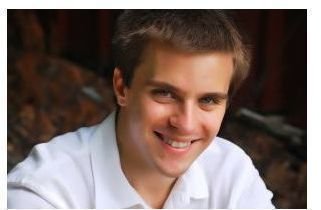 While a good photo in a nice location is important, you'll want to make sure you get at least one good close-up shot of the student. Keep in mind here (whether you're in the studio or outdoors) that the close-up shots will be candidates for the one which the senior submits to have printed in the yearbook.
Close-ups are a great opportunity to catch genuine feeling on the face of your subject. These pictures will showcase the student's personality while giving the impression of a less formal picture.
Let Your Subject Express Themselves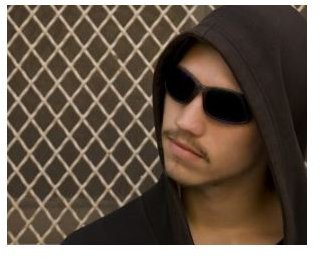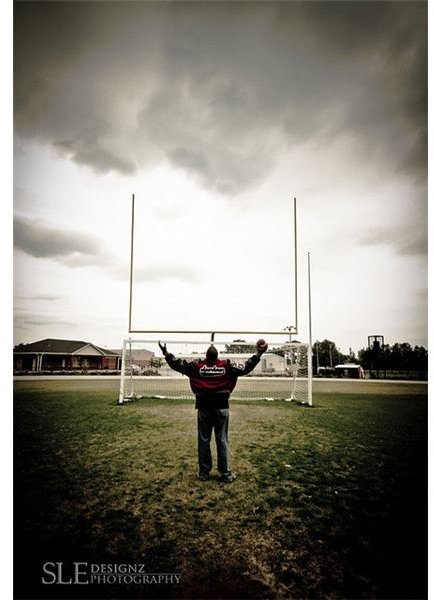 Of course you'll want a few nice photos to send to Grandma, but make sure to take some photos that allow the student to express their personal interests or style. It could end up being a great shot or give them a good laugh a few years down the road, either of which is worth the time. Instead of encouraging the classic clothing choices, let them choose whatever they want, props included. These shots are usually some of the most cherished photos for the senior.
Image by sledesignz liscenced under Creative Commons.
Technique Tips
Now that you have some ideas about equipment, location, and subject expression, here are a few tips that may improve your technique for taking senior pictures:
Lighting: Place your subject in a well-lit area, but don't have the sun shining directly in their eyes. Make sure there aren't any odd shadows cast on the subject or into the frame. As stated before, don't use an external flash directly on the subject – Bounce it off a wall instead.
Angles: Don't be afraid to try out different angles. You can capture a lot of expression by viewing your subject from above or getting a profile shot.
Tone: Get some black and white or sepia toned photos - these work well for more serious photos.
Touch-ups: It's good to have some photo editing software available to touch up blemishes or odd lighting in the photos and make cropping a snap. Try free photo editing software if you don't already have one.