Engagement Photography Lighting Techniques & Camera Equipment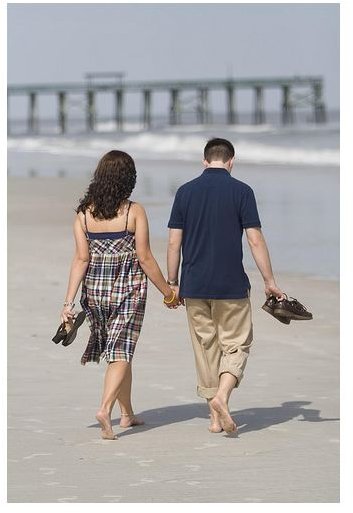 Capturing the Perfect Engagement Picture
Engagement photography is all about capturing that perfect moment. And, as a photographer, it's your job to ensure that that moment is captured. And, part of capturing that moment means figuring out the perfect lighting and ensuring that you have the correct equipment.
Equipment for Engagement Photography
Let's first discuss equipment. A digital SLR camera is a must since you can easily adjust your settings and change the lens. Always bring a couple of zoom lenses either a 15mm–55mm or a 70mm–200mm lens. If one isn't working, you can switch it out for the other one.
Also, bring a tripod. You may not need it, but it's better to be safe than sorry. Props are a must. If a classic engagement photograph is not working out, try throwing in a prop that means something to the couple. It can change the whole feel of the photograph.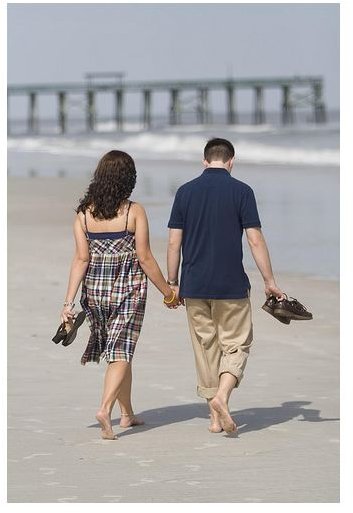 Always bring extra memory cards. You want to take as many photographs as possible, especially if you're going for getting a natural, candid photograph. And, bring an extra battery in case the one that you are using goes dead. It also makes for a great way to catch a candid shot if you pretend like you're changing out your batter.
Bring a flash just in case. Since the flash goes along with the discussion for lighting, it's something to mention now. For indoor photographs, you may need the flash. But, there's a caveat with using a flash. You want the photographs to be as natural possible so you should refrain from using it as much as possible. A flash will over-exposure your subjects and will dull the ring.
Here's a hint about photographing the ring. If you use a flash, it could reflect off of the ring. But, to make the ring brighter in natural light, polish it. Give it its own natural shine so that it really stands out in the photographs.
Engagement Photography Lighting
When it comes to lighting, cameras catch light in the most simplistic ways. Things that are bright become white, and things that are dark become black. So, to try to get the most natural looking photographs, do them outside in early afternoon. The sun will be at its zenith and will provide the most light.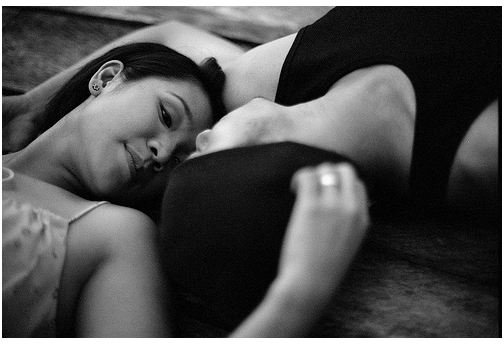 You should also get familiar with your exposure and ISO settings. This will assist you with capturing the best photographs with natural lighting.
Another way to take great engagement photographs is by taking the photographs in black and white to compensate for the simplistic way that your camera takes pictures. Silhouettes make for amazing engagement photographs. This can be done by getting as low to the ground as possible and being a decent (10 to 20 feet) from the subject.
You point the camera towards the couple and the sky. This will brighten the sky and darken the subjects. You should also check your manual. You may have a silhouette setting on your camera that will allow you to create a silhouette automatically.
This post is part of the series: Engagement Photography
Engagements are special occasions for couples. And, capturing that moment is extremely important for a photographer. Learn some tips and tricks on how to take great engagement photographs in this article series.