Engagement Photography Poses: Learn How to Pose Subjects When Taking Engagement Photographs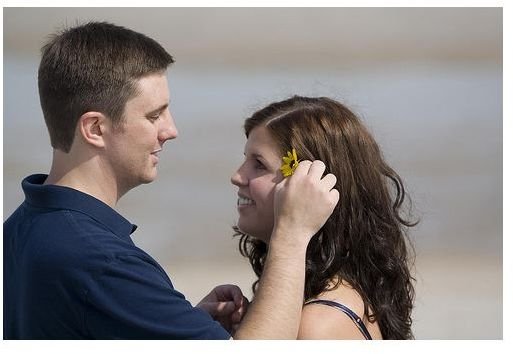 Engagement Photography
An engagement is a special time in any couple's lives. And, to celebrate that event, many couples take engagement photographs. So, to make your engagement photographs come out just as you would like them, you should consider how you want to be posed in your photographs if you're the couple. And, if you are the photographer, these tips will assist you in photographing your clients.
Classic and Candid Shots
First of all, you need to consider clothing. Normal or dark-colored clothing is the best. Darker clothing will ensure that the ring shows up nicely in the photographs. Also, it makes for better contrast if you're considering an outdoor photography. But, the couples should not wear the same colors.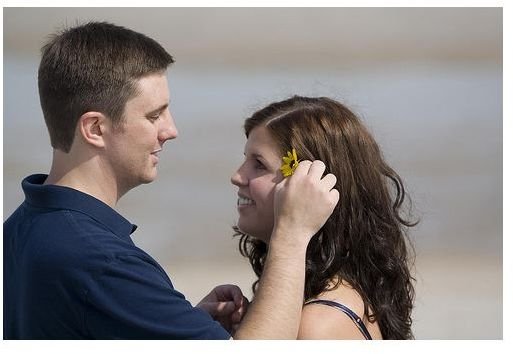 The simplest, classic pose is to have the bride leaning against the groom's chest. She should be on the right so that the ring on the left finger is to the front. You can also have the groom seated and the bride standing behind him with her hands over his shoulders. Again, with this classic photograph, you will display the ring very nicely.
But, if you want more natural poses, you should try to get candid shots. This often can be done by letting the couple believe that you are changing film or your battery. Have a shutter release that you can keep in your hand. Watch the couple out of the corner of your eye. Many couples will take this "relaxing time" to talk or laugh together. These types of shots make for realistic poses and very memorable photographs.
Another way of creating unique, candid shots is to bring in a prop that represents something that from their relationship, i.e. their first present given. You can also take them to places that are memorable to the couple. For example, it would be memorable for them to take pictures where they had their first date or where they met.
Casual Poses and Romantic Shots
Casual poses can be created by having the couple lay down opposite each other. These cute poses are fun and slightly different than the normal engagement photography poses.
While these fun photographs are great for engagement photographs, many couples want that perfect romantic picture. A recreation of the proposal with the bride with the ring already on her finger can make for beautiful shots. The perfect romantic engagement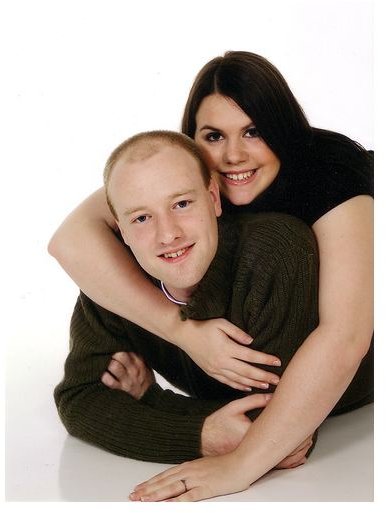 photography shots can also be made by having the couple gazing at each other displaying their affection for each other.
Other ways to create romantic engagement photographs is to have the couple leaning towards each other with just their profiles showing. You can also have the couple either kissing or just the man giving the bride a kiss on the cheek. Another intimate shot is to have the bride lean her cheek on the man.
This post is part of the series: Engagement Photography
Engagements are special occasions for couples. And, capturing that moment is extremely important for a photographer. Learn some tips and tricks on how to take great engagement photographs in this article series.