Top 5 Things You Need to Have in Your Camera Bag - Including Tips and Techniques on How to Take Better Photos and Protecting Your Digital Camera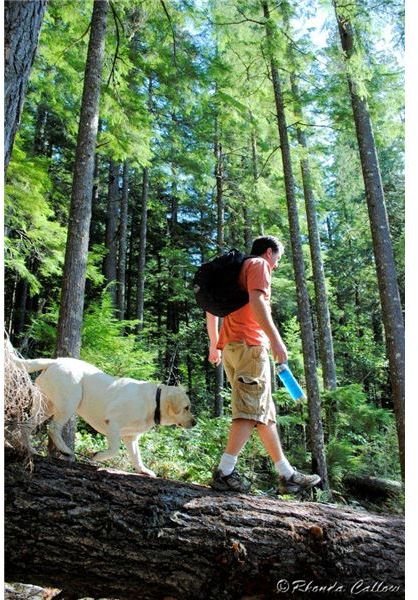 What Do You Really Need In Your Camera Case?
There are an unlimited amount of accessories and gadgets for your digital camera. Some are useful and some are just cool to have and others, well, they've been sitting in your camera case unused for sometime, making you wonder why the heck you bought it in the first place. It is far from practical to head off with nothing but your camera, but what do you really need to be packing around with you?
Here are the five essential ingredients to my camera case…
1 – Extra Batteries and/or Battery Charger
It is so important to carry extra (charged) batteries. When I go out, I never really know how much shooting I'll be doing, so I can't have faith in relying on whatever charge is in the current batteries of my camera.
If I'm only going for an afternoon hike around the lake or an evening drive on the logging roads, I make sure I have an extra set of charged batteries in my case, but I don't pack along the charger (I don't think there are many power outlets in the woods!). However, if I'm making a trip to the south of the island or planning to be gone longer than a day, I make sure the battery charger is packed along.
2 – Extra Memory
Because memory cards are so small, there is no hardship in packing along all the memory you have. As mentioned above, I can never really anticipate how many photos I'll be taking beforehand, so it's always best to be prepared to the max.
I was recently on a three week road trip through the Rockies. I packed my camera bag with all the memory I had, thinking I had enough memory for the trip but decided to throw in my old ditty point-and-shoot (that had a different sized card to my main camera) just in case. I'm glad I did because after driving through Jasper and snapping so many wildlife and nature photos, my camera gave me the dreaded message that I was out of memory, and it was my last memory card.
3 – Lens Cloth
Michele McDonough wrote a tutorial on how to get rid of photo blemish caused by dust particles. Unfortunately, pollen, dust, dirt, fingerprints, and even moisture all love camera lenses. Having a lens cloth in your camera bag can save you from disappointing photos, and save you from needing to follow the steps in Michele's article.
4 – Mini Tripod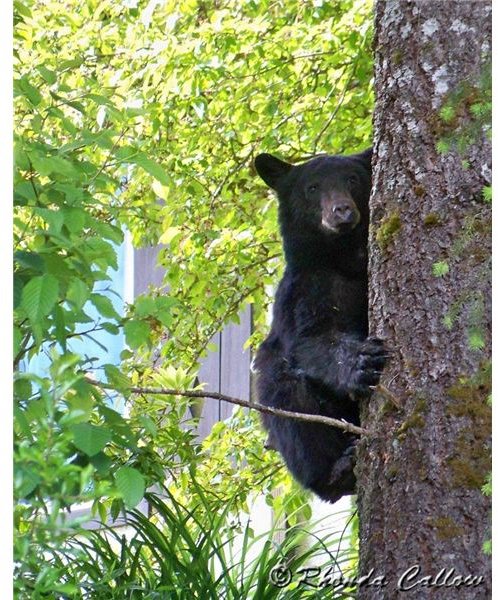 Packing a tripod in your camera bag can mean the difference of a great photo to a shoddy one. I take a lot of wildlife photos, which means I count on my camera's zoom lens quite often (coming within spitting distance of a bear results in a whole new meaning of camera shake!). Additionally, I'm not always in adequate light, due to the forest's tree cover. Without a tripod, both of these situations can make for a very blurry picture if taken without the use of a tripod.
Find yourself without a tripod when you need one? If need be, you can improvise by placing your camera on something solid, such as the top of a park bench or large rock. You can eliminate some camera shake as well by leaning up against a tree, placing your elbows on something solid and even positioning your legs further apart. These suggestions won't compare to using a tripod, but are better than nothing. Using your digital camera's self-timer can further alleviate camera shake.
5 – Shower Cap
Believe it or not, a cheap shower cap like the ones you get in a hotel room (who actually uses those?) works wonders at protecting your camera. Living on the west coast of British Columbia, the weather here can go from one extreme to another, as well, the ocean can be deadly to a camera with the sand and salt from the water. A shower cap fits nicely around my camera and protects it from the elements. If it's raining, keeping the shower cap around the camera and only have the lens out to take a quick photo helps keep it dry. Plastic bags and Ziploc bags can work just as well. It's also a good idea to include a towel for two reasons: to dry off any exposed areas of the camera and to dry/clean your hands.