Wedding Photo Ideas - Creative & Unique Wedding Photography Ideas for the Best Pictures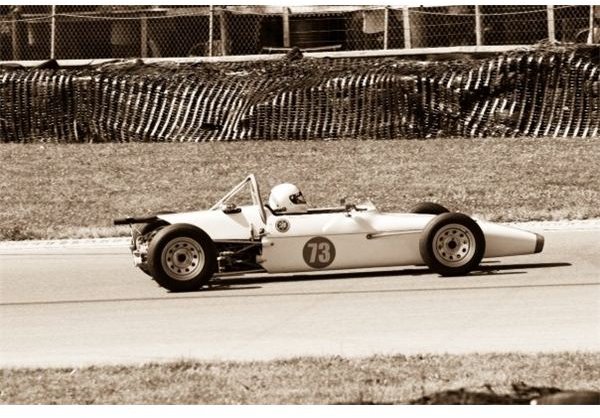 Wedding Photography Ideas
When shooting wedding pictures for friends and families, there is that one important question in which the answer could make or break your wedding photography career. After this event, will the bride and groom recommend you to their friends? You wanted that recommendation and this is why you need unique and creative wedding photography ideas. Ten are listed here. But before you use any one of them, it is best to first consult the bride and groom and get their cooperation.
1. Far Out
Go back four decades and remember the sixties. It does not mean transforming the photos into black and white or sepia. It means changing the bride's hairstyle to imitate that of Jackie Kennedy. Put a vintage car right at the center and have the groom hold a pipe.
2. The Name is Bond, James Bond
Would the bride consider exposing her mid-thigh to show a small handgun strapped around it? Would the groom agree to hold a rifle on one hand and his bride on the other? The weapons, of course, are toys only.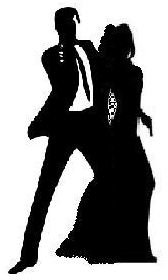 3. Halcyon Days
Have the bride and groom sit on a large tree branch, like kids or like Forrest Gump and his sweetheart Jenny. The branch need not be too high and you must ensure that all safety precautions are in place. To get that illusion of height, you can stoop as low as possible or even lie down on the ground to take the pictures.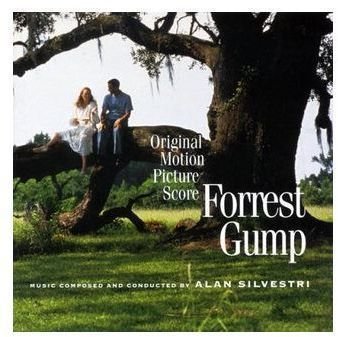 4. Sand Castles
Are you having a beach wedding? Then the couple would not mind having their hands covered with sand. Get them on their knees and make sure that there is an elaborate sand castle right in front of them, with seawater filling up the moat. Of course, have somebody else make that sand castle and make sure that the couple will remember to have the wedding clothes cleaned up immediately.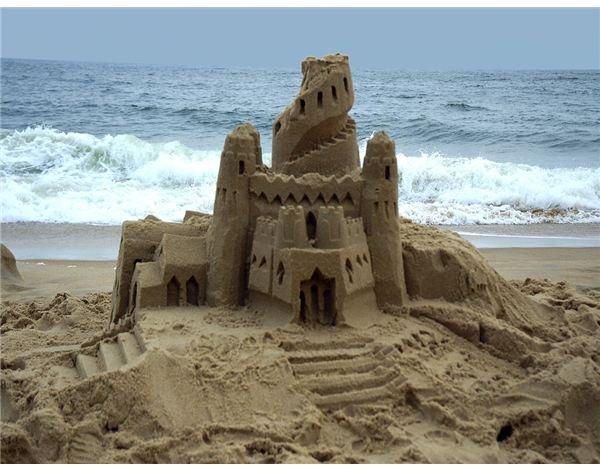 5. Pioneers
Everyone has a pioneering spirit. For many people, pioneering involved lots of trains. Create a train station meeting scene, on which the groom is catching the bride coming off the platform of a vintage train.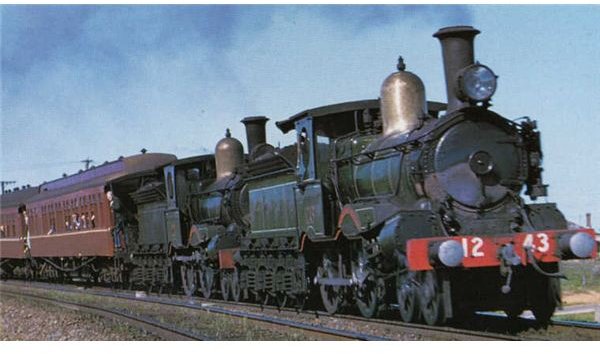 6. Playing House
Who says that only children can fit into a playhouse? Find, rent or borrow a big playhouse and have the bride and groom get inside it. It might be a little bit cramped so make sure that the playhouse is big enough. If no playhouse is big enough, have the bride and groom pose as if the house is their real home.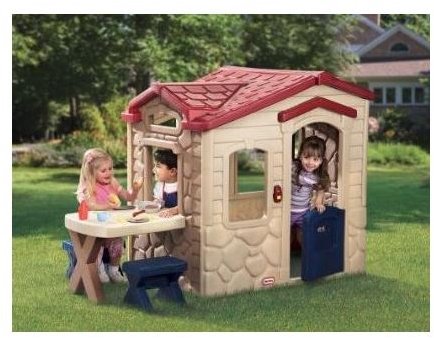 7. Virtual Vows
If the bride and groom are techie or computer geeks, have them sit on perfectly square boxes and white plain background. Then, when post-processing the photos, create a virtual world for them.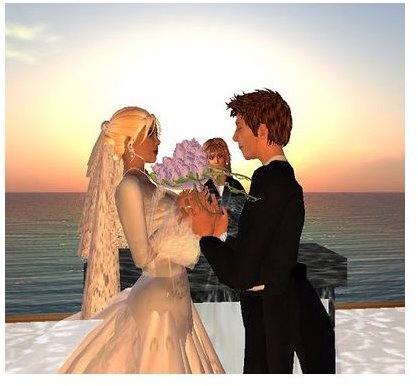 8. Garage Glamour
If the couple liked cars, have the groom lie down on a creeper and have the bride stoop low at kissing distance. Make sure that wrenches and tools are visible.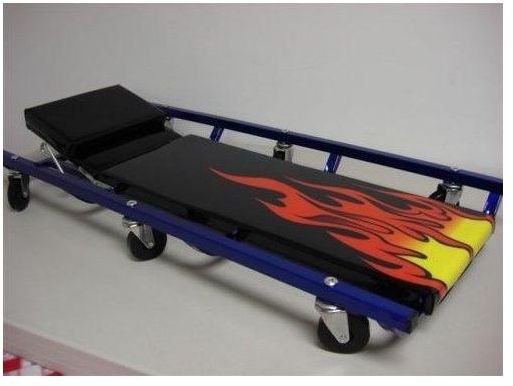 9. Painted Love
If the bride and groom are art fans, they might agree to being placed in a Van Gogh painting. The ideal masterpieces to utilize are the "Starry Night" and the "Cypress and Wheat Field". If the couple is not into Vincent's style, try other expressionists or abstract artists.
10. The Real Green Deal
Is there going to be a garden wedding? Having flowers and pots is passé. Think outside the box or outside the gazebo and have the bride and groom wield garden tools. The groom can dig the ground using a shovel while the bride plants a seedling.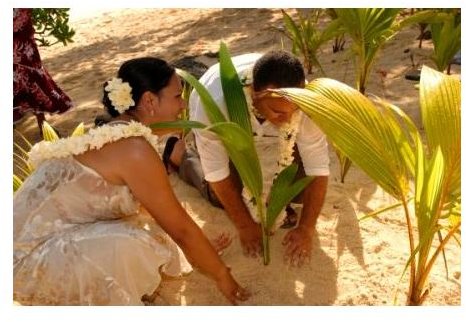 While reading the above ideas, you may have formed some ideas of your own. It is best to write them down and put it in a secret sacred place. To explore more ideas, talk to the bride and groom and know their likes and dislikes. You would then discover ideas that will appeal best to the couple.