Free and Fun Effects for Digital Photos: Put Your Face in a Hole, On a Magazine, On Money, and other Fun Sites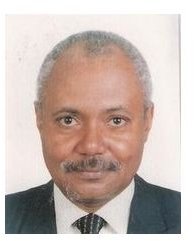 Are you ready to have a little fun with your digital camera and some free special effects websites? How about making some "specialty" photos featuring your favorite person? Okay, then let's have a look at some of these fun-filled websites. For comparison, I took this passport type full face digital portrait of myself and used it in these sites to create a stunning range of digital photo special effects.
(Click on any image for a larger view)
Fun & Free Websites for Special Effects
At this site, you can select from more than 90 different photo effects. You then upload your photo and finally save your finished result. The steps are simple, user-friendly and quick so you can try lots of different effects from just one digital photo upload.
More than 150 effects are offered at this fun website where you simply select the desired effect, upload your digital image, then wait for the rendering. You can save or publish the final result. There's lots of choice here so be sure to have some fun and try them all.
Enhance, share and have fun with your digital photos here with special borders and other special effects. The site offers free photo albums and digital image hosting too.
Here you'll find some great "face-in-the-hole" type templates in which you substitute your digital photo image to create unusual portraits. There are some border, trim and other effects available as well which are pretty cool. From here you can send your finished portrait via e-mail to friends or send them the website address where the site stores your digital image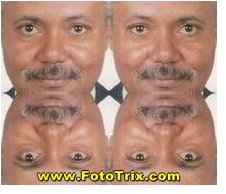 At Foto Trix (remember the Trix cereal rabbit?) you first upload a digital image of yourself, then put a frame around it, add special effects overlays, add characters, figures, props or make a comic. You can also switch bodies, write text on your photo or make a calendar among many other options. Try mirroring your face for some neat effects.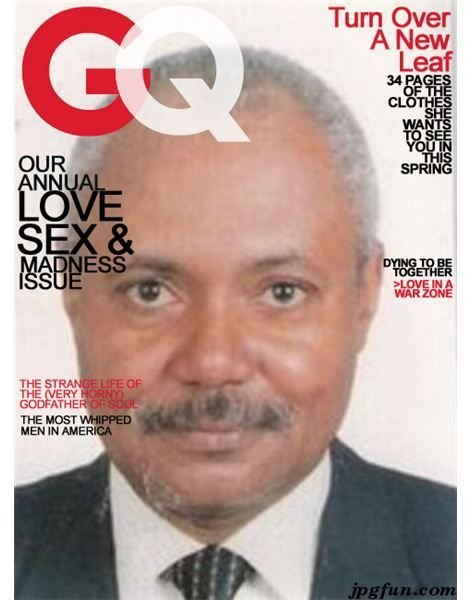 This unique website allows some dramatic photos-within-photos and collages for some awesome results. First, your image must be uploaded. Next you select from one of scores of stunning effects. Then click on create picture to put your face on a TV series or movie poster, popular magazine or special effects frame from nearly 100 designs from which to choose.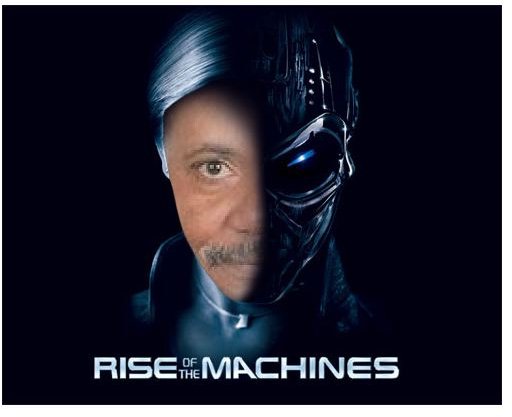 Ever want to put yourself into a work of art, an athlete's body, a movie character or musical group? Well here's your chance. This website allows you to easily upload your digital image for some simple digital photography special effects portraits in these and many other similar situations. Be Egyptian Queen Nefertiti, the French Emperor Napoleon, the American Statue of Liberty, Augute Rodin's "The Thinker" or the Mona Lisa (be sure to smile now!). Oh go ahead, you know you want to!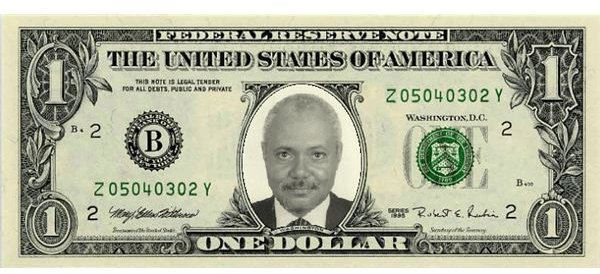 Here you choose a paper money currency like the dollar, Yen, etc. before uploading your digital image. In step three of four, you might want to re-position your photo for optimum results prior to downloading the finished image of your face on the currency. Share history with the likes of U.S. presidents Washington, Lincoln and Jefferson with your mug on a dollar bill unless you have a "yen" for another currency. You can print it out, just don't try to spend it! Sets of playing cards can also be personalized at this website. I sure look natural on money, don't I?
Creative Mosaics & Collages
The following websites will allow you to create mosaics and collages with your digital photos. They're a great way to spark your imagination and develop your creativity too. In addition to these websites, check out this list of the top 8 free photo mosaic software.
Choose. Upload. Customize. With these three simple, straightforward steps, you can create a world of special effects-based results from your original digital image or images including computer wallpapers and custom screen savers. Images can be uploaded from your PC or an online URL to be customized as a Polaroid tile photo among many other fun options. Finished image creations can be saved by signing up for a free Pixisnap online account, published to My Space, used as an Avatar or posted as your desktop PC's wallpaper.
There is a two-minute video tutorial you can watch which outlines the process at this site for creating digital image collages. There is a simple, three-step process of uploading a JPEG image from your PC or an online site, selecting from a series of possibilities, before finally generating the photo mosaic and saving the finished result which is sent to your e-mail address and is downloadable after completion.
Specialty Magazine Front Covers
Who hasn't ever imagined having their face on the cover of an internationally-published magazine? Maybe you won't be rich and famous for a while yet but you can see the dream of your face on the cover of TIME, Playboy, GQ, Cosmopolitan or any other of scores of your favorite magazines with facsimile covers online at these sites. Try this user-friendly online site for some digital image photo fun sessions.
You can put your face or that of your favorite couple onto the cover of more than 140 or so magazine facsimiles. The process is simple, quick and easy. The site is free and you can download or copy your precious works in any number of ways.
This is yet another put-your-face-on-a-magazine-cover website but with a more limited selection of magazines. Simple procedure is again to upload a digital image (full face preferred), select from a selection of "blank" magazine templates, then generate and save the finished fake magazine cover.
One of the most difficult of the sites to use, this site allows you to write your own story headlines, set cover colors and text options. Effects are interesting and easy to edit, but are somewhat difficult to save or other wise reproduce.
Digital Photography Special Effects Free Software Websites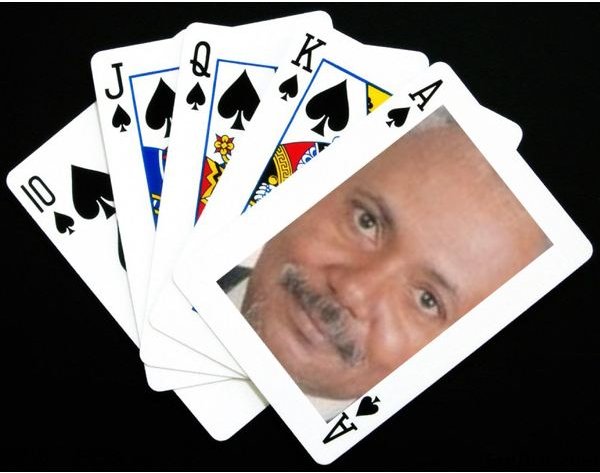 So when you're ready to have some fun with your digital camera, saved images and some neat, free digital photography software, how about checking out a few of these free special effects websites? But be warned: Some of them are absolutely addictive!