iPhone Camera 2.0 - Is the iPhone 3G Built-In Digital Camera That Great?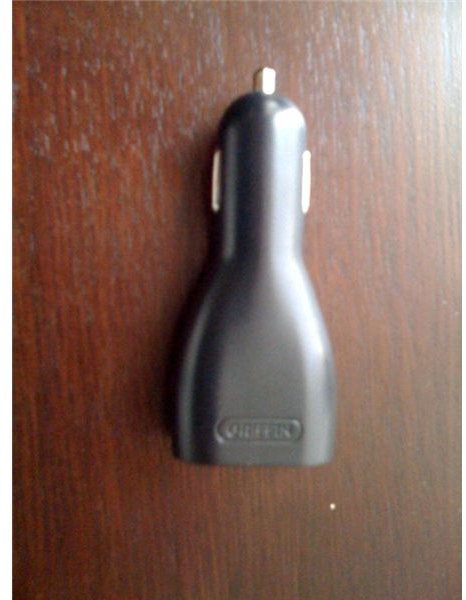 Images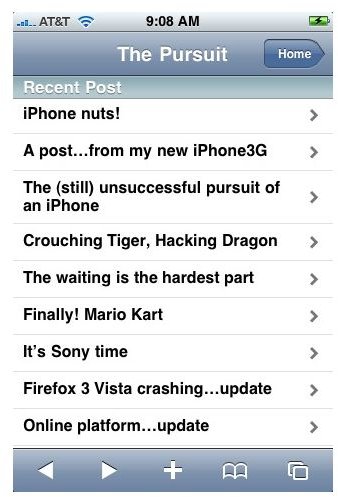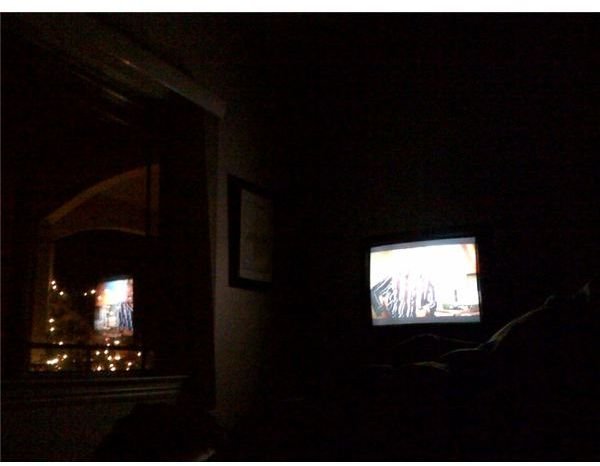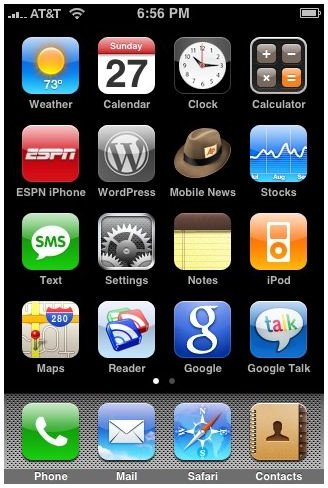 One of the gripes about the iPhone 3G and 2.0 software update was that there was no improvement to the 2.0 megapixel camera. Surely Apple could have thrown us a bone and upped the quality; seeing as there are other phones out there sporting 5.0 and above megapixel cameras on their devices.
Plus, many had hoped for a flash, a front-facing camera, or video recording capabilities. And then the major deal killer for those who love having a camera feature on their phones – no Multimedia Messaging support (also known as MMS or picture messages). But there is a workaround, courtesy of the wireless carriers. Each phone has an e-mail address assigned to it that when e-mailed will deliver a text message to that device. For example, AT&T phones are set up to send and receive email messages by using the following address: [email protected]. For Verizon numbers, it works as [email protected]. Save these e-mail addresses in your contact list, and picture messaging will be just as simple as sending an MMS on most camera phones. However, if a phone can't open the picture as a JPEG, then you are out of luck. A better solution is for all your friends to just get iPhones.
Despite this seeming weakness, the iPhone still gives you a lot of photo-related tools. And while two megapixels isn't fantastic, it will probably suit your needs for just basic photos of friends, items, and locations. After taking a series of shots in multiple locations and under different lighting conditions, it is clear the iPhone 3G offers slightly better image quality than its predecessor.
The photos below were taken under various conditions to give a sample of what the iPhone camera can and can't do. It tends to handle outdoor pictures or those where there is sufficient lighting quite well. It is when the environment is dark that it struggles. Of course, if you are around a friend w/ a flashlight app loaded, perhaps that would give enough light to improve the image quality. Likely not much, but it's worth a try.
Another hidden feature in the software 2.0 update is the ability to take screen shots. While holding down the home button, press the power/stand-by button on the top of the iPhone. You will then have a JPEG of whatever was on your screen. It can be handy for sharing your home screen with others or showing what is going on with your iPhone if you are trying to diagnose a problem. You can then easily share the photo by going into your camera roll and e-mailing it.