Great Gift Ideas for Dad, No Matter Your Budget!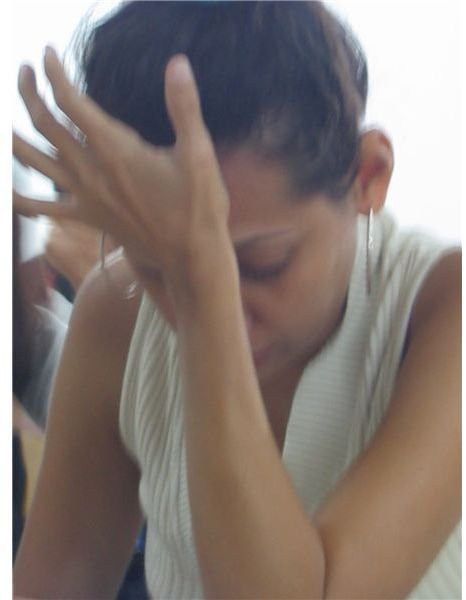 Affordable Father's Day Gift Ideas
Are you still stymied for a few good Father's Day gift ideas for the photographer dad in your life? Are you totally brain-dead over some unique budget-priced options? Okay, so put away the yearly tie for now and I'll drop you a few nifty suggestions. No matter what your budget might be, there's at least a couple of choice ideas lurking here for you. Don't forget you can always wheedle a wish-list out of the ole sport to help you along or at least get go going in the right direction.
1. A Special Weekend Retreat
What does a weekend retreat have to do with photography? Are you kidding me? Just about everything. From a day or two at a local hotel or resort to a full-blown photographer's retreat in an exotic location, the experience will give Father dear a chance to experiment with his hobby and relax as he unwinds for a day, weekend or week. Many local establishments have such special away-from-the-daily-routine packages available year-round. They may or may not be advertised, so check your local newspapers, make a few calls and ask about Father's Day specials. You'll be pleasantly surprised at what's available – and at reasonable, affordable prices too.
2. Photo Editing Software or Plugins
Dads love to tinker with their images, so why not buy him a copy of Photoshop Elements or Paint Shop Pro? Not sure which program is better? Here's a comparison of three top photo editing programs. But what if he already has one of those programs? In that case, why not consider getting dad some plugins for the software, such as those created by AKVIS?
3. A Digital Photography Gift Box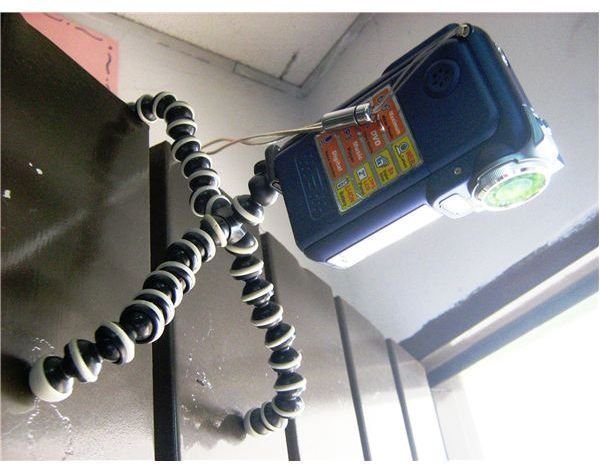 The contents of your gift box need not be excessively priced either. Some ideas to include are:
A small, portable tripod or other camera-positioning device like a Gorillapod (pictured) or monopod
A set of macro lenses for his favorite or most-often-used digital camera
A set of special filters for his favorite camera
A new camera bag or a bag of new accessories for his camera
A camera repair or maintenance gift certificate
Some novelty photo items and unique, personalized gifts
4. A Yearly Subscriptions to ALL the Photography-Related Magazines Within Your Budget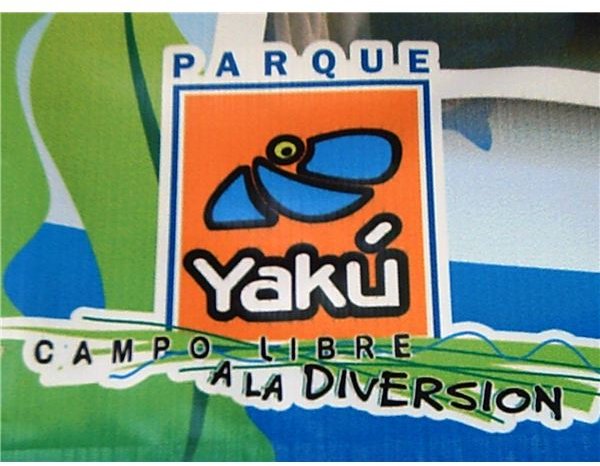 Instead of signing Dad up for a single yearly subscription to his favorite photography or other magazine, why not expand your – and his - horizons by signing him up for a brace of publications? These can not just be digital photography related, but branch out to include interest-related mags as well. Whether you opt for one magazine, half a dozen or twenty, it'll keep Dad informed on the latest, greatest and best in areas of interest to him.
For example, if dear ole Dad likes animal photography, sign him up for fishing, hunting and wildlife periodicals in addition to photography monthlies. Hey, why not consider a personal annual membership to a nearby zoological park, theme park, aquarium or wildlife preserve as part of your gift package for the animal-photography-loving Dad as well?
Monthly periodicals on topics of interest (food, sports, horses, dogs, boating, astronomy, cars, travel, fitness, etc.) will be full of photos too, giving Dad even more photography ideas and input, and who knows? Maybe Dad will pick up an added market or two for selling his digital photography and really make his day.
5. Jump-Start Dad with some Do-It-Yourself Digital Photography Projects
Does Dad know how to etch a photo or image onto glass, wood or other materials? How about putting his favorite images on coffee mugs, cup holders, key chains, plates or plaques? Photos can also be used to personalize mouse pads, CDs, DVDs, ebook covers or other computer or smartphone accessories. From lampshades to screen savers and wall hangings, there are simple, easy-to-use procedures available for a broad range of do-it-yourself projects for turning Dad's best images into works of art or useful household and personal items.
6. Make Your Dad the Perfect Father's Day Gift
What parent doesn't love to get a homemade gift from their child…no matter how old their "baby" is? Why not make Dad something he can add to his collection of photography accessories and camera equipment? Even if he doesn't need it, I'm sure he'll love it and will cherish it always. This article has a list of affordable DIY photography projects you can do for Dad; in fact, some of these will probably cost you nothing, since you probably have all the needed materials already lying around the house!
No matter how frugal your budget might be, there at least a couple of doable ideas here for you. Don't forget, you can use that wish-list you prodded out of the ole boy to help get go going in the right direction for a day – and a year he'll always remember. And if you're a father, well then,
Happy Father's Day!