A Brief Biography of Cindy Sherman & Photographs taken by Cindy Sherman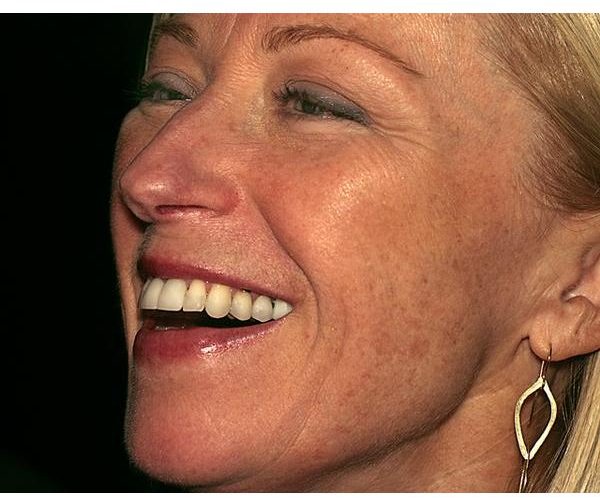 Cindy Sherman Biography
Born on January 19, 1954, Cindy Sherman was the youngest of five children. Her parents showed very little interest in the arts. Her father was an engineer and her mother was a reading teacher. Thus, Cindy Sherman was attracted to art in late high school and decided to enroll at the State University College in Buffalo. Ironically, she did not pass her initial photography courses and this is why she first pursued painting. Then she met Barbara Jo Revelle, a photography instructor who showed her the meaning and excitement of photography, beyond the technical aspects. Cindy Sherman liked the immediacy of images produced by the camera. With Robert Longo (who later became her husband) and Charles Clough (a fellow student), Sherman established HallWalls, a venue through which contemporary artists can display their works.
After graduating in 1976, she focused on creating a unique portfolio. Her model was herself and her series of pictures took about four years to complete. She did not, however, take conventional portraits of herself. When Sherman finally made her pictures public, she immediately became famous. The portraits came to be known as Film Stills. The Cindy Sherman photographs created a new kind of portrait photography that professionals called "conceptual portrait photography." After her success, Cindy Sherman produced more of her signature controversial photographs, such as the Centerfolds, the History Portraits, the Sex Pictures, and the Clown series. She also tried her hand in directing and acting in the movie Office Killer.
Today, Cindy Sherman continues to produce her own unique brand of photographic art. The average selling price of Cindy Sherman photographs is $50,000 while the Film Stills were tagged at nearly $200,000. She is currently living in New York and recently completed her latest series, the Metro Pictures.
Cindy Sherman Film Stills
In Film Stills, Cindy Sherman portrayed heroines of B-movies. (Click on any image for a larger view)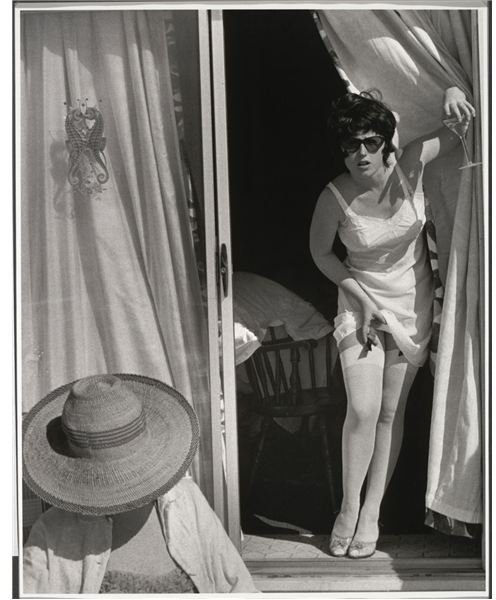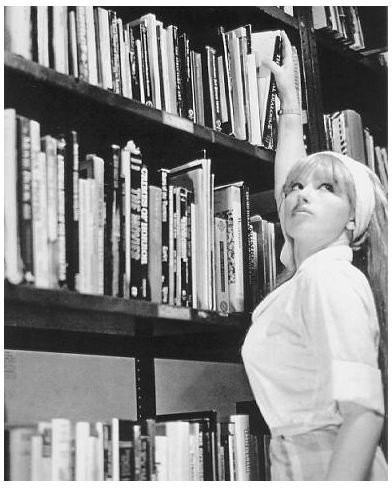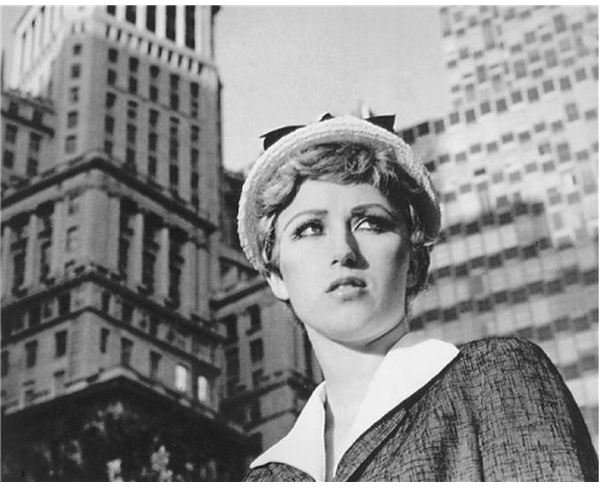 Cindy Sherman Centerfolds
Artforum commissioned Cindy Sherman to create centerfolds for the magazine. She portrayed stereotyped images of women.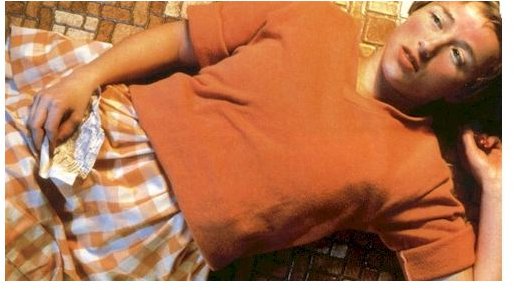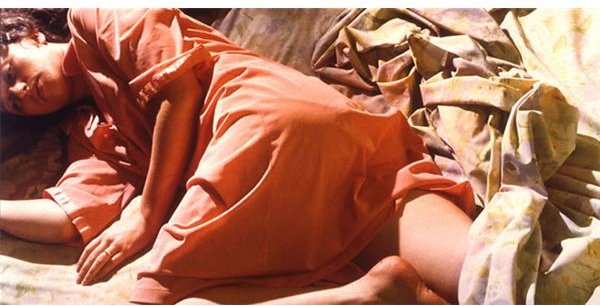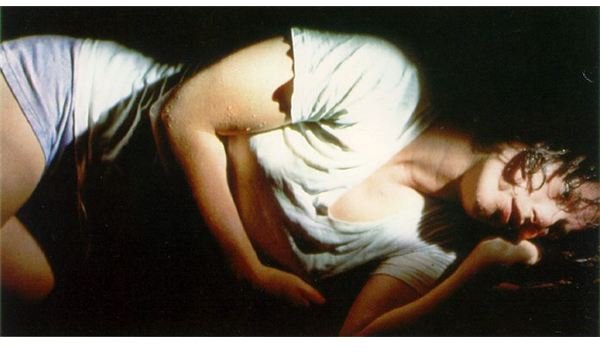 Cindy Sherman's History Portraits
Working in Rome, Cindy Sherman produced the History Portraits series in which she utilized art's masterpieces as concepts.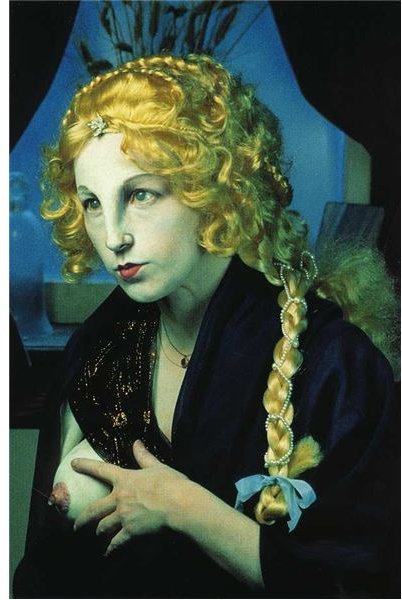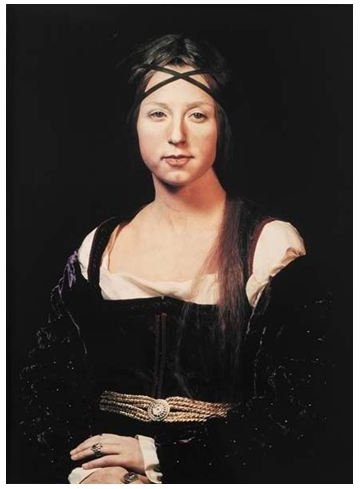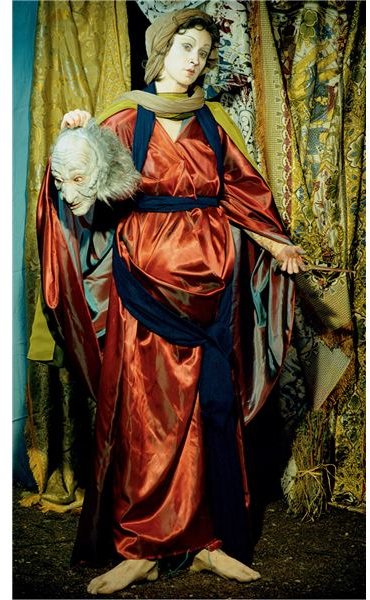 Cindy Sherman's Sex Pictures
To protest censorship in art, Cindy Sherman produced the Sex Pictures series in which she used mannequins to portray sexually suggestive images. She earned the reputation of being a feminist.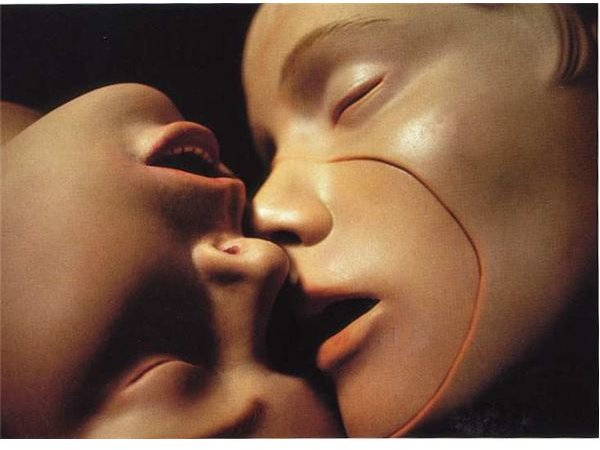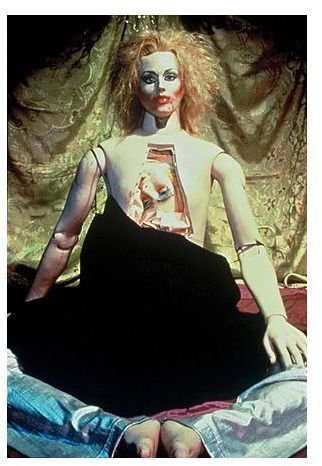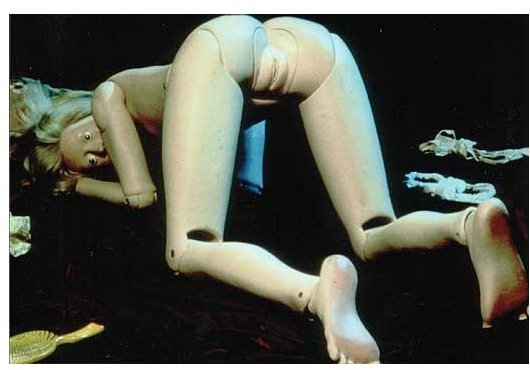 Cindy Sherman Clowns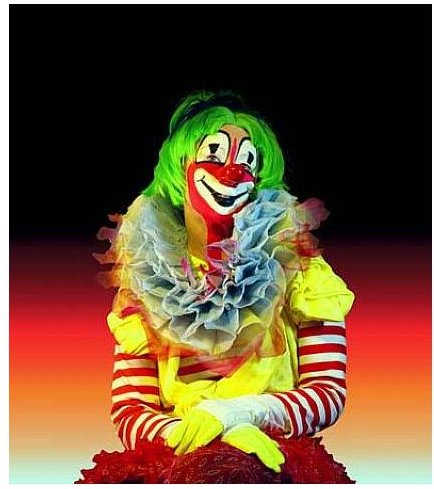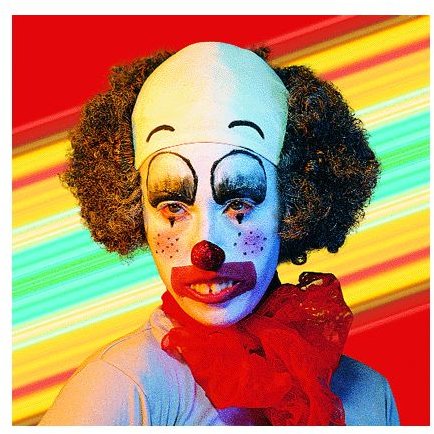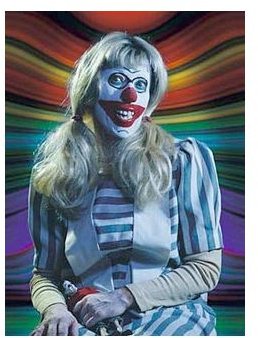 Cindy Sherman's Metro Pictures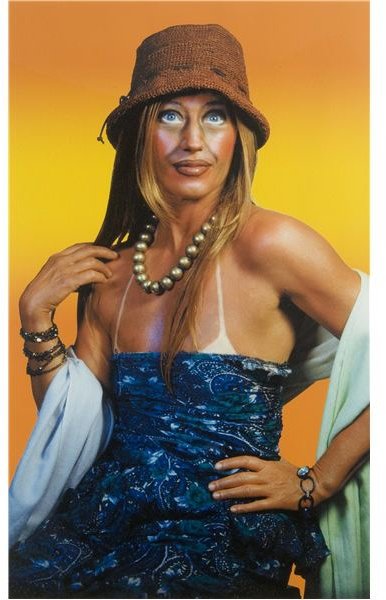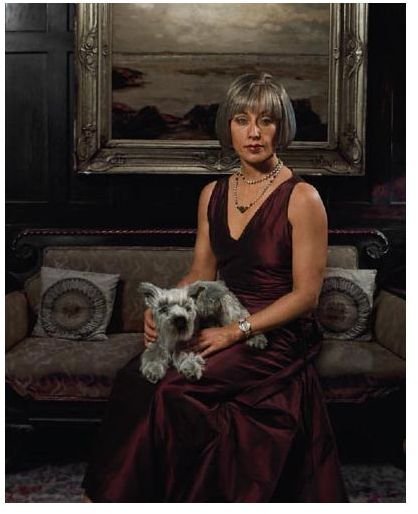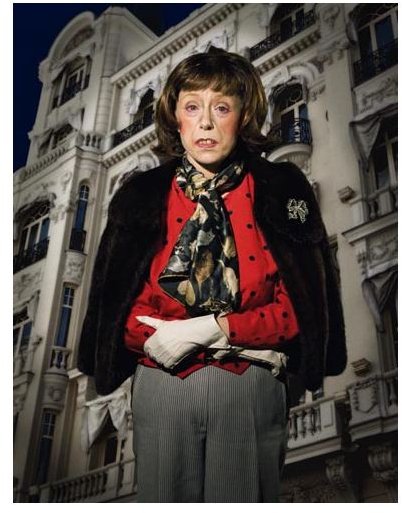 Cindy Sherman's Photography Techniques
Cindy Sherman's success lies in the unusualness of her photographs. Her signature portraits are not conventional photos that bring out the real character of the model. Her portraits display a certain attitude, a certain character, and a strong emotion in a moment in time that do not belong to model but universally recognizable by all women. Her talent does not hinge upon the technical aspects of photography but on the artistic products of the camera. For example, she used black and white to enhance the concept of image and not to create a new concept. In composing her images, she used cinematic techniques.