Art Wolfe - Biography of Art Wolfe & His Photography Techniques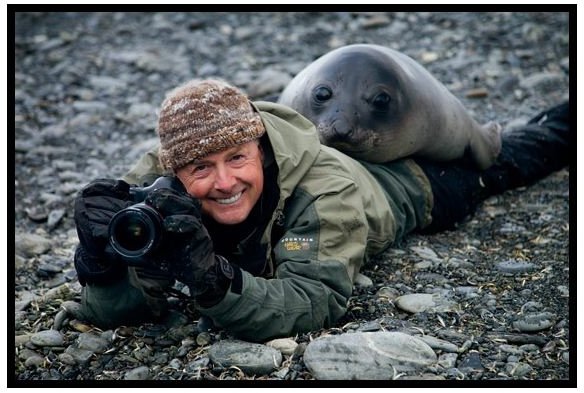 The Art Wolfe Life
Art Wolfe's "Travels to the Edge," a 13-episode TV series that showcases the people, culture, and local fauna of Peru, Ethiopia, India, Alaska, Japan, and other countries, is just one of the latest string of accomplishments of the internationally-acclaimed photographer. His career is most likely the dream of thousands of photographers. But who is Art Wolfe? Born on September 13, 1951 in Seattle, Art Wolfe grew up as an outdoor enthusiast. One of his most cherished memories was an encounter with a moose that looked directly at him as his canoe drifted on the Bowron Lakes in Canada. He enrolled at the University of Washington to pursue a Bachelor's Degree in Fine Arts and Arts Education. His chosen field of specialization and digital photography was just an elective. Soon, however, he incorporated his knowledge in the arts into photography.
Unable to gain the cooperation of traditional publishers, Art Wolfe established his own publishing company in 2000, the Wildlands Press (WP) and produced his first book, the "Living Wild." His stunning and unforgettable images of animals catapulted Art Wolfe to fame. He garnered recognition, such as the Outstanding Nature Photographer of the Year by the North American Nature Photography Association, the Alfred Eisenstaedt Magazine Photography Award, and the first Rachel Carson Award. Then he entered the world of television with the same enthusiasm he had in exploring the world. Some of his shows were the "Techniques of the Masters," "American Photo's Safari," and the latest, "Travels to the Edge."
Art Wolfe Photography Style
The famous Art Wolfe photos can be classified into these categories: people, places, and wildlife. Of course, the Art Wolfe pictures are not strictly delineated by these categories. He liked to combine people with places, people with wildlife, and wildlife and habitat. He also liked to shoot images of the world's children. The variety of images that Art Wolfe takes means that his niche is not just nature photography. Since he integrates culture and advocacies, Art Wolfe's style is better called journalistic photography. But what are his photography techniques?
(Click on any image for a larger view)
Photos by Art Wolfe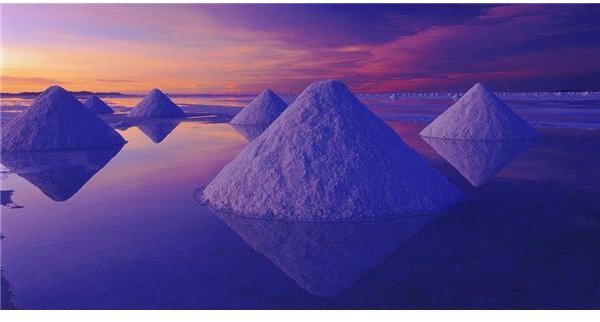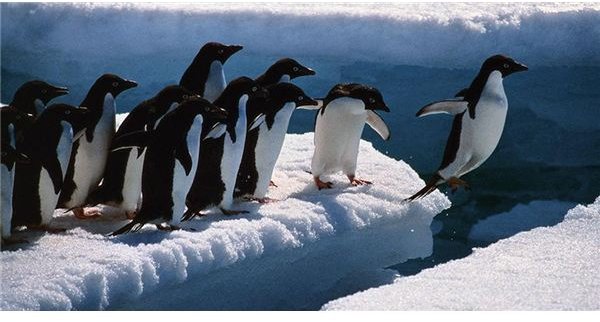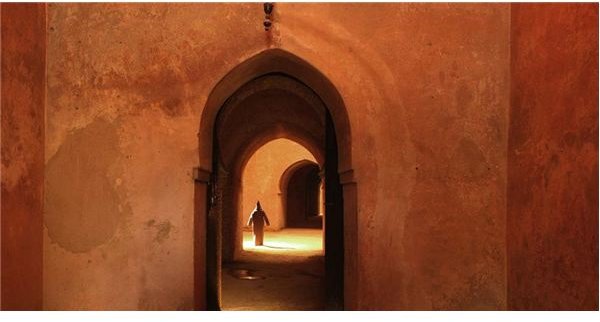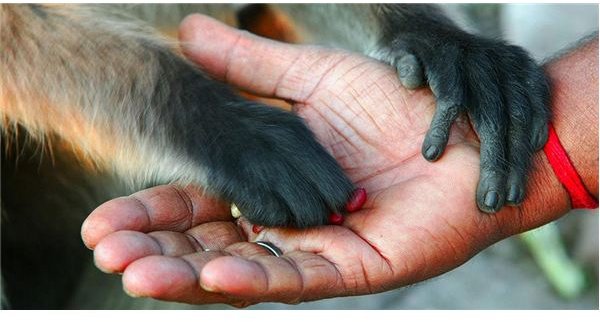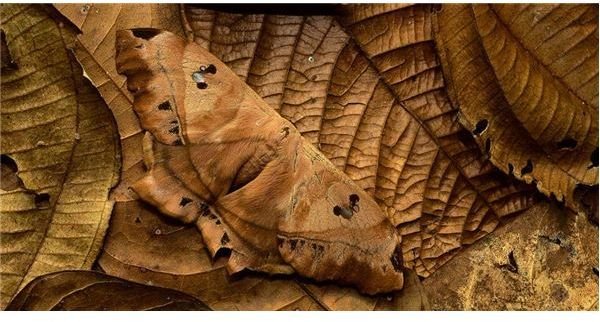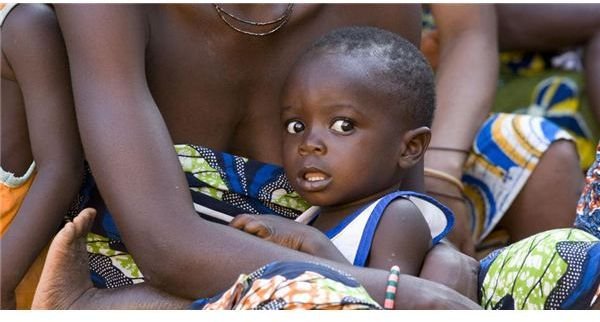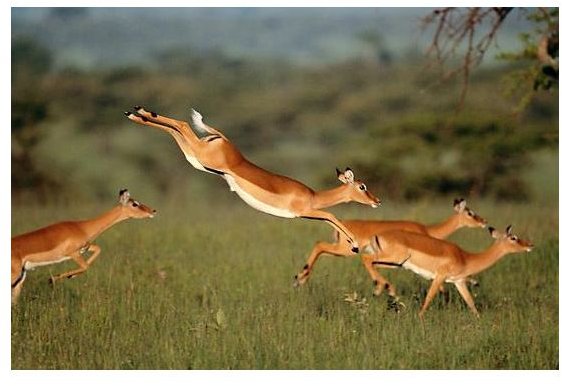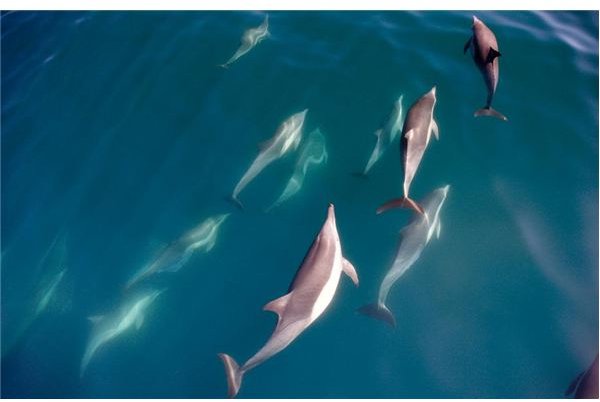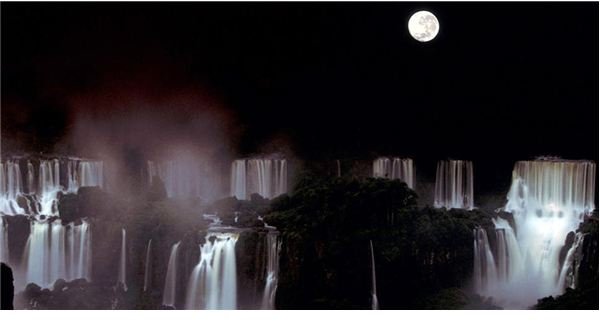 Art Wolfe Photography Techniques
Art Wolfe and his team of nature photographers conductworkshops and online seminars for those who are interested in learning various photography techniques. But if you are quite adept already at digital photography, what you needed is just a little nudge towards the right direction. In his "Travels to the Edge," Art Wolfe places much emphasis on inspiration – not the inspiration that photographers needed in taking pictures but the inspiration that the images will evoke in the audience. To create an inspiring image, Art Wolfe revealed in his interview in Microsoft's "Explorers of Light" that his pictures tend to be stylistic, giving the impression that these were taken in a studio. According to him, he likes to see clean lines in his images, especially when shooting animals. When shooting bodies of water in low light, his preference is low exposure. When shooting people and animals in action, he combines pre-focusing, continuous shooting, and a close distance.