Annie Leibovitz Celebrity Photography - Learn Photography Techniques from Professional Photographers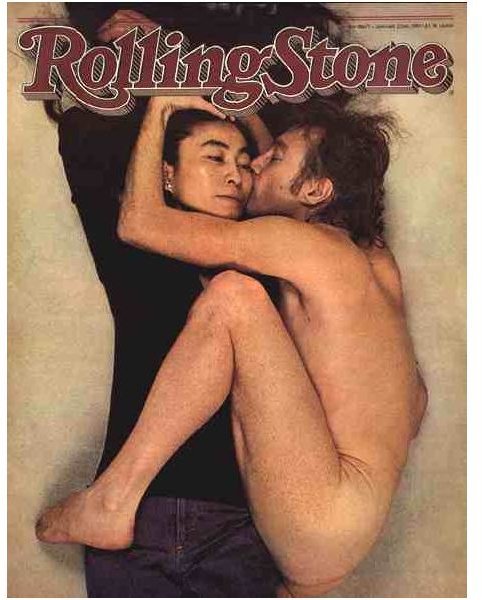 About Annie Leibovitz
Born on October 2, 1949, in Waterbury, Connecticut, Anna-Lou Leibovitz was the third of the six children of a dance instructor (Marilyn), and a US Air Force lieutenant (Sam). Due to her father's duty assignments, Anna-Lou or Annie and her family moved frequently. When her father was assigned to the Philippines, Annie took an interest in photography. When the family moved to Israel, Annie explored other artistic pursuits including painting and writing dramatic plays. Then, in 1967, she studied at the San Francisco Art Institute to develop her painting abilities. What developed, however, was her original attraction for photography. Bringing a thin but impressive portfolio, she applied for the position of staff photographer for Rolling Stone, a relatively new music magazine. Her assignment that became critical to her career was to take a picture of John Lennon. The celebrate Beatle agreed to be shot nude but his wife, Yoko Ono, would only take off her blouse. Annie Leibovitz instantly decided that Ono should keep all her clothes on and Lennon stay naked. The Rolling Stones editor wanted to cut the picture to remove Ono but Annie insisted that both of her subjects should be on the magazine cover. The next day, the Lennon picture by Annie Leibovitz became one of the most famous photos of the Rolling Stone magazine because, five hours after Leibovitz photographed Lennon, the singer was shot and killed.
(Click on image for a larger view)
Celebrity Photography
After ten years, Annie Leibovitz resigned from her position as chief photographer of Rolling Stone and became a freelance portrait photographer for entertainment magazines such as Vanity Fair and Vogue. Her subjects are usually Hollywood celebrities but she also took pictures of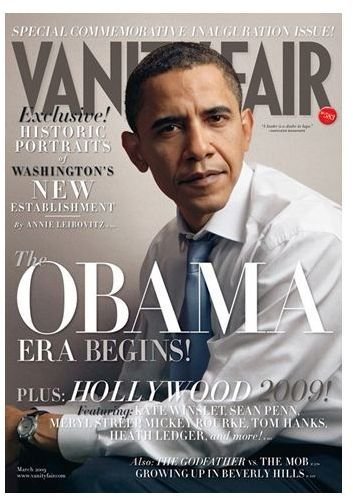 , novelists, athletes, and ordinary women. She took pictures of England's monarch, the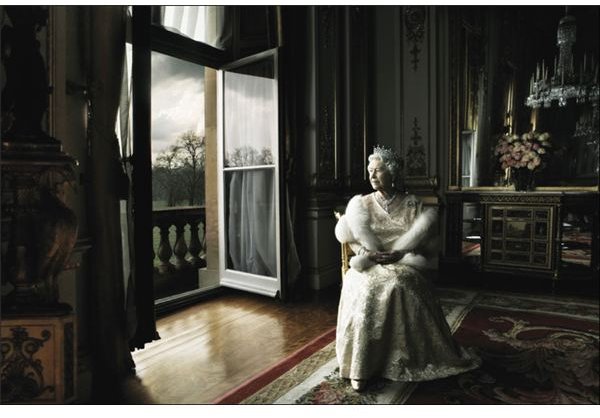 , during her majesty's state visit in Virginia. And she took the controversial Miley Cyrus picture.
As a celebrity photographer, Leibovitz broke away from the conventional goal of ensuring that actors and actresses look gorgeous. Instead, she got her subjects more involved in the photo shoot and took portraits that are both unexpected and unforgettable. She had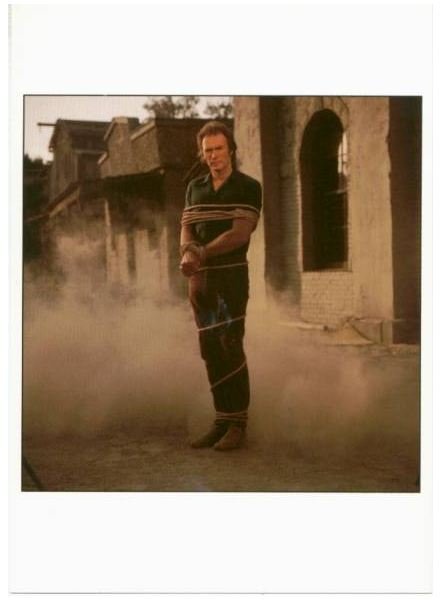 ,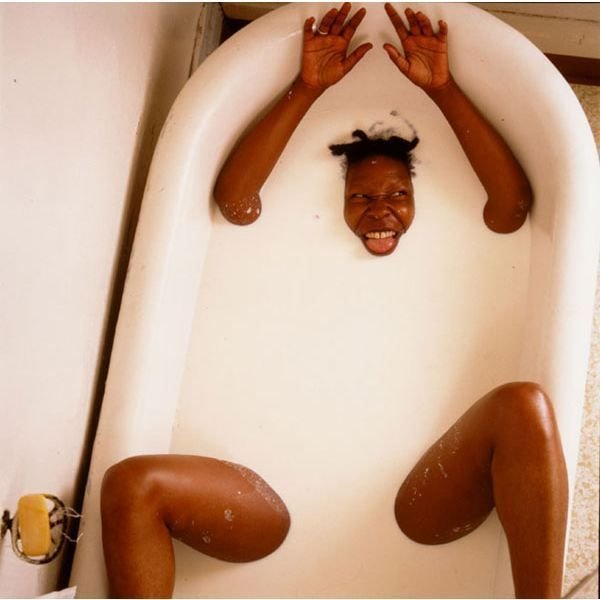 , and very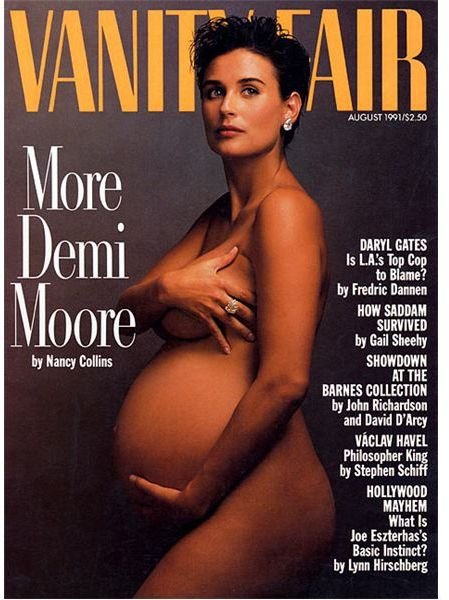 . Annie Leibovitz photography portraits of celebrities made her an iconic symbol of Hollywood fame. She also takes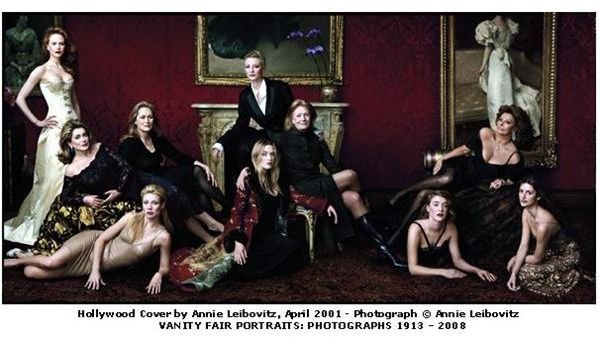 and her most recent lucrative assignment is to take pictures of Disney's campaign "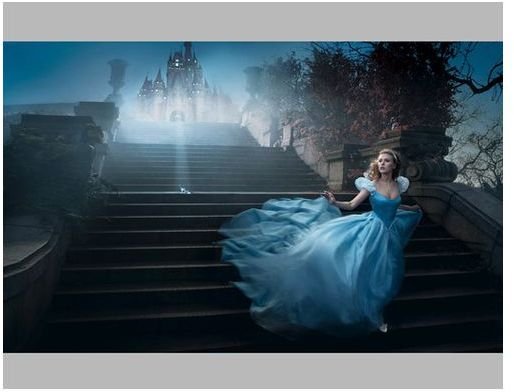 ."
The Leibovitz Technique
Annie Leibovitz learned the old school way of taking pictures – in film and in black-and-white. The National Portrait Gallery in Washington displays more than 200 black-and-white photographs taken by Annie Leibovitz since the 1970s. But when she joined the Rolling Stones magazine, the use of color became popular. Annie Leibovitz embraced color and her trademark was to use vivid primary ones along with unique and often startling poses of her subjects.
These poses, as some of her critics would claim, appear too stage-managed and too calculated. She takes too much control of her subjects. But the use of dramatic poses, from her point of view, is a method of telling the truth about her subjects. She gets to know her subjects first and research about them before visualizing a portrait.
With color, Leibovitz had to re-learn photography and mastered the use of lighting. In portrait photography that involved many subjects, her favored source of light is a large diffused flash. She prefers 35-mm lenses because she thinks that coming in too tight with the subject is boring. On digital photography and on various image manipulation technologies, Annie Leibovitz believes that these can be abused or misused.