Tips & Tricks on How to Photograph Dangerous Animals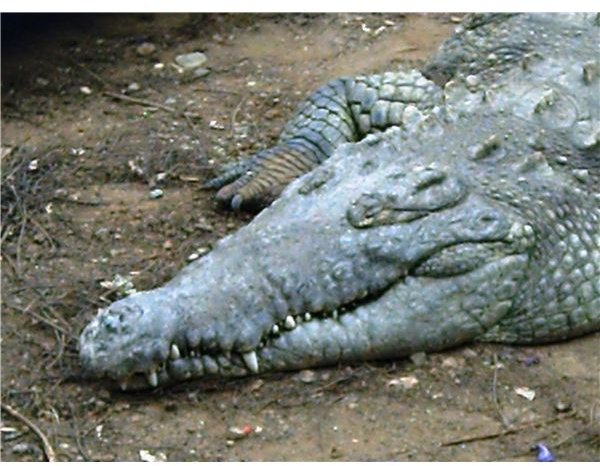 Digital Photography of "Dangerous" Animals Always Sells Well
There's absolutely no question about it, detailed, action or close-up wildlife digital photos, especially ones of "dangerous" animals will sell again and again. But if you're not planning an African safari, an adventure trip into the mysterious and deadly Asian jungles or close-encounter exploration excursions into the Amazonian Rain Forest any time soon, here's how to get some adrenaline-pumping wild animal close-ups without risking life and limb. Getting "insider" photos that no one else can shoot - without getting eaten, bitten, clawed, scratched, mauled, mangled, strangled, squeezed, stripped, swallowed or otherwise being "damaged" in any way. We'll discuss getting "dangerous" animals to "pose" for you, and look at more than two dozen places you can start searching for near you that can yield gold mines of salable digital images. Here, we'll look at where to take your animal photos and what animals to photograph for starters.
Where to Photograph "Dangerous Animals"
First, what kinds of animals are available for you to photograph? There may be herds, packs, swarms, families or flocks of wild beasts closer than you think. For instance, do you have ANY of the following relatively near you? It's a "sucker bet" that you'll have at least one or perhaps even several of these from which to choose for your first animal digital photo series.
· Game preserves
· Animal shelters
· SPCA compounds
· National Wildlife Federation facilities
· Aquariums (fresh or salt-water, indoor or an outdoor one like where I photographed this live Sea Urchin pictured above)
· Zoological parks
· Wildlife Refuges
· Private Animal Ranges
· Animal Farms
· Petting Zoos
· Animal or Pet Societies
· Bird- Watching Societies
· Birding Associations
· Falconry groups
· Animal Breeding Stations
· Hatcheries of any type
· Taxidermy shops
· Vivariums
· Beehives or Aviaries
· Pet stores
· Nature or Animal theme Parks
· Reptile Houses
· Animal Research facilities
· Humane Societies
· Other types of Animal Associations
· Flower and Botanical Gardens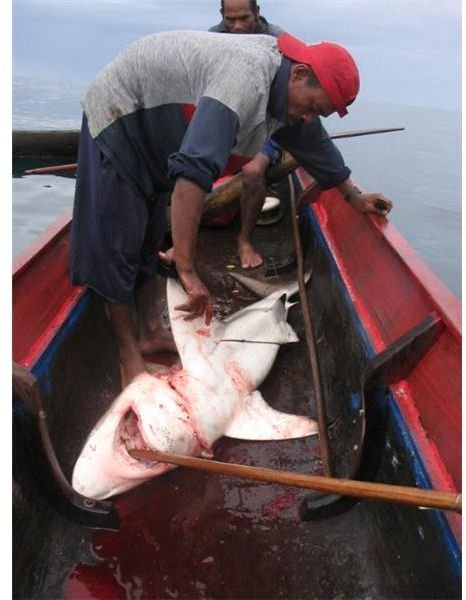 Photography or Ecological tours can present some great opportunities too, like here where I photographed the "harvesting" of a rogue Bull Shark (pictured).
If there are any of these types of facilities near you, then you're in luck and possibly well set to capture some great to absolutely stunning "wild animal kingdom" photos that can keep cold, hard cash rolling in for years to come.
Which "Dangerous" Animals to Photograph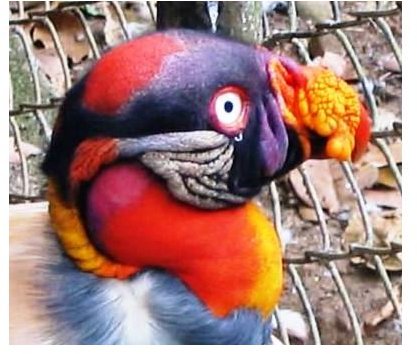 So then, what can you photograph? That will depend, of course, on what's available. The answer then is any and all types of animals that you can get any type of access to. That's what you'll photograph, and that's what you'll focus on for cash-generating digital images.
A quick scan of several of the above mentioned facilities might yield unique photo opportunities for digital images of animals and birds like:
· Hawks and Falcons
· Vultures like this colorful Andean Condor (pictured)
· Pigeons and Doves
· Parrots, Macaws, Parakeets, etc.
· Lions, tigers, cougars, bobcats, panthers and other "big cats"
· Wild and domestic horse breeds from miniatures and Shetlands to Clydesdales
· A variety of dog breeds, wolves, coyotes, and jackals
· Wild boars, peccaries or tapirs
· Three-Toed Sloths, monkeys and Tittis (pronounced "Tee-Tee", a species of tiny monkeys common as "pets" in some regions of the world)
· Moles, shrews (I mean the four-legged kind, please) and hedgehogs (these cute little fellows were recently all the rage in many parts of Europe)
· Aquatic life of a wide variety, both fresh and salt-water species
How to Approach Dangerous Animal Photography Sources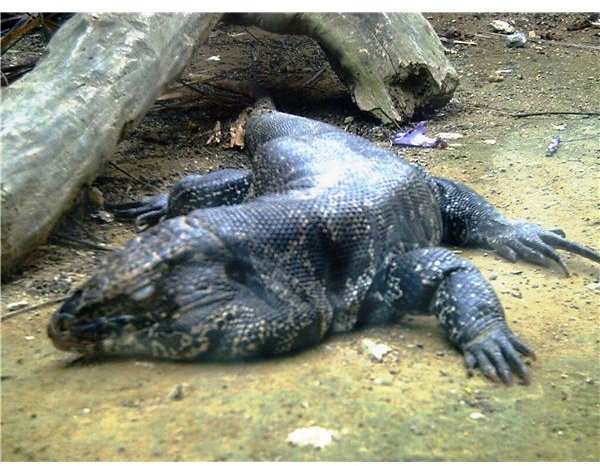 What you need to do then is approach any of the places mentioned earlier to ask if there's a "feeding day", special tour, night hours or other special time when you might get "insider" type digital photographs. You'd be surprised (at first) at just how many places will make some type of "special arrangements" for you. Especially if you present yourself as a professional digital photographer and even offer some complimentary images to the administration and helpful staff members, especially those who assist in getting the animals into positions or to "pose" for you. Be sure to abide strictly by any rules, regulations or guidelines imposed for this type of special treatment. You might even prepare for your upcoming photo shoots by "boning up" on some of the more interesting species you may find available for your photos. If any of the sites or organizations have programs for members, consider joining if it would help you (and their) cause.
Digital Photography of "Dangerous" Animals Will Sell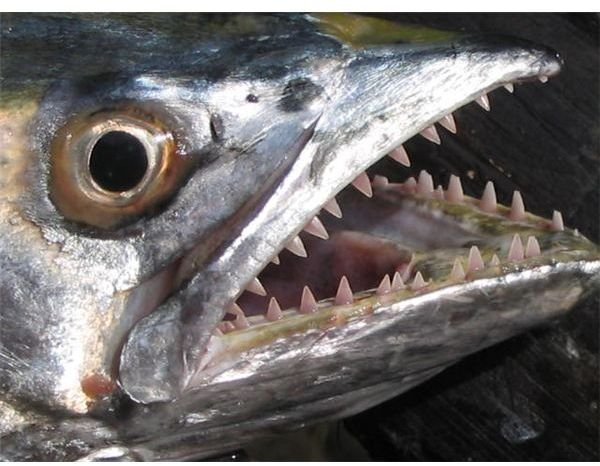 So again, there's definitely no question about it, detailed, action or close-up wildlife digital photos, especially those of "dangerous" animals positively will sell. So if you're not planning a safari, an adventure trip or exploration excursions into the Amazon any time soon, use these suggested tips and techniques to get some attention-grabbing, cash-generating wild animal digital images without risking your safety or the family jewels. Did you know that digital photography of "exotic" animals also sells well? You can learn more about this fascinating aspect of animal photography in the article, "How to Photograph Exotic Animals and Get Unique, Salable Digital Images". See you then.