Creative Ideas & Inspiration for Flower Photography - Tips on What to Do With Your Artistic Pictures of Flowers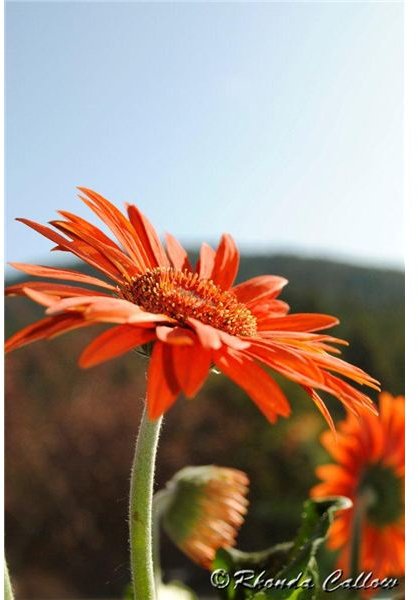 From capturing flower photos at just the right time, to perfecting your background and controlling depth of field, you have finally mastered the art of flower photography – at least in your head anyway! If you think you have all the techniques down pat, but are still lacking in the creative department, what should you do? Before you take your skills out into the field, follow this next tip…
(Click on any image for a larger view)
Look for Inspiration!
Flower Photography Mistake #8: You take flower photos, or any photos for that matter, without looking for inspiration or without using a creative mind.
Above all, the most important techniques to flower photography are to be creative, experiment and keep an eye open for ideas and inspiration. Have an open mind and don't be afraid to try new techniques! Take as many pictures as you can, have fun and explore the world of possibilities. Look online for unique ideas, creative flower photos and additional inspiration and then get out there and shoot away!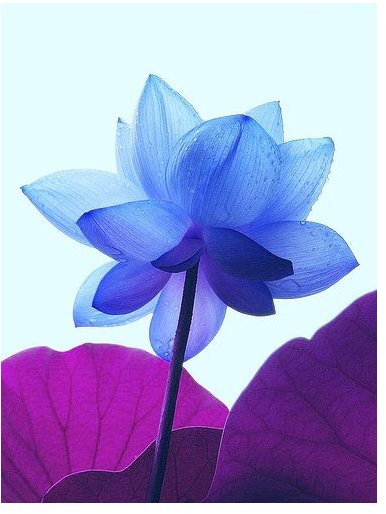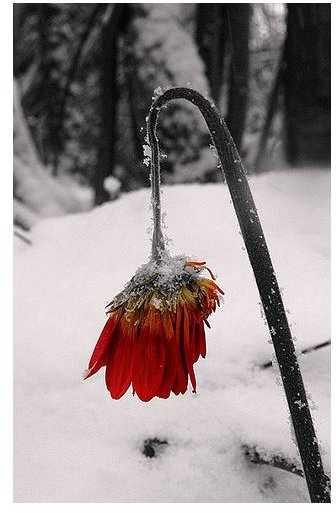 Photo on left by tanakawho. Photo on right by Ben Fr.
You've Captured Impressive Flower Photos, Now What?
If you're going to take the time to master your flower photography skills, you shouldn't be satisfied with the images simply sitting on your computer's hard drive. Show them off!
Here are some ways you can flaunt your flower photos: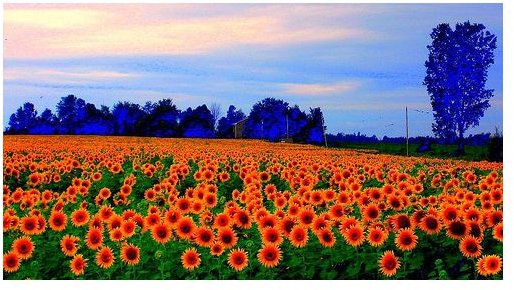 Photo by showmeone.
Remember these tips and techniques don't only apply to spring flowers; you can use these photography tricks any time of year, and not just for flowers! Try following these tips when photographing mushrooms, leaves, moss, or any other small and delicate items that Mother Nature places in your path.
This post is part of the series: Flower Photography Tips, Tricks & Mistakes
In this article series, learn everything you need to know about flower photography. Here you will learn the best tips & tricks, mistakes people make and how to avoid them, ideas on what you can do with your flower pictures after you've created them and much more!