How to Photograph Flowers - Photography Tips on Depth of Field, Taking Macros, Including Bugs & More!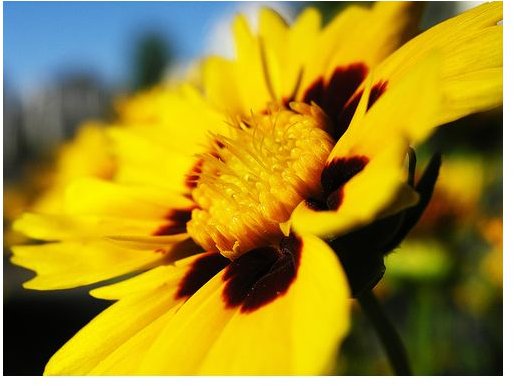 Create Depth of Field or Bokeh
Flower Photography Mistake #5: You tend to take pictures where everything is in focus.
Controlling the depth of field in your flower photos will eradicate any outside distractions. Your flower will be in sharp focus, while the background is blurred. Adjust your digital camera's exposure settings by using a small number f-stop (wide aperture).
Additional Tips on Depth of Field:
This article will teach you more about f-stop and aperture, and also includes tips on what f-stop numbers work well when photographing flowers.
If you don't understand the difference between depth of field and bokeh, this article will help you.
If you've already taken photos of flowers that don't have a depth of field, but you wish they did – this article will teach you how to apply depth of field using photo editing software.
Photo by ishrona.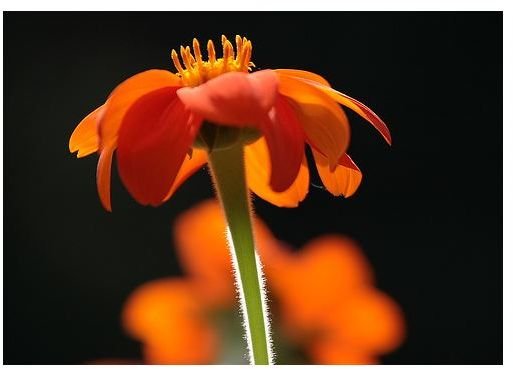 Photo by _PaulS_.
(Click on any image for a larger view)
Take Macro, or Close Up, Photos
Flower Photography Mistake #6: You take flower pictures from a distance or by using your digital camera's zoom.
When you are photographing flowers, you should try filling your frame with the flower. Just like backlighting the flower, composing your shot so that the entire frame is filled with your subject will enhance detail, textures and colors. Macro photography is another way to add more detail to your photos. If you own a DSLR camera, but not an expensive macro lens, you can make your own. If you don't own a DSLR camera, you aren't out of luck. Most compact digital cameras come with a macro mode feature, which allows you to take macro photos quite easily.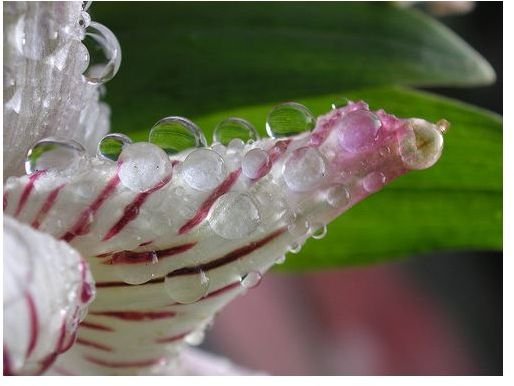 Photo by blmurch.
Include Other Subjects in Your Photos
Flower Photography Mistake #7: You're so focused on taking the best flower photos that you forget about ways to create more interest.
Of course the point of interest in flower photography should be the flower! However, you can add additional elements to the image to make it more attractive or interesting. Introducing birds, bugs, butterflies or spiders to your flower photography can be a start. If you do take flower pictures that include creepy crawlies, try using the rule of thirds to create a more aesthetically pleasing photo.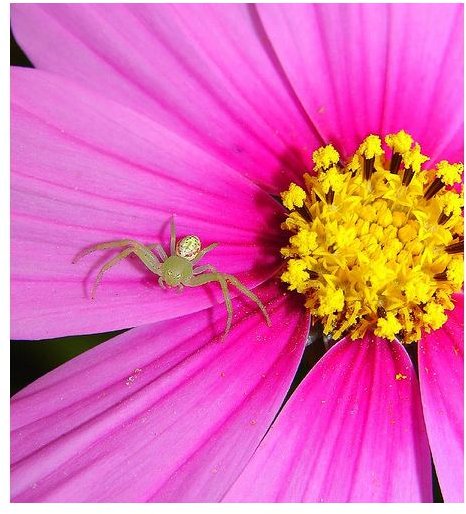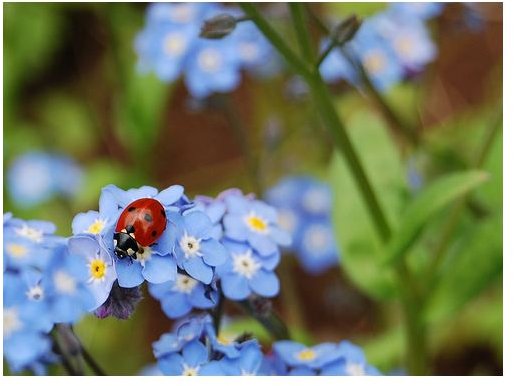 Photo on left by aussiegall. Photo on right by @ly$ in wonderland.
In the final part of this article series, you'll be encouraged to try new techniques when taking flower photos and be provided with tips and ideas on what you can do with your images after you've created them.
This post is part of the series: Flower Photography Tips, Tricks & Mistakes
In this article series, learn everything you need to know about flower photography. Here you will learn the best tips & tricks, mistakes people make and how to avoid them, ideas on what you can do with your flower pictures after you've created them and much more!