Tips on How to Create a Photography Portfolio & Places To Upload Digital Photos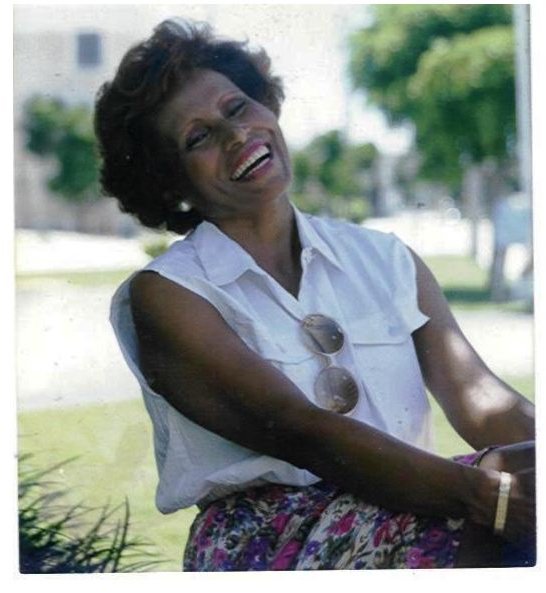 A Digital Photographer's Portfolio
What is a photographer's portfolio and what is it used for? These two questions might seem obvious to answer at first, but let's take a closer look at the theme and exactly what's involved. There are all types of portfolios used for a variety of personal and professional reasons. Essentially, a portfolio is a collection that represents an overview of the best a professional or a business has to offer. What distinguishes one portfolio from the next is the content, depth of coverage and media of presentation of the portfolio. Here, we'll be considering tips on creating a digital photographer's portfolio online.
What Goes into a Digital Photographer's Portfolio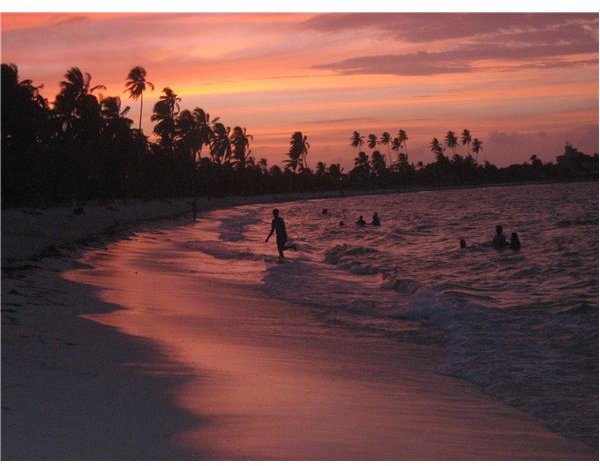 We'll start with the selection of digital photographs to add to your portfolio. Yes, choose your best images. The ones you're proud of, the ones you like and the ones that others say are "good" should be considered too. While you may specialize in animal or child photography, don't just include those types of photos. Make sure your collection of images covers as broad a range of areas and photographic genres as possible. That's the ticket you see. You want a smorgasbord of images, not a "single serving" series of shots. Shoot the moon. Use your silhouettes, rainbow and close-up macro images. Add in a few beach photos and don't forget those memorable, once-in-a-lifetime sunset shots and those children's pictures you're been gloating over. Throw in some of those shots you have that illustrate the photography tips and tricks and special effects photography you've learned along the way. Get creative, be bold, spice up that digital image soup with a cornucopia of your best and most compelling digital images in different sizes and presentations. If you're going pro and trying for certain types of assignments, be sure to include a selection of digital images from that genre.
Where Can I Upload My Digital Photographer's Portfolio?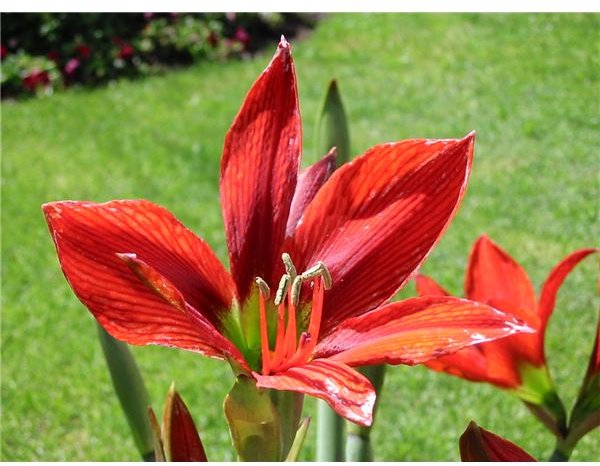 Now you've assembled all those awe-inspiring, humorous and jaw-dropping images (Oh yeah, throw in that one of Aunt Maude on Halloween – you know the one I mean). While some say that you shouldn't include any photos that aren't "technically perfect", I beg to differ however, feeling that demonstrating range, depth and imagination can be more important than pure technical skills in many cases. Now you'll need a platform on which to host this plethora of talent you'll be portraying, right? Okay, so let's go online for a peek at a few possible websites where the world can experience your brilliance. For a good overview of just what's possible with an online digital photography portfolio, take a look at some of the best work displayed from "99 Remarkable Photographer's Portfolios" online. Another great place to take an "eye-opening" peek at is "25 of the Best Photographer Portfolio Websites". Remember, you want to get your digital photos seen. Then you'll want to get your digital photos sold as many times as possible.
Here are some suggested places to do just that:
Ready to Build a Digital Photographer's Portfolio?
So what are you waiting for? You should be ready to build your own digital photographer's portfolio. Get those images collected onto a CD or DVD perhaps, select a site and get started now. You'll be on your way to showcasing your best work and perhaps even a few coveted sales before you know it.