Digital Photography for Insurance Purposes - Protect Yourself & Your Belongings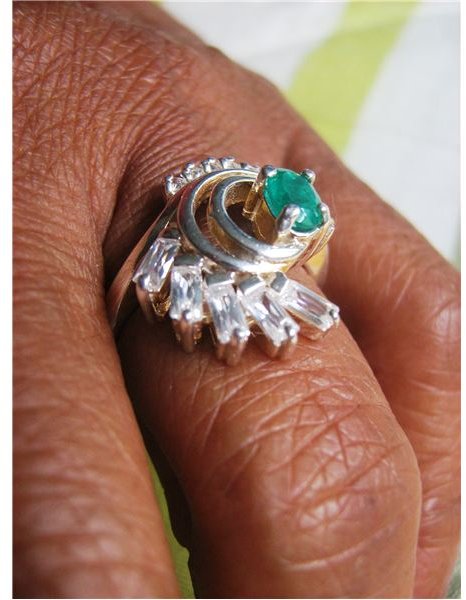 Digital Photography for Insurance Purposes
It was a woeful scene. The place was a mess. She could barely see through her tears.
"Please, just the facts, Ma'am".
The investigating officer barely looked at her. A stiff breeze tossed the bedroom curtains where the thieves had entered.
"Do you have any idea or insurance records of what's missing?"
"My husband's going to kill me", she thought. "My Mother's emerald ring is gone, too."
Both she and her husband could only try to remember and make guesses at what was stolen. Perhaps thousands of dollars in jewellery, heirlooms and small electronics were lost. But the insurance company wouldn't accept that. That's even if they'd had insurance.
Insurance companies provide protection from loss, damage and theft of personal and business property. This can include not only personal property, possessions and assets such as jewellery, clothing, vehicles, and household appliances, but real property and real estate as well. Buildings, commercial property, apartment buildings, single family homes and raw land can be insured. Digital photography for insurance purposes can encompass three distinct entities: the insurance company, the insurance policy holder and Law Enforcement or investigation agencies.
Digital Photography for Insurance Policy Holders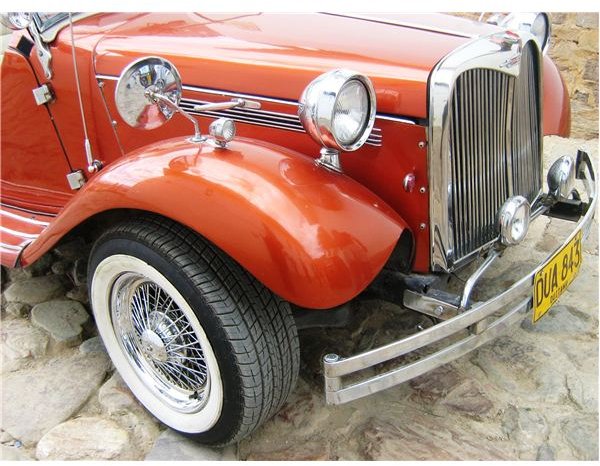 Digital photography for insurance purposes can be of value on all sides of the insurance issue. This creates an abundance of opportunities for the astute digital photographer willing to do a little preparation and "homework". For example, the insurance policy holder must prepare an assets inventory or itemize property and possessions included in their insurance coverage. In addition to a physical listing of these items, digital photographs can underscore details of the assets inventory. The list of detailed possibilities is extensive, but can typically include numerous "big-ticket" items or items that are difficult (or impossible) to replace, such as:
· Plants, animals and livestock, and their growth
· Rare books, manuscripts, and all manner of antiques
· Art, paintings, drawings and sculptures in a variety of materials
· Antique cars like this 1939 Singer and other vehicles, restored homes and structures
· Churches, museums and other historic buildings
A series of digital photographs for insurance purposes can eliminate all doubt as to possession, condition and ownership. Hence, the taking of digital photos for these purposes can prove to be a rich resource for both photographers and insurance policy holders of all types.
Digital Photography for Insurance Companies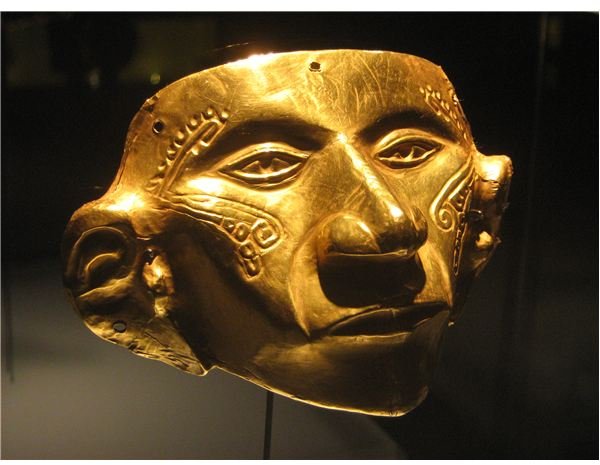 On the other hand, with frauds perpetrated in all manner of schemes, insurance companies welcome all the support, proofs and documentation that can be had. Digital photography of insured or covered items can be extensive, with a "loss" being potentially ruinous if not well documented. Insurance companies then, welcome good, documentary digital photographs of insured items such as:
· Private and museum Collections (pictured: Muisca mask – Gold Museum, Bogota)
· Performances of performing artists and athletes (and sometimes their body parts: hands, legs, face, hair, teeth, voice, etc.)
· Estates and the content therein
· Fleets, including trucks, boats, airplanes and other types of vehicles
· Working or production conditions in factories, fabrication facilities, on farms, etc.
Added to the expansive list of "wanted" and "must-have" digital photography are:
· Photos documenting any legal aspects or "gray areas" of insurance coverage
· Identification photos of people, places, processes and other related objects
· Positive identification of policy holders and other insured parties
· Tools, equipment and instruments used by insured parties
· Clothing, costumes and other essential accoutrements of insured parties
The insurance companies have an almost "insatiable" appetite for good digital photography documenting their policies and coverage. This can be tremendously lucrative for the astute digital photographer, no matter where you may live.
Digital Photography for the Police and Law Enforcement Agencies
Certainly you've at least seen television programs and movies in which the police ask for or accept photographs related to the crime or incident they are investigating. An astute digital photographer can also "tap in" to the market for forensic images. This type of photography can typically include scenes and overall location images, buildings, before-and-after construction photographic series, pre- and post-landscaping project series images, even before-and-after damage from earthquakes, flooding, storms, tornadoes or fire documentary photos, and the list goes on and on.
Documentary Digital Photographs for Insurance Purposes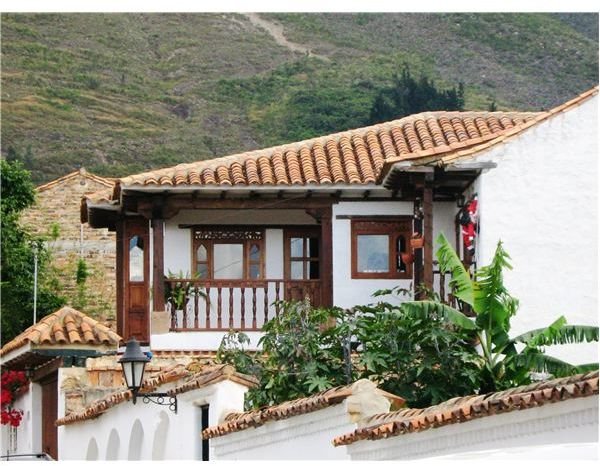 Can't you just picture the scene: His wife stood in the street nearby consoling their three distraught children. She sobbed, shivering uncontrollably herself. The flames still painted patterns of flickering colors on his face. The lump in his throat made speaking nearly impossible. He hoped that the insurance policy papers and his record photos survived in the fire-resistant box they were stored in. They could start searching for it in a couple more hours or so the Fire Marshall had said. Witnesses had even seen the lightning strike that had started it all.
"Thank goodness we're fully insured", he thought, with documentary digital photographs of every item in their meticulously restored colonial home.
Just think, if YOU were the photographer who had taken those digital photographs for their insurance purposes, you'd be smiling too.