Close-Up and Macro Digital Photography - Tips and Techniques on How to Take Macro Photographs with a Basic Point-and-Shoot Camera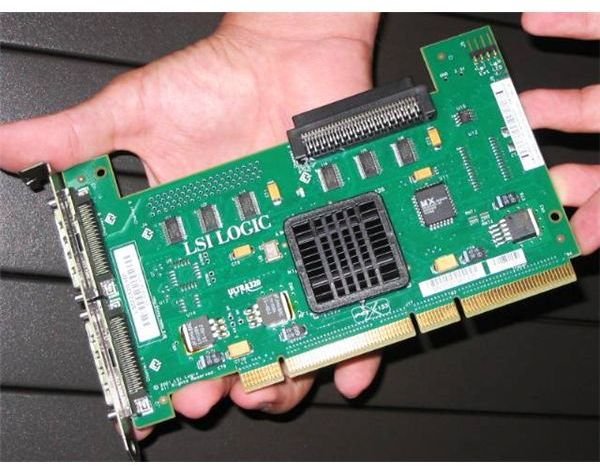 Beef up Your Digital Image Portfolio
One sure way to beef up your digital image portfolio with some money-making images is to start shooting some serious close-up, or macro images. Although having some high-end equipment and accessories doesn't hurt, you can actually shoot professional-quality images with virtually any digital camera. Don't have macro or close-up lenses? Are you still using a basic point-and-shoot digital camera or even a (gulp!) film camera? No problem, you can still shoot attention-grabbing close-up images. You'll just need to explore your camera's available features and apply a few additional useful techniques.
Read the Manual
First of all, you'll need to go back and read the manual that came with your digital camera. If all you did was to read the "quick start" section, shame on you. Now go back and really find out what your camera can do. Look up the "macro" or "close-up" images information. Perhaps you don't have a manual, lost it or never had one for some reason. Not to worry. For most digital cameras and even film cameras, you can find a manual online by going to a search engine and typing in the manufacturer's name and model of your camera.
Shooting Macros
When we talk about close-ups or macro images, generally we mean those images which are closer than about two and a half or three feet. The majority of cameras with standard (50-55mm) focal length lenses will take pictures as close as that. Many newer digital camera models though, allow you to get as close as 10 to 12 inches from the subject. The circuit board photo was shot at about 18 inches [See Image 1]. The hands holding the live swamp crab was shot at just under 12 inches [See Image 2]. For most of the latest digital camera models, you can use special "macro" image settings found in the camera's manual settings modes, to get as close as one or two inches from the subject. This is more than close enough for some absolutely startling photographic images to be taken.
The Setup for Macro Images
To shoot small, inanimate objects, mount your camera on a tripod, position the subject on a table or other flat surface and move in. Use a white sheet of paper to help with fill-in light in shadow areas. Use a black sheet of paper to help shade shiny objects with a lot of reflection. To shoot the coin images, I needed a dark sheet to help shadow the shiny coin [See Image 3]. This resulted in a more "readable" textured coin image close-up [See Image 4]. When shooting close-up images the flash on your camera might be of little use as the subject will often be much too close to be well lit by it. So be sure to use plenty of light in your setup with a bounce or slave flash unit if required. Otherwise, simply shoot in bright daylight or open shade settings and you'll likely have no problems.
More Dramatic Close-up Images
Using a digital camera allows you to focus and compose the image on the camera's image viewing screen eliminating parallax problems. For shooting close-up digital images outside or in the open, you may need to "stabilize" the subject to minimize motion caused by the wind, breezes, passersby, animals, insects, etc. Most of all, you simply need to work with the features of your digital camera to capture macro images within its focal length imaging ranges. In just a few sessions, you'll be shooting better, more dramatic close-up images than ever before.
Images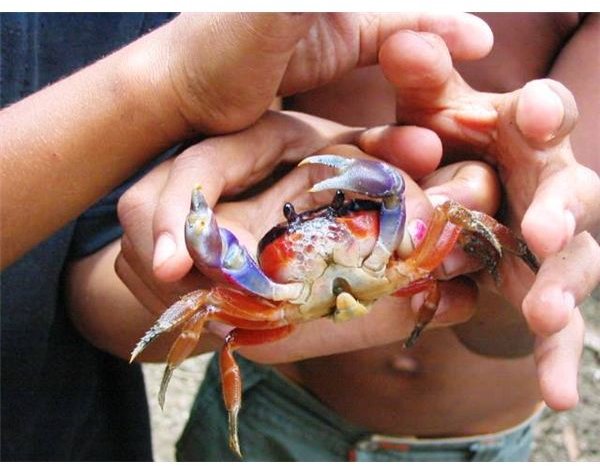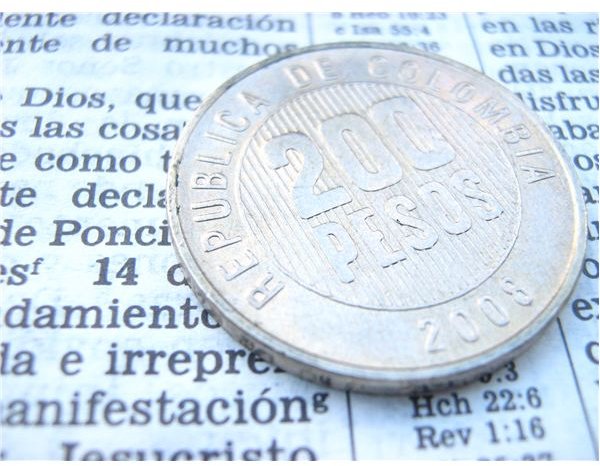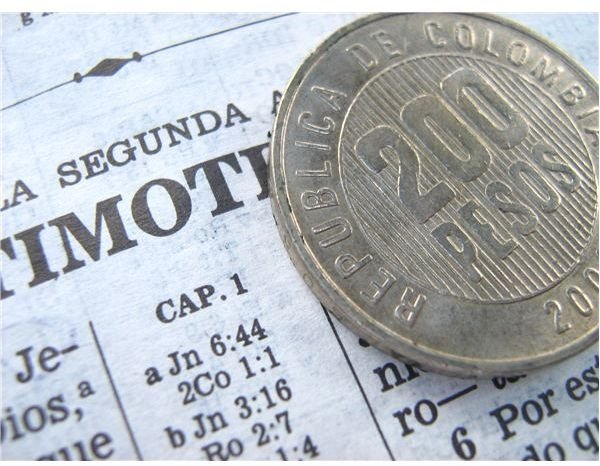 This post is part of the series: Close-Up and Macro Photography Made Easy
Capturing close-up or macro photographs is possible without the need of special lenses or other expensive camera equipment. This article series will provide you with useful tips and techniques on how to take macro photos with a basic point-and-shoot camera.