Tips on How to Improve Your Digital Photography Skills with Photo Challenges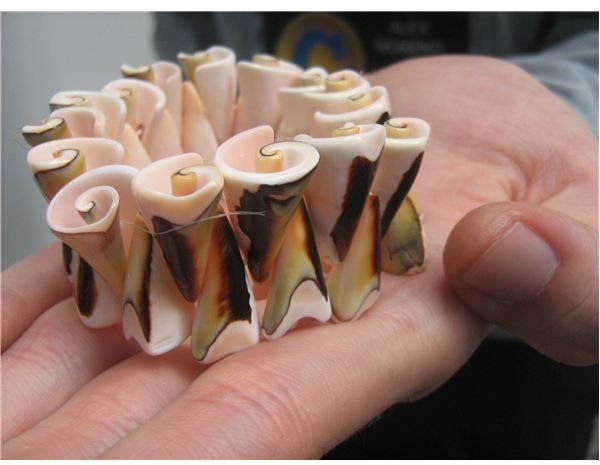 Challenge Yourself to Improve Your Skills as a Digital Photographer
If you'd really like to improve your skills as a digital photographer, why not challenge yourself with these improvement-based assignments? Photo challenges are an excellent way to improve your existing skills and develop new ones in a short space of time. You could sign up at any one of a number of digital photography improvement courses online or on location at dozens of high-quality schools. This of course will likely sting you in the pocket more than just a bit - ouch! If you're all but "tapped out" from Christmas shopping, birthday shopping, anniversary shopping or other wallet-draining events, spending even more money may well not be an option at this point (or anytime soon, for that matter).
Fret not though, there's still a way to develop those digital photography improvement skills without making a run for bankruptcy proceedings. What might that be? By taking on a few carefully-chosen photo challenges, that's how. Here is a progression of frequently-sought areas of improvement designed to inch you ever and ever closer to your goal of digital photography as a professional. Take a few weeks or a month or two and ramp up your skills in the following digital photography areas.
A Round of Challenge Digital Photography
1. Close Up and Extreme Macro Digital Images
How are you at getting close-ups, I mean EXTREME close-ups? Can you shoot clear, salable digital photographs of insects, flowers and miniature objects? Do you need to develop your skills in this area? Why not take on the challenge of shooting ONLY macro images for the next week or month? If you need a few additional pieces of equipment to help you along, then we know what's going on your next birthday or Christmas "wish list", don't we? (You HAVE been a good little boy or girl, haven't you?)
2. Silhouette Digital Photography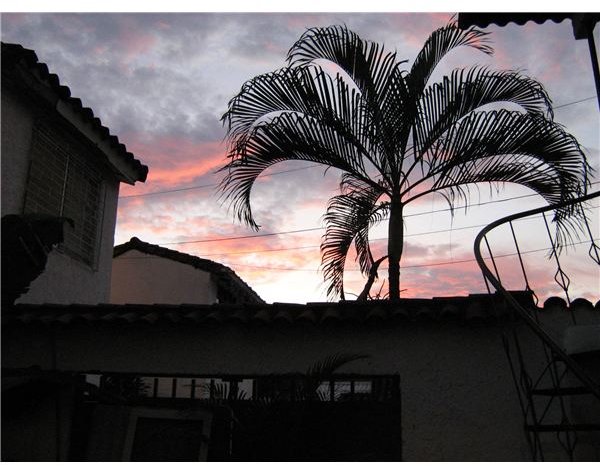 "Oh silhouette photography is easy", you say? Then I mean shooting silhouettes when it's NOT a mistake in exposure. Oh, now I have your attention, huh? This infrequently-used photographic technique is still worthy of a place in your professional digital photographer's portfolio. Now you'll need to deliberately look for photo ops to create salable silhouette photography. Don't forget to have some fun with them too.
3. Night and Sunset Digital Images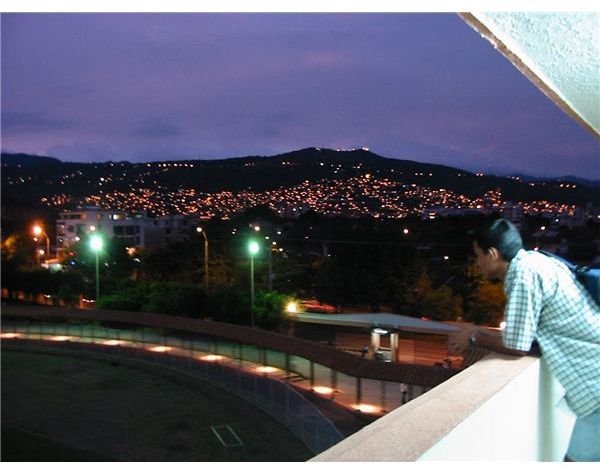 No matter what the weather or the season, you need to be able to capture the breath-taking forms displayed in nature's spectacular sunsets. Sometimes you can nab great sunrise shots too if you're an early riser – and patient. A natural compliment to sunrise and sunset digital photography is shooting digital photographs at night. Each has similar but distinct problems in composition, setup and technique that will stand you in good stead when thoroughly mastered. The exposure and practice will definitely expand your portfolio to an immeasurable degree and may just be the ticket to nabbing that top-notch, high-paying photo assignment you've been striving for.
4. Color theme Digital Images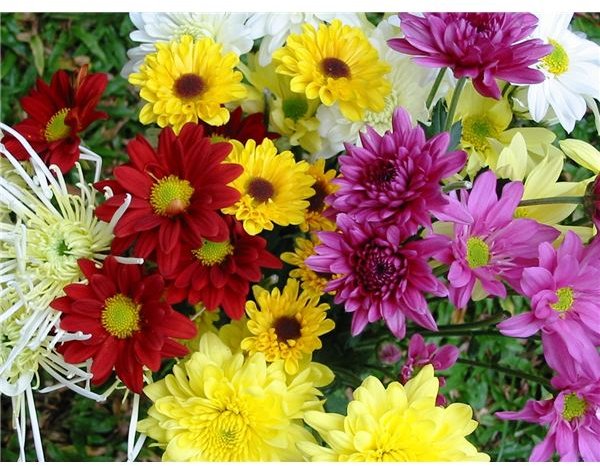 The world is a cavalcade of color, why not challenge yourself to capture a fraction of the range of colors in all their magnificent splendor and awe-inspiring beauty? Change some colors while you're at it. Why not learn to change a bluebird to red, sepia or black and white? Capture skies that are NOT blue, clouds that are not grey and the earth in several different colors of the rainbow? Can you capture rainbows in vivid detail? See the world in all its colors – or in your own.
Five Photo Challenges to Improve Your Digital Photography Skills
In part two of this article series entitled, "Five Photo Challenges to Improve Your Digital Photography Skills" we'll continue with more photo challenges you can use to improve your digital photography skills. Beef up that portfolio or post eye-popping, attention-grabbing digital images to your photo blog or website with these upcoming added tips for improving your skills. See you then.
This post is part of the series: Improve Your Digital Photography Skills series
This series of articles will help you to improve your digital photography skills through the use of a sequence of photo challenges or assignments in distinct areas of digital photography.