Digital Photography Tips: Taking Funny Photos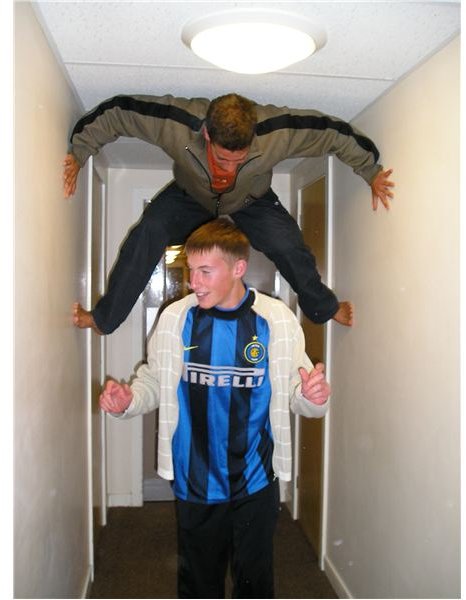 Framing Funny Photos!
We've all seen those hysterical photos that circulate on the internet (LOLcats, anyone?) and even the silly pictures we take of family members, friends, etc. They are some of the most endearing and amusing pictures we cherish, but how on earth do you get one?
Funny Photo Tip #1: Find Your Sense of Humor. You probably think you're pretty funny (it's ok, we all do). But how do you parlay that sense of humor into a photograph? Start appreciating the ridiculous in your life. Start thinking about funny moments and call up a snapshot in your mind. Maybe even start being a little more ridiculous; watch movies like Office Space and Super Troopers for tips on how to best be utterly ridiculous.
Funny Photo Tip #2: Get Cozy with Poses. So many funny shots are totally posed. Whether or not its something that just happened and you shout, "Wait, Wait, do it again!" or whether you set the whole thing up from the start, posed pictures can be hilarious.
Posed pictures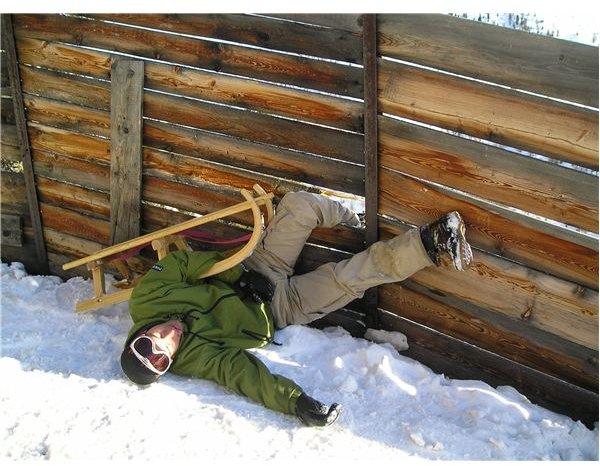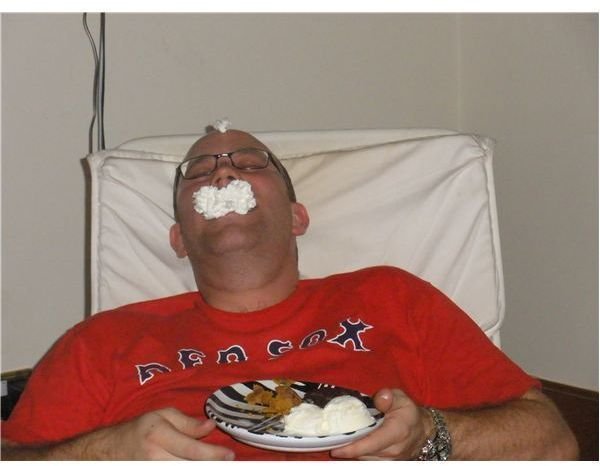 Funny Photo Tip #3: Keep Your Finger on the Button. The real key to taking funny pictures? Keep snapping. Are your kids having a snowball fight? Snap away. Does your dog have a muzzle covered in something she wasn't supposed to eat? There's no way to pose a funny shot with such unpredictable forces as animals and young children, so just keep snapping! By sheer statistics you're bound to come up with something funny.
Funny Photo Tip #4: Have an Eye for Irony. Are your two year old and your 120 pound dog watching TV together? That's hysterical and cute. Keep an eye out for contrasting size, shapes, and unlikely pairings; they all lead to very funny, very ironic photos!
When it comes down to it, funny pictures are about laughing and having fun. There are the unexpected pictures that you flip to and make you burst out laughing, and there are the pictures that every time you see them you can't help but smile. Some are sweet, some are slightly crass, but the mark of a truly funny picture is one that is funny to take, gives you a chuckle to remember, and lets you laugh every time you share it.
Here's to lots of funny photos!