Top 10 Ways to Help Save the Environment as a Photographer - Green Digital Photography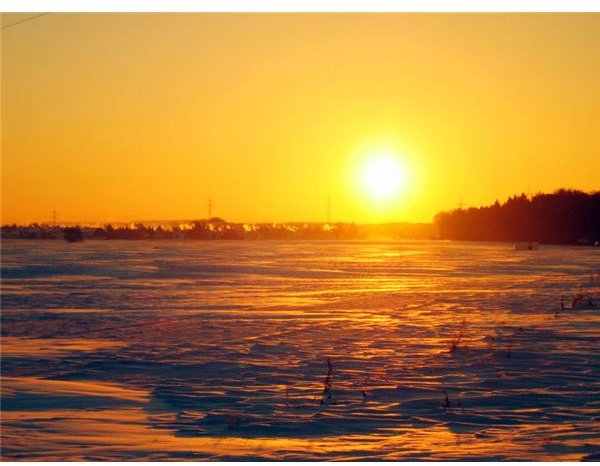 Using a digital camera with no harsh processing chemicals and no waste of film is already one step to being a more eco-friendly photographer. However, there are several more things photographers can so to be even greener in the pursuit of beautiful photographs.
1. Turn off, unplug & optimize electronics. Many AC adapters still pull a current from the socket even if the device it powers is not turned on or is not even connected. This can put a strain on the environment and your wallet. If going around constantly plugging and unplugging devices is too time consuming, get a power strip and plug all related devices into it. Just flip off the switch when not in use, and all that energy won't go wasted.
2. Store and share digitally. There are a number of online sites where you can upload your photos and share the link with friends and family. If you don't want to store them online, consider a portable hard drive to store all your data. This cuts down on paper and printer use, saving resources in ink, trees and power.
3. Find green printing companies or products. If you want to print your photos, try to use eco-friendly products. GreenPix™ Warm Tone photo paper is made of 100% post-consumer recycled fiber that can be used in almost any ink jet printer. For inks, buy refill kits or recycled cartridges. For business printing, find a company that uses recycled paper, soy inks and carbon offsets.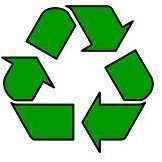 4. Recycle everything. The most recyclable products used by digital photographers are ink cartridges, batteries, and equipment. Many office supply and electronics stores have receptacles where they accept old printer cartridges. If they don't accept your brand, check if the manufacturer accepts them for recycling. Single use and rechargeable batteries contain heavy metals which are harmful to the environment (and us) and should not be disposed of in landfills. When thinking about recycling, don't forget your old equipment: cameras, printers and computers. They can be donated to the local charity of your choice. If they are simply too old, find a recycling program for proper disposal.
To find out where to recycle any of your materials and equipment in your area, visit https://earth911.com/ .
5. Choose energy saving technology and equipment. Several manufacturers make eco-friendly camera equipment, including camera bags and printers. Samsung offers three printers that received the Blue Angel Certification, the CLP-300N color-laser printer, ML-3051ND mono-laser printer, and SCX-5530FN based on their "resource-saving and low-emission" product performance while HP has the HP Deskjet D2545 Printer which is made of 83% recycled plastics. Lowepro has a new line of bags, Terraclime, made of 95% recycled materials. Sony has an eco-friendly camera in development.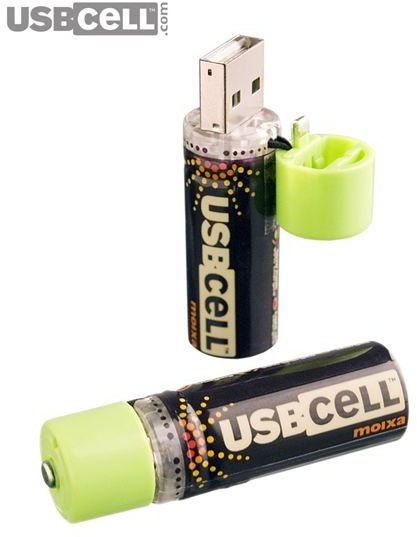 6. Choose solar or rechargeable power. A wide array of low-impact power choices are available to photographers. For example, USB Rechargeable AA Batteries can be charged by your computer via a USB port, and the Brunton SolarRoll Panel is a flexible, waterproof solar panel that can charge your laptop.
7. Travel less. 14% of all greenhouse gases are a result of transportation. A trip to Hawaii to photograph volcanoes might seem like a great opportunity, but there are also ways to discover great photographs at home. Consider Project 365 where you take 1 picture per day for a year then post the results on your blog or Flickr.
8. Remove your trash. If you take anything into an area, be sure to take it out as well. Carry a small plastic bag with you to carry any trash you make while out photographing including food wrappers, water bottles, and battery packaging. If you see anything left by a less-conscientious visitor, remove that as well.
9. Tread Lightly. Leave everything the way you found it. Don't compromise the environment just to get a shot. If there is some little thing that seems to be in the way of a "perfect" photo, you can take it out later in Photoshop or another photo editing program. Also, don't take any souvenirs but your photos. This helps to keep the scenery the same for others who wish to see it. Leave the wildlife and their homes undisturbed. Anything you might change may seem small, but could have a huge impact on animals in the area.
10. Document everything. The beauty of the world can be truly breathtaking at times, inspiring in us the desire to preserve it in our photos and share it with everyone. The world is a wonderful place, however, don't be afraid to tell the truth with your photos. If you find something ugly or disgusting or awful, document that as well. A homeless person talking to a newspaper dispenser on a street corner deserves as much attention as a butterfly fluttering through your yard because each has a story worth telling. Perhaps your photo will inspire someone to make a change, to make our world a better place.
To find more resources to become a more eco-friendly photographer, visit Greener Photography.