Top 20 GIMP Plugins and Ad-ons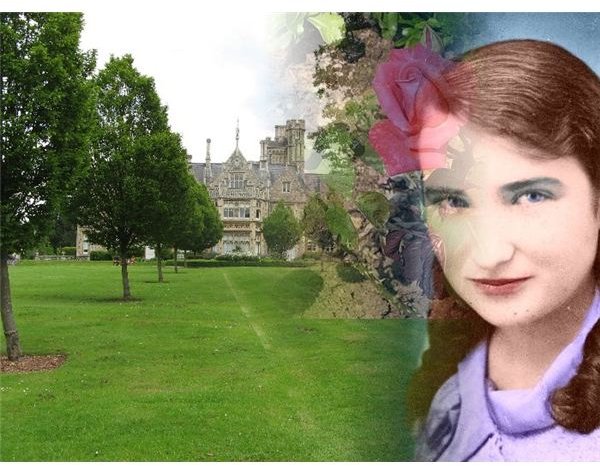 One of the most complex graphics programs and photo editors, comparable maybe only to Photoshop, GIMP offers an incredible complexity of features. However, its true power lies in the power of its plugins. Also known as "plug-on", "add-in", "add-on", "snapin" or "snapon", a plugin is an additional executable file that can be integrated in the interface of the main program and run from there. The program comes already "equipped" with a number of plugins but many more are available for later download on the Internet. Plugins are a way of constantly improving the application with new features and functions.
Tips before you start…
There is no really easy way of downloading a plugin. The idea is that you have to save the file manually into a specific folder, usually the one that contains all the other scripts. If you have used the default settings when you downloaded GIMP, you'll find the Scripts folder using the following path: Program Files\Gimp-2.0\share\gimp\2.0\scripts
Pugins are written for specific versions of the application and sometimes they require some changes in the code before they can be used with a newer version. Most of them have been written for GIMP 2.2 and 2.4, and some of them have been adapted for GIMP 2.6.
Not all plugins are accompanied by readme files to instruct the users how to find them within the interface of the main application. To find the exact location in the menu, open the script file with a word editor such as NotePad or WordPad or with your web browser and search for the expression "register" or "menu-register".
To make a new Script-Fu plugin visible in the menu, you'll have to refresh the scripts. Go to Filters < Script-Fu < Refresh Scripts. The changes should appear instantly.
Top 20 GIMP Plugins
1. National Geographic Script - Enhance the quality of your portraits by applying this effect. Filters -> Generic -> National Geographic
2. Pandora - create beautiful panoramas using your photographs and this clever tool that you will find under Filters < Combine < Arrange As Panorama.
3. Autoconvert and resize images - resizes and autoconverts not only one image, but a whole collection of images at once. Create a text document containing the path of each image and upload it using the interface provided. The command is listed under Filters < Script Fu < ATG < Autoconvert and resize.
4. 3D Screenshot - Filters < Script Fu < 3D Screenshot - adds a 3D effect to your photographs.
5. Amazing Circles - creates a special distortion effect using Polar Coordinates. Script-Fu < Distorts < Amazing Circles
Before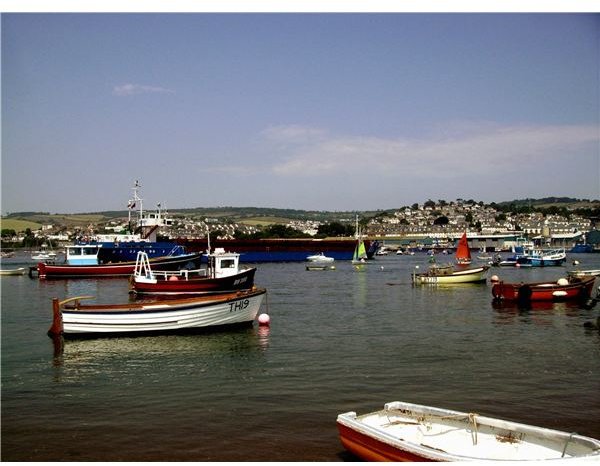 After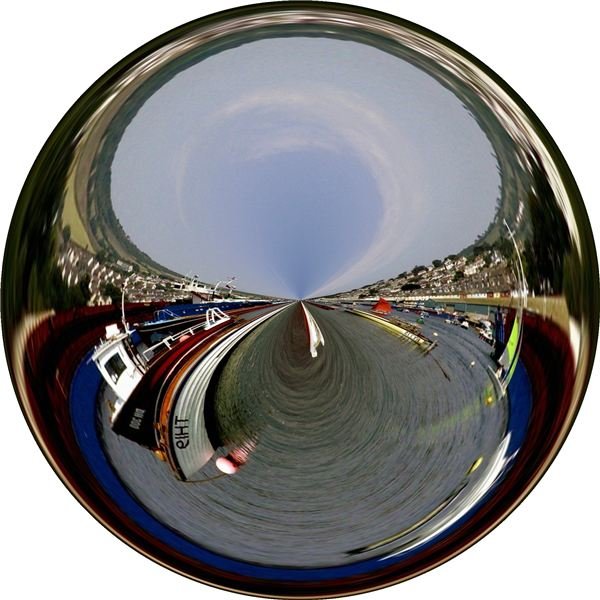 6. GIMP Reflection - creates an effect similar to the reflexion of the lower part of an image. Filters > Decor > Reflection
7. Midnight Sepia - A soft color effect suitable especially for portraits. Filters >Artistic > Midnight Sepia
8. Spacescape Script - generates a deep space picture with stars and space dust clouds. Filters > Render >Spacescape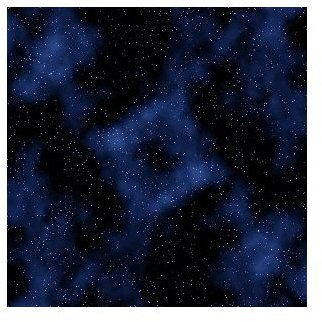 9. Photoshop Pattern Loader - enables you to load Photoshop patterns (files having the extension .pat) as images in GIMP.
10. Antique Photo Border - Adds a customizable border around your photo. Filters > Decor > Antique Photo Border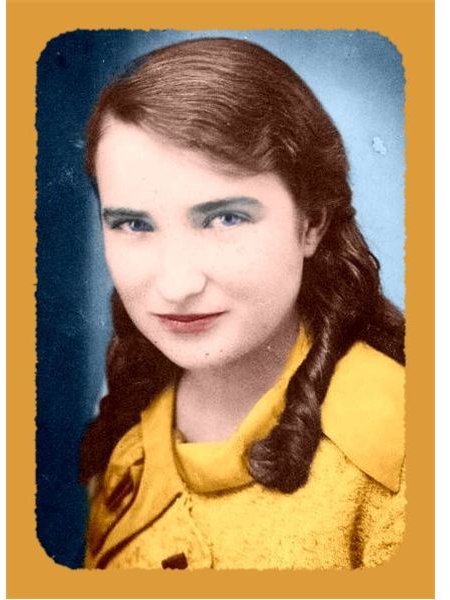 11. Watermark - Create your own watermarks by applying a lighter text over the image. Script-Fu/MyScripts/Watermark
12. Barcode - Create your own barcodes in an instant. Filters/Render/Barcode
13. Shadows and Highlight - lightens shadows and darkens highlights in a photograph. Filters/Light and Shadow/Shadow&Highlight
14. Edit AVI videos - opens AVI files as multi-layer images. After editing, you can save the file to uncompressed AVI format.
15. GIMP Plugin Astronomy - A set of plugins and scripts for astronomical image processing. Add stars, create new galaxies, and numerous other astounding effects.
16. Anti-aliasing - softens hard "staircase" edges by using the anti-aliasing technique.
17. Adaptive Contrast Enhancement - an intelligent alternative to classic contrast adjustment.
18. Quick Sketch - a simple and efficient plugin for changing your photos into sketch images. You'll find the command under Menu < Script Fu < Artistic < Quick Sketch.The sketch below was made using Quick Sketch with Blur Factor 50.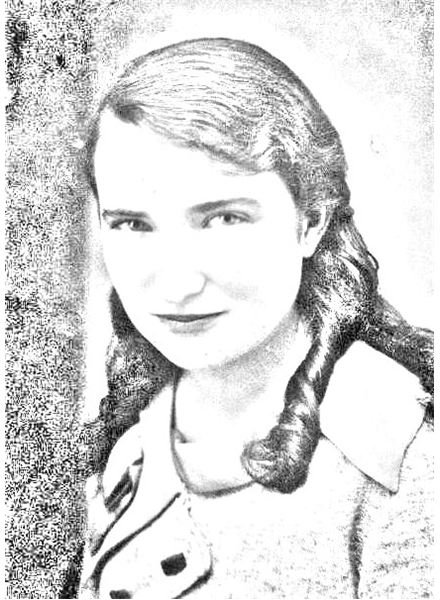 19. Double Border - adds two borders to your photograph with a shadow layer in between. You can customize the size and color of each border. Script-Fu < Misc < Double Border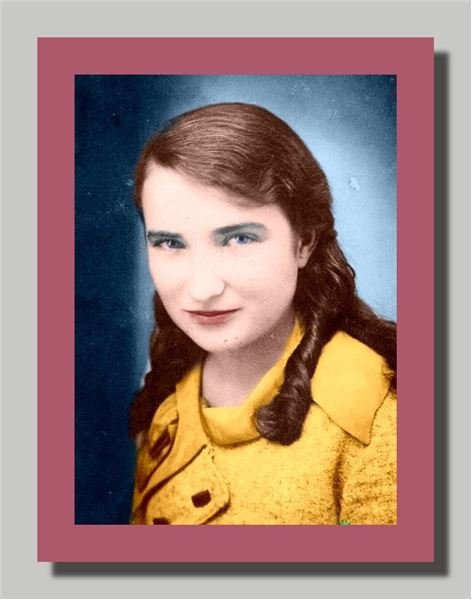 20. Photo Effects - a collection of various scripts you can use to enhance your photos and apply artistic effects. Contains: Cartoon, Color pencil, Conte crayon, Cutout, Drawing, Inkpen, Note Paper, Paint dot image, Palette knife, Pastel, Stamp, Water paint effect, (plastic) Wrap effect. Angled strokes, Crosshatched, Chrome image, Cross light, Funky color, Soft focus, Solarisation, Brick wall, Patchwork, Stained glass, Texturizer, High pass, Scroll, …Script-Fu/Photo Effects
Additional Plugins
GIMP Plugins are written in different scripting languages. The most common are Script Fu, Python or Perl Fu. They are created by a community of developers and can be downloaded from various sites. Here are just a few places online where you can find and download GIMP plugins: