5 Unique Ideas for Portrait Photography - Take the Best Portrait Pictures with These Tips!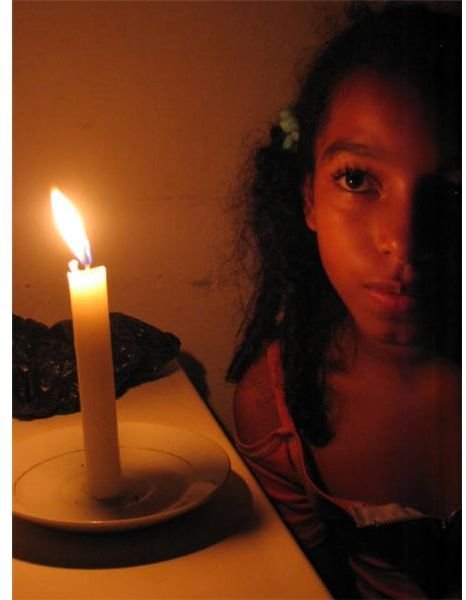 Digital Portrait Photography
Think there is already "enough" digital portrait photography in the world? Well there's more than enough room for at least two more digital portrait photographers – me and YOU. The "catch" is though, that you'll have to come up with some unique, seldom-seen ways to do the portraits. If your portrait photography is even just a bit "different" from the rest of the "photogs" around town, then – Bam!, you've carved out a niche for yourself and your camera.
How about trying a few of these unique slants on your digital portrait photography for starters?
1. Candle Light
Soft, romantic candle light portrait photography can turn "Ho-Hum" subjects into luscious sirens of desire. Use mirrors and reflective surfaces for added fill light in shadowed areas and you can start to build a unique, sought-after style of portrait photography that will get your images noticed and sold. By the way, yes, you can change the color of the flame (or use a colored filter) for added effect.
2. Use Face Paint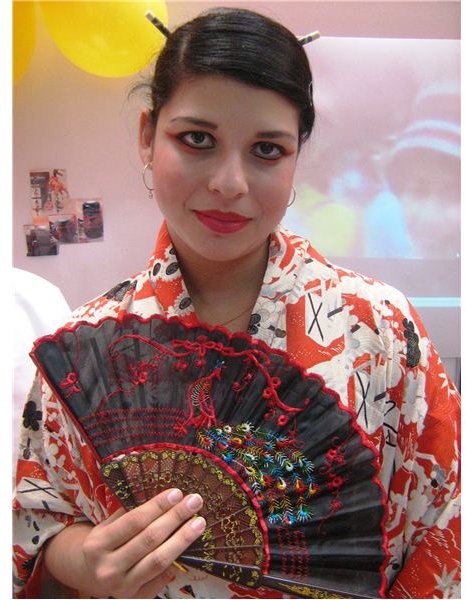 You can shoot portrait photography using face paint or at a minimum, heavy stage makeup to keep your subject's color from being too "washed out". This can also "spice up" some otherwise drab portrait photos. No, it doesn't have to be Halloween or another holiday to try out this technique as a welcomed change from the more "typical" portrait photography that's around. You need to expand your imagery beyond the mundane into more fertile fields to help you to "stand out from the herd" and get your portrait photography noticed.
3. Makeup or Costume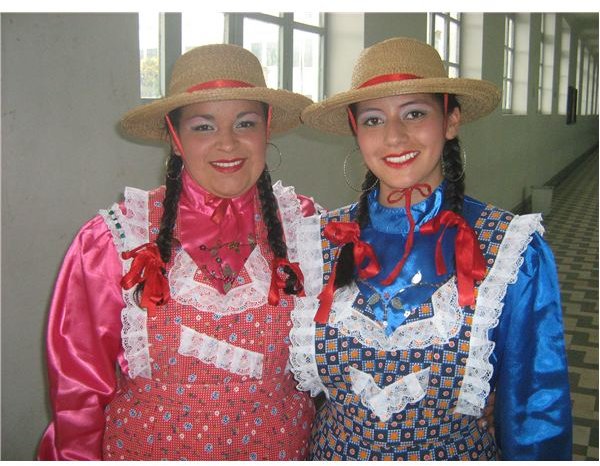 While you're at it, why not just go "all the way" and try some portrait photography sessions using full make or a specialized costume? Promotional events of all types use costumed, made-up people to hawk everything from anti-abortion to zoological galas and a plethora of events and items in between. It's quirky, it's different, and it's also fun.
4. Black & White or Sepia tones in Portrait Photography
Decades ago, it used to be all the rage to use sepia-tone prints in portrait photography. Nowadays, you'll find more variety in creative color imaging than that. Some modern slants to colorization techniques includes portrait photography with a Black and White background with color in the subject's eyes or hair, use photographic software like Photoshop to alter hair and eye colors, etc. You could also consider "coloring" fingernails, clothing designs or jewellery in your portrait photography too.
5. Mirrored Portrait Photography and Reflections
"Mirror, mirror on the wall, who's the fairest of them all", asked one fairy tale character. Well I certainly can't say who it is (yet), but your clients may have their own particular ideas in answer to that question. Whatever the case may be, adding a few mirror – reflected images techniques to your portrait photography repertoire will expand your client list and likely your wallet. Combine this with other techniques discussed here and you have a winning combination that will get new clients and keep old ones coming back for seasonal or annual portrait photography digital images.
Digital Portrait Photography
Trying a few of these unique slants on your portrait photography will help to spring- board your photographic skills and earnings to new heights. "Mirror, mirror on the wall, who's the best digital portrait photography expert of all?" Is it going to be YOU?