Glamour and Fashion Photography - Tips for the Beginner Photographer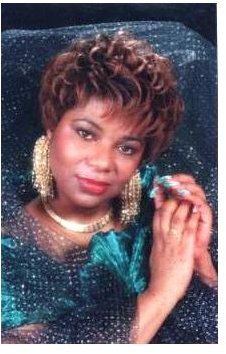 The Dream
It has to be every photographer's dream assignment: Each day you haul yourself out of bed at 10:00 am to go to your studio for the enviable task of photographing beautiful women (or handsome men) all day. They smile at you, chat with you and even flirt with you a little. You "suffer" through round after seemingly endless round of cuties putting on makeup, lipstick, eye color and clothing changes – all to please your every photographic whim. Angelina Jolie just left a few minutes ago when companion Brad Pitt showed up to claim her. Halle Berry is scheduled for tomorrow all day (If I can stand the strain!). George Clooney is dropping by later for some "touch up" promo shots for his upcoming movie and there's a pencil-in session tentatively with Katherine Zeta-Jones late this afternoon. You're not the only one with dreams of fashion photography and glamour photography.
Getting Started
Is it even possible though, with you living in lower Podunk, to ever break into glamour photography or fashion photography? It most certainly is. Let's look at some suggestions designed to help you get a foot – or should I say a lens – into the door of these fascinating photographic genres. It may not happen overnight, but you can get started by following these key steps in paving the way for your success in glamour photography and fashion photography. Here's how:
Learn Your Camera's Features
The very first step is, of course, you. It is essential that you get that camera manual out and read it like the Bible, from cover to cover. Then go back and read it again. You absolutely MUST learn and be able to use all the features of your digital camera, hands down, no question. You need to be a master of your equipment. Learn and practice a new feature of your digital camera every day or at least every week until you feel you're ready to move on.
Assemble a Starting Portfolio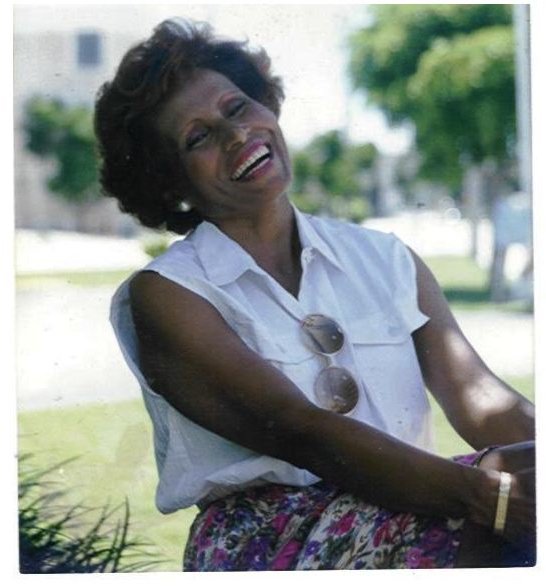 Before you can start knocking on celebrity or any other doors for glamour photography or fashion photography gigs, you'll need to assemble as professional a portfolio as you possibly can by any (legal and ethical) means necessary. Where are you going to do your photo shoots? Decide on a place or two or three.
Now think about some useful "props" that might come in handy. These needn't be expensive or bulky. Some suggestions include: colorful scarves, baseball caps, small toys, dolls, large and small teddy bears, imitation fruits, a hand mirror, a telephone, a selection of sunglasses, newspapers, nylon stockings, reading glasses without glass lenses in them, a variety of plain and fancy hair clips, inflatable beach ball, musical instruments (flute, trumpet, guitar, harmonica), glass tumblers, vases…the list could go on and on. Hopefully you'll come up with some useful ideas on your own too.
Glamour photography of your first "Models"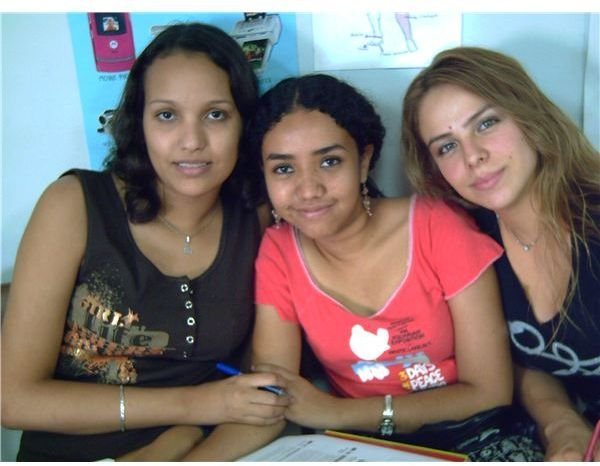 Now, for your first fashion photography models, get anyone you can from family, friends and neighbors. You'll simply exchange a half-an-hour "modeling session" for a set of prints or digital image files. Try to vary the people a bit too if you can, from elderly to middle-aged, young adults, teens and children too. Have some fun with shooting the glamour photography samples you're working on. Be imaginative and resourceful. Try new angles, combinations and effects.
Okay, so you have a decent starting portfolio of "glamour photography" shots you've taken and assembled to show the possibilities of your range and depth of photographic artistry. Now it's time for some payoffs. There are two relatively simple ways to get models to pose for more professional photo shoot sessions. These are:
Run a small "Photographic Models Wanted" classified ad in your local newspapers explaining that you're assembling a professional portfolio and will exchange a set of images for a short photo session when people call for more information.

Go to modeling agencies, talent agencies, charm schools, schools of acting, drama, agents for entertainers and performers, etc. with your starting glamour and fashion photography portfolio to show examples, and offer photo shooting sessions with their "models-in-training" for a small fee plus a series of prints. It's extremely important in this field to be professional at all times.
A Glamour Photography Professional at Last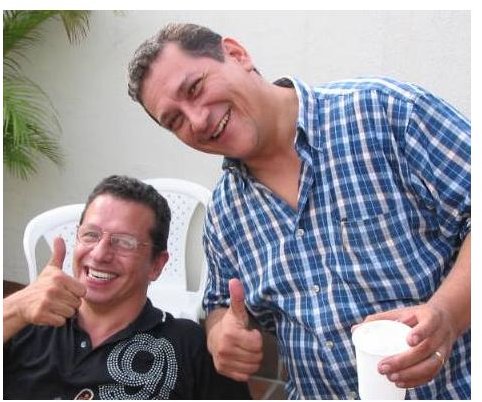 It won't be long before you can move up into the world and have these same people, schools and agencies calling you to set up glamour photography or fashion photography sessions to meet their needs and purposes. Once that starts happening, you're on your way.
By the way, when you get that dream glamour photography celebrity photo session with Halle Berry, tell her I said, "Hello".