Tips on How to Make Money Taking Christmas Pictures - Including Where You Should Sell Your Photos and How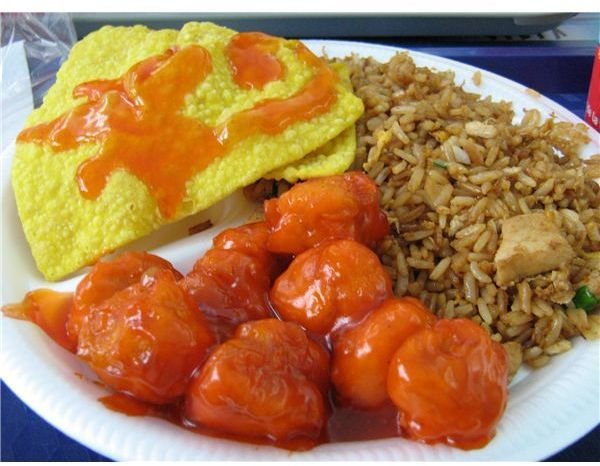 Christmas Photos that Make Money
When the holiday season rolls around, you automatically whip out your trusty digital and start shooting scads of holiday images. But hold on there partner. Why not pause a moment and reflect on how you might cash in on those Christmas photos as well? Sure, you're going to take lots of photos during the holidays anyway, right? With just a bit of careful planning and foresight there could be some extra jingle in your pockets too. Now wouldn't that be nice? (You should be nodding you head "yes") How are you going to put more heft into your Christmas-holiday-shopping-drained pockets? By selling your Christmas photos on stock photo agency websites, that's how.
What the Stock Photo Markets Look For
If you're not already signed on with at least two or three stock photo websites, drop everything and get it done now. Why? Because you'll upload those once-a-year digital images and be able to collect money from them all year long for years to come, that's why.
So exactly what kinds of images should you plan to shoot? Why many of the same ones you're wheedled into taking anyway: shopping the crowds for last-minute gifts, decorating the tree and the house, ear-to-ear grins of youngsters of all ages opening gifts, trying on that ghastly new sweater, "Did Aunt Maude really buy me this? What ever in the world was she thinking?" (Actually, the old scrooge probably knitted the thing, but that's another story) Digital images of holiday meals, kids wobbling along on their new bike or falling down for the umpteenth time on those Christmas gift skates, all are fodder for residual income when placed on stock photo sites. "People" pictures especially are always good sellers.
Other Options for Christmas photos that make money
Other options for taking salable digital Christmas photos that make money include:
Winter outdoor sports and activities
Christmas-related activities at home or work
Preparations of a special Christmas dinner
Interactions between family and friends who haven't seen each other for a long time
People enjoying, or suffering through, the Christmas holidays in almost ANY age, shape or form
Night photography of indoor and outdoor activities, decorations and lighting
Photos in the new-fallen snow
If you'd like to register now at a couple of good online stock photo agencies in time to beat the holiday rush, here are five popular ones just waiting for your Christmas photos:
Use Variety in Your Christmas Photos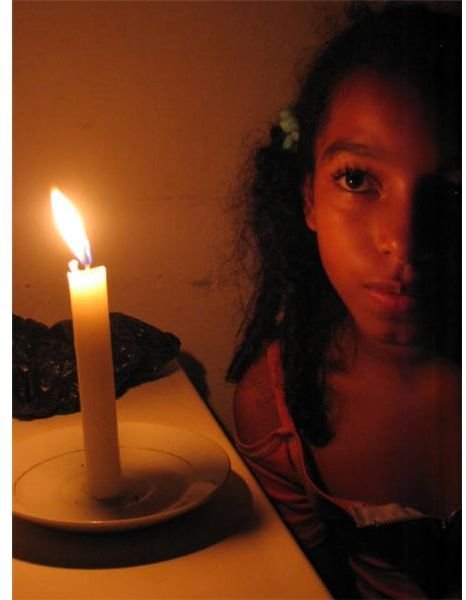 You should both use and break the rules of good photographic composition when shooting those holiday images. Get close, take candid shots, use flash (watch that redeye) and existing light too. Try some candle light photos and silhouettes with gaily decorated scenes in the background. If your city or town decorates the streets, malls and public places for the holidays, get out there and take a score of Christmas photos that will make money. Don't forget with all that unique lighting, reflections and reflected images are easier than ever to capture.
More Ways to Make Money from Your Christmas Photos
Uploading your Christmas photos to stock photo agencies online isn't the only way to let Ole Kris Kringle give you some jingle. Use your images on postcards, inserted into greeting cards, placed on coffee mugs, t-shirts, computer mouse pads and where ever else you can come up with. You can sell your items, use them in decorations, give them as gifts or - Ho, Ho, Ho – even keep a few for your own "personal use", yeah, it's okay - really. You can easily brainstorm a few more nifty ideas of your own to make money taking Christmas photos. So now, just get to it. You'll chuckle all the way to the bank.