Learn How to Make Money as a Digital Photographer by Generating Traffic to Your Photoblog, Entering Photo Contests and More!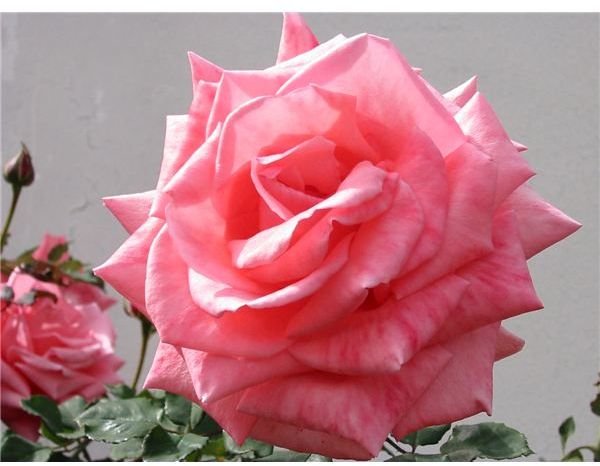 Do You Have a Strong Online Web Presence?
If you're a digital photographer, you need to have a strong online web presence to show your work. You need to get recognized and expand your online presence if you want to make money from your digital photography. If you have a photoblog or a website which features your digital images but isn't getting much traffic, then you must optimize to generate more traffic and page views to your site. The best way to do this is by expanding your online presence and visibility to get your digital photography images quickly noticed and start generating income. Here are some useful suggestions on how to do so.
Start Entering Online Photo Contests
Start entering online photo contests, digital photo contests and exhibitions - lots of them as often as possible. Do a regular Google search to find free or low entry fee contests, submit some of your best digital photos, but just be sure to read the entry rules very carefully. Some contest entries attempt to take away your intellectual property rights by making the photo "theirs". Do not do this with your best digital photos. Otherwise, join and actively participate in digital photography forums, online user groups and digital photography interest group sites related to your specialty. For a sampling of online photography contests you can visit these sites:
https://www.proofpositive.com/contests/photocontests.htm
https://www.betterphoto.com/contest.asp
https://www.nikonsmallworld.com/
Develop a Digital Photography Website or Photoblog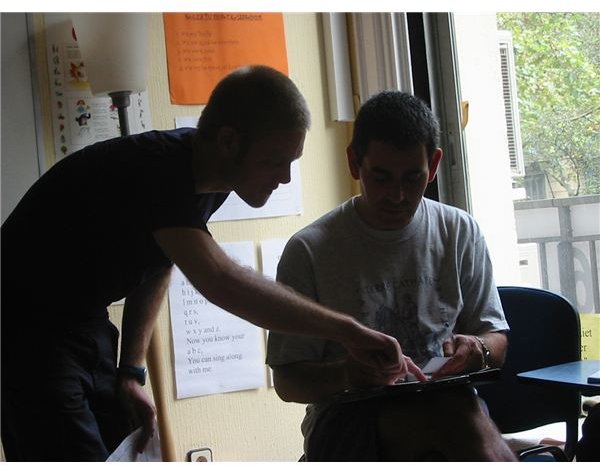 Consider developing an online photoblog where you post your digital photography and commentary. How you took the photo and any background information that you feel might be of interest. This would be of great assistance in your efforts to market yourself, your services, your digital photos and ultimately make money. For some examples of what's already available, just do a Google photoblog search using search terms like "photoblogs", "photo-journalism", "digital images", etc. The two premiere free blogging websites are Wordpress and Blogger . You can view this example of one of my Blogger multi-media blogs that uses embedded digital photography, images, and video.
Get Your Digital Photography Website or Photoblog Registered Online
Register your photoblog or digital photography website everywhere. Google, Yahoo and MSN, all should be registered manually. There are many other places to register your digital photography website or photoblog, but register at the big three first. This should increase your traffic in a very short time. Here are a couple of other good places to get started:
For a more complete listing of blog directories, be sure to visit the site at:
https://www.blog-connection.com/blog-directories.htm
Don't Forget About YouTube and Other Video Posting Websites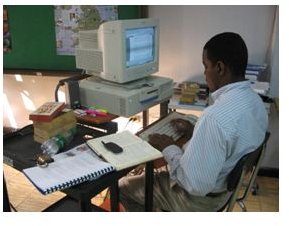 Other suggestions are to do short one to three minute videos of yourself speaking or demonstrating photo techniques or how to take a special types of images. Post it on video websites with links back to your photoblog. Technically speaking, this shouldn't be too difficult. Use one or more of the free websites to keep your initial costs as low as possible. There are nearly 200 sites which allow uploading, posting or sharing of short videos, usually ten minutes or less in length. Here's a list of five high-ranked websites to help you get started:
No Matter What, Just DO It
Finally, make sure to do something three to five times per week or at the minimum, once a week. Advertise and market your digital photography using free or low-cost methods as much as possible. Put your name, your digital images and presence out there for all on the web to view, experience and enjoy. Diligently work at this and you'll soon notice a strong increase in your website or photoblog's page views. Then photo assignments, requests for digital photo package quotes and increased website traffic will start coming in almost no time at all and you'll start to make money as a digital photographer.