Architectural Photography Made Easy - Tips and Techniques on Taking the Best Pictures of Buildings, Structures and More!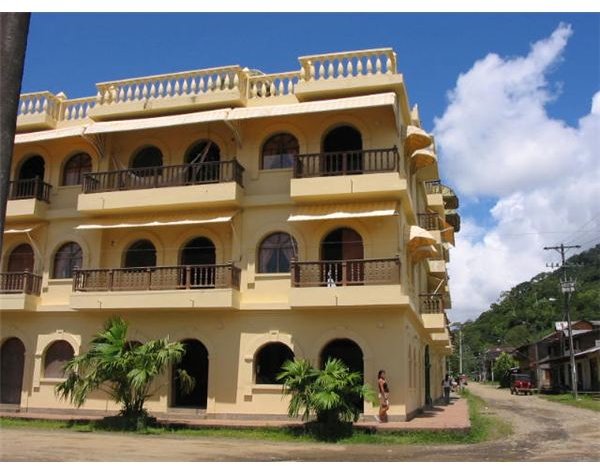 Dramatic Architectural Photography Possibilities are All Around
If you live in an urban environment, then they're certainly always all around you. If you live in a smaller Colonial town, they're all around you too. Even if you live in the suburbs or a truly rural, farm or country setting, then they may be further apart but surround you nonetheless. What am I referring to? Buildings and architecture, that's what. Buildings, architecture and structures that serve our needs for living and travel, but which also represent money-making opportunities for the sharp-eyed digital photographer. Architectural photography is an often over-looked source of income that isn't too difficult to learn and break into, no matter where you may live.
Uses and Markets of Architectural Photography
Due to the wide use of architectural photos, there is an expanding variety of images which are ultimately saleable in an expanding list of potential markets. For example, photos of buildings, homes and other structures are commonly used in:
Real Estate – both interior and exterior views of buildings, residences and structures

Architectural publications – construction views, landscaping, interior and exterior views of buildings, residences and structures like towers and bridges

Artistic publications – images illustrating the use of new materials, new ideas and unique or unusual use of colors, plants or integration with nature

Construction documentation – images showing unique or unusual construction designs or locations

Travel publications – architectural photography featuring a region, ethnic area or country as well as a lifestyle. Hotels and resorts can be some distinctively-designed structures in many locales.

News and Specialized location promotion – buildings, residences and structures now in focus because of their owners, location or other specialized aspects

Religious and Historical publications – often feature architectural photography illustrating a religious element, churches, cathedrals, mosques, halls, etc., or a particular historical or archaeological perspective
The list could certainly go on and on. A leisurely stroll through distinctive neighborhoods of your city or town will likely yield scores of new architectural photo ideas.
What Types of Images to Shoot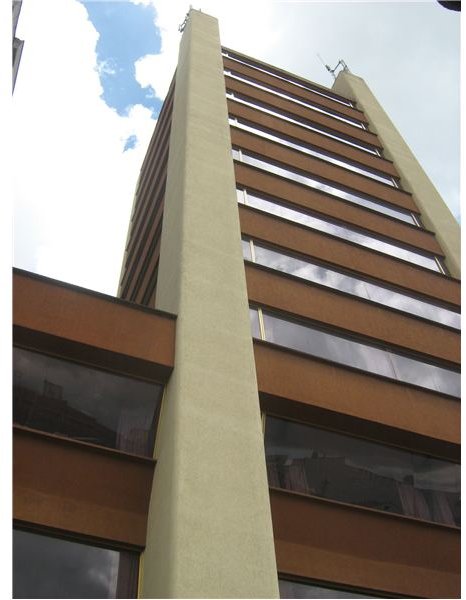 With such a diversity of end-user possibilities for architectural photos, you'd be well advised to shoot as wide a range of digital images as conditions will allow.
Some Starter Suggestions
A few starter suggestions would include:
Overviews and wide angle shots, including aerial views and panoramic views whenever possible
Low to high perspectives shot from ground level
Bird's eye views, squirrel's eye views and worm's eye views will frequently set your portfolio of digital images apart from the rest of the herd's
Architectural photography close-ups and building details are a welcomed, but often over-looked added touch you shouldn't omit. Ideas like pools, plazas, doors, wrought iron and wood-carved detailing, stairs and stairwells, courtyards, park benches, public fountains, monuments and lamp posts are constantly productive.
Try out special effects with lighting, angles, framing and colors
Views at sunrise, sunset or at night
Avant-garde or unique-use buildings and structures are always fodder for your portfolio: Think fire stations, "official" residences (the White House, The Pink House, No. 10 Downing Street, The Casa Nariño, Buckingham Palace, Versailles, the Wren's Nest), skyscrapers, towers, castles, light houses and unusual homes, even prisons. Perhaps someone has converted a specialized-use structure into a one-of-a-kind residence
Add Architectural Photography to Your Digital Images Portfolio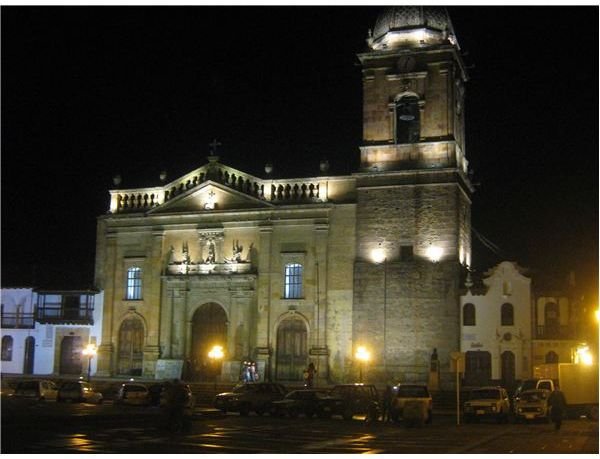 So whether you live in a slick, modern urban environment, Colonial town, the 'burbs or in a country, farm or rural setting, money-making architectural photography opportunities surround you. Why not challenge yourself to go out and build this new aspect of your portfolio now? You may be quite surprised and happy you did.