Why You Can't Become a Successful Professional Photographer Quickly: A Roadmap to Success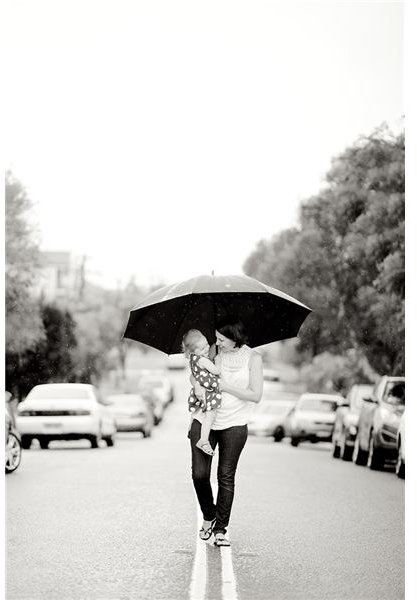 About the Author: Steven McConnell is a family portrait photographer based in Sydney. You can catch up with him on Google +
Jump online and you're bound to see lots of stories about overnight success stories. And then there are "business gurus" who promise you quick results - and, of course, they're just itching to sell you their info-products which will supposedly show you how to quit your day job and become a full-time photographer in one month.
The Truth
It's an interesting contrast to most people I know who actually have a successful business. Their understanding of business timelines is based around a consistent rise over a number of years, rather than a hope for wild success a few months down the track. After talking to a number of business owners and looking back at how my own photography business has developed over the years, I can see a distinct pattern across the board.
A Roadmap to Success
This pattern, although no doubt disappointing to those who bought into the whole overnight success myth, will provide a useful roadmap to aspiring photographers who are serious about creating a business which delivers real value to customers. It will help you grow a business that is unflinchingly stable, hugely challenging and yet rewarding to own and operate.
This roadmap is particularly for you if you are in because you yearn to make a contribution to the world through your photography, you are prepared to make mistakes, learn from your errors and grow as a human being through your work.
Keep in mind that I'm painting with broad strokes here. Depending on what head space you're in, on how much business experience you have and how good you are with your camera you might move a bit quicker or slower. And if you're completely new to the business space and are just learning how to use your camera, then you need to add another year at the beginning just to learn the ropes.
The main point to keep in mind is that, although there may be some variability in how fast you move, the timeline of you growth will probably not shrink to the point where you count your objectives in days or months, rather than years.
Year 1: Foundations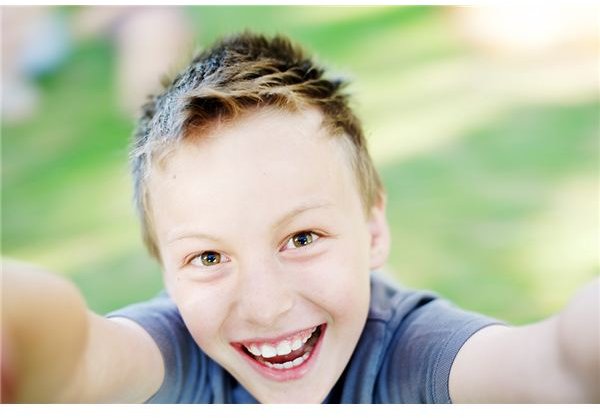 Who am I? Who are my customers? What (and how) should I communicate? Why should a potential customer choose me over another photographer?
Those are the business questions which are most pressing in your first year. And they're very difficult to answer.
It's also a time of rapid change - one day you may feel like you have an answer and take your business in a particular direction. Then the next day you find a better answer and you abandon that direction of a new one. You'll be tempted to copy other photographers' businesses. You'll write things on your website which you've read elsewhere, the way you price things will be "inspired" by what another photographer is doing, etc.
At this point, it is somewhat OK - as long as you're aware that this is just a temporary phase you must grow through because you'll never get ahead of your competition by just copying them. You'll very soon need to look ways you can outmaneuver the people who at the moment seem to be way ahead of you. In other words, you'll need to create value.
You're also creating systems and processes, but because things change often, these systems need constant revamping as well. You're thinking about how your image files should be handled and what process your customer enquiries should follow, but at this stage those things haven't yet settled into a cohesive plan.
As a photographer, you are growing towards an unconscious technical competence. In other words, you're getting enough shooting experience so that working the camera is an intuitive, rather than a mechanical, thought-through process. It's very similar to learning to drive a car - at first you have to think about all your actions and you're constantly reacting. Over time, you begin to feel the car and pre-empt what it will need from you based on the conditions you read ahead.
Once you free yourself from having to think about your camera all the time, you find yourself with more freedom to focus on your client. The words "connection with your subject" begins to make sense on an experiential, rather than conceptual, level. You begin to toy with telling stories through your photographs instead of just taking pictures. You feel and think about, the light. And you're constantly tying the light and the stories you see to the compositions and angles around your subject.
Year 2: Value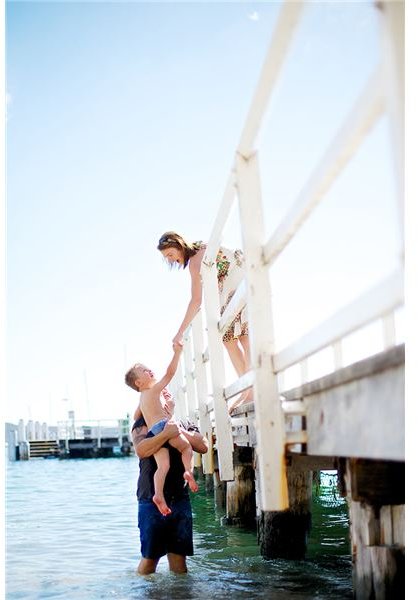 You've been in the business and photography space for long enough to begin to see gaps in the marketplace. You are also beginning to understand your own strengths as an artist and as a businessperson.
This is where this idea really hits home:
Gap In Marketplace + Your Skill Which Fills That Gap = Business Opportunity.
To put it into other words, you begin to have an intimate relationship with the concept of Value. If you're not able to create Value you're not going to grow. And if you don't know what Value is required by the marketplace you won't know what you have to create.
Last year you probably created some value, but you probably did it either accidentally or by copying someone. This year you're doing it strategically - and therefore you create a lot more of it (in turn this means that this year you move a lot faster).
Knowing where the Value is gives your ship of photography business a rudder and a compass. You now have a direction. Changes in your business strategy still happen (and they always will), but they are less frequent, less dramatic and less haphazard. You know your niche and you have probably carved out a microfiche for yourself within it. For example, if you're into corporate photography, your website probably is unlikely not say something like:
"I'm the perfect photographer for all your corporate needs."
Rather, it's likely to say:
"I'm a photographer who specialises in head shots of upper management & CEOs in New York City. I work with you until we have a photo of you which you'd be happy to see in the Wall Street Journal."
You begin to have an intimate understanding of your clients needs and your communication demonstrates that. You're also beginning to toy with the idea that you're not actually in the business of selling photography. Your clients (in their world) hire you for something much bigger.
In the example of the corporate photographer, the CEO is not really after another mug shot from you. He is probably thinking about things like status, being powerful, coming across like he cares deeply about his company and is passionate about his industry - and he wants to show people that deep down he's a nice guy, but he will not hesitate to kick the butt of anyone who threatens his company. He needs you to tell that story in your photograph, and the Catch-22 is that even he probably doesn't know that this is what he wants from you.
My point is that to create copious amounts of value you have to understand the lives of people in your niche better than they do - so that you can speak directly to their emotional, rather than just functional, needs.
Your systems and processes have broken down enough times for you to work out what works and what doesn't, and your business is beginning to run pretty smoothly on its rails. You have systems in place which handle finances, customer enquiries, image editing, backups and your time. At times it feels like you're a slave to your business and you learn to manage things so that you run it, not the other way around.
You competitors in your niche are aware of you and are probably doing some spying on you. Before this year is up, you have 2-3 channels through which you acquire your customers. One of these channels (organic search, for example) is your primary and most stable and reliable channel. The other ones (referrals, advertising, publicity) do exist, but are not as consistent as you'd like them to be.
You begin to think about using Value in your business to form strategic relationships with businesses who cater to your niche, but are not your competitors.
As a photographer, your main concern is this: what is my style? You're beginning to form a body of work which is unique and goes beyond technical competence - it has a voice which tells a narrative that you want to tell. You might have won some awards and your work has been published in online blogs or magazines.
Year 3: Stability
The last two stages seem like you've just been in the eye of the storm. Now the storm is starting to dissipate and you're sailing calm waters.
It's calm not because you have fewer customers - you probably have more than ever. Rather, it's calm because you now have a degree of stability. And stability allows you to predict things and ride out blows from the marketplace and the economy.
In the first year being business for you was like being in a row-boat without a map - you were just exploring the wonders of the ocean. In the second year you upgraded to a little yacht and set sail for a distant destination, buffeted by the winds and the waves. Now you're in a cruise liner. Sure, you have to keep an eye on the weather and on the sea depth charts, monitor the engine speed, the fuel levels and make sure your staff are happy. Overall, your course is set and your thinking is mainly strategic rather than tactical. You probably have assistants, casual contractors and customised software to handle most of the tactical things for you.
As a photographer you are a leader in your niche and are looked to for opinions and advice by the media. You may have a book published or you may be invited to speak at events. You're probably also giving back to the industry by mentoring up-and-coming photographers. You're creating more value than ever, but you've also managed to restore work/life balance so that you have space for pursuits outside business and photography.
In Conclusion
Can you relate to these stages? Does it help knowing that whatever difficulty you're going through is just a stage that you need to grow though - and is not how your photography business will always be like?
I'd love to hear your thoughts and comments.
References
Photos all by Steven McConnell